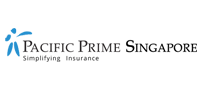 COVID-19 lockdown: Singapore's quarantine measures for foreign workers
Singapore has put almost 20,000 foreign workers under quarantine for a two-week period, following an increasing number of COVID-19 infections in recent days. On April 5, 2020, authorities said that the growing number of coronavirus cases led back to the migrant workers' dormitories. Despite the city-state's ability to largely contain the virus through vigorous testing and uncovering contacts of those infected, cases have started to surge recently.
This Pacific Prime Singapore article looks at the COVID-19 lockdown and Singapore's quarantine measures for foreign workers.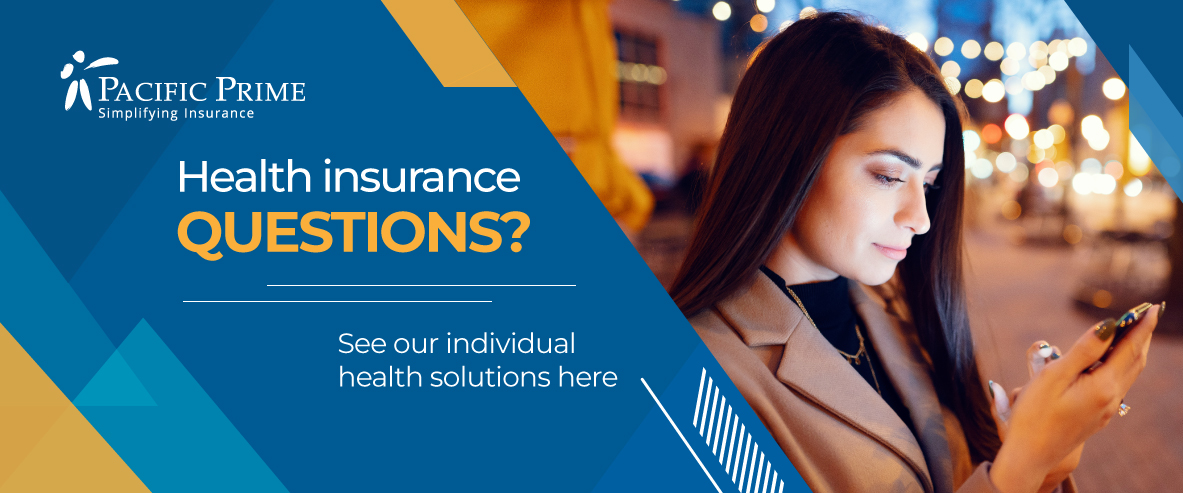 COVID-19 cases linked to foreign workers dorms
Dormitories are taking center stage in Singapore, with the majority of the 287 new COVID-19 cases linked to groups in foreign worker dormitories. As of April 9, this marks the highest daily increase to date, bringing the total number of cases in the city-state to 1,910. Meanwhile, the global number of cases has exceeded 1.5 million.
Lawrence Wong, National Development Minister, said that Teo Chee Hean, Coordinating Minister for National Security, is currently advising the multi-ministry task force on managing the coronavirus situation in migrant workers dormitories. He also noted that the Singapore Armed Forces (SAF) and police are part of operations.
According to the BBC, the two dormitories that have been isolated hold 13,000 workers with 63 cases and 6,800 workers with 28 cases respectively. The workers, who are largely construction workers from South Asia, will receive money along with three meals per day. Workers are not to mix with those who do not live with them or on their floor, and are not allowed to leave their blocks.
In an attempt to prevent the virus from spreading in the dormitories, thousands of healthy foreign workers will be relocated to floating hotels, army camps, and unoccupied Housing Board blocks. Additionally, Singapore has begun searching for active cases and is swab-testing workers in different dormitories.
Initial investigations have connected the cluster at Mustafa Center with clusters at five dormitories and Project Glory's construction site. Kenneth Mak, the Ministry of Health's (MOH) director of medical services, said the ministry suspects that foreign workers got infected after visiting Mustafa Center, since some employees had become ill there.
The infection was then transmitted to their co-workers, who in turn spread it to others at their dormitories. Since many of them experienced "very mild symptoms", they continued to go to work. This caused a delay in taking them in. Wong also believes it's likely the coronavirus has been spreading throughout the dormitories for a long period of time.
How Singapore is dealing with COVID-19 infection spreads
At present, Singapore is facing two distinct infection spreads. While numbers are increasing sharply in the foreign worker's dormitories, they are more stable in the wider community. The dormitory cases mark "a major and urgent issue that requires active intervention," said Wong. As a result, more resources have been put in and a dedicated task force has been set up to focus solely on dorms.
On April 7, the Ministry of Manpower (MOM) announced that an inter-agency task force had been arranged to support foreign workers and dormitory operators. The task force will ensure the workers' well-being and improve their living conditions by offering support to dormitory operators as they carry out circuit breaker measures.
Josephine Teo, Manpower Minister, mentioned that dormitory clusters are a recent occurrence, despite a number of foreign workers testing positive for the novel coronavirus. She added that, since dorms are where foreign workers live and interact closely and regularly, "the risk of transmission was always there."
Some changes workers will have to implement include preparing their own meals, to minimize human contact, and improving hygiene and cleanliness. In addition, existing sick bays will be expanded to accommodate workers that require isolation.
Social gatherings are still taking place
Even though circuit breaker measures have been in force since April 7, social gatherings are still occurring. In fact, over 10,000 written advisories have been issued since to those who did not practice safe distancing. As a result, enforcement efforts will be increased against those who disregard safe-distancing measures, resulting in a fine or prosecution in court.
Safe-distancing measures include a ban on social gatherings in both public and private areas, as well as a ban on dining in. A stern written warning will be given to first-time offenders while repeat offenders will be fined SGD $300. A person convicted with a third offence will be charged in court.
What can Singaporeans do to combat the coronavirus?
With the number of cases in Singapore on the rise, it's only natural that Singapore's measures to combat the COVID-19 outbreak have been intensified.
Prime Minister Lee Hsien Loong mentioned that the public needs to help their loved ones understand the severity of the issue and to remind them to stay home, especially the elderly and the young. He noted that the more lax people are about staying home, the longer the stricter measures will have to continue.
In his recent Facebook post, PM Lee said, "I know we all want to go back to normalcy, but this can only happen if we take things seriously."
How Pacific Prime can help
While permanent residents and Singapore citizens can use their Medisave to receive discounts on healthcare, expatriates who are infected with the disease must pay for treatment on their own – unless they have expat individual health insurance. If you're looking for information on insurance coverage for COVID-19, you can contact our team of experts at Pacific Prime Singapore.
As a reputable insurance broker, Pacific Prime can help you find the best plan for your needs and budget, including a family health plan, pre-existing condition coverage, and group health insurance. Contact us to receive a free plan comparison or quote today.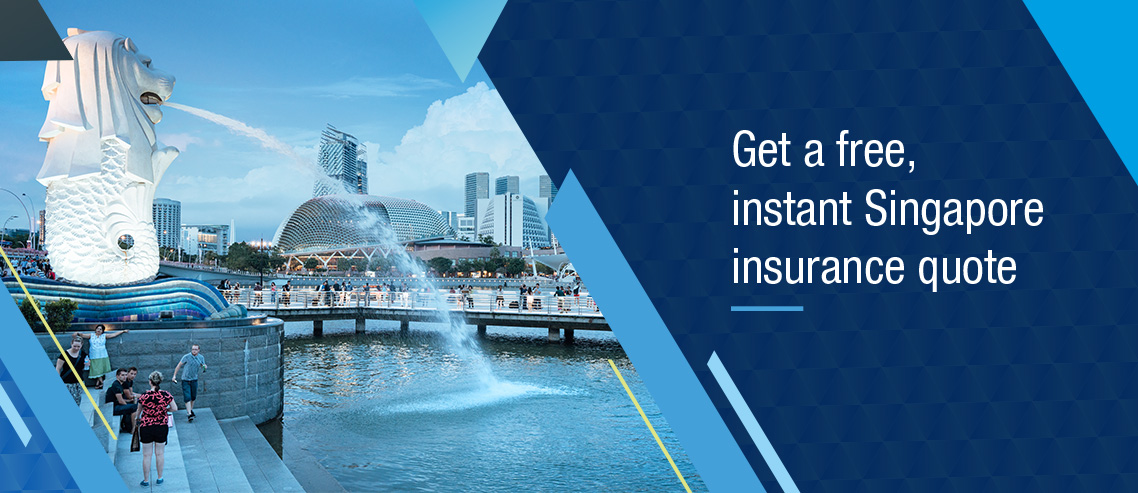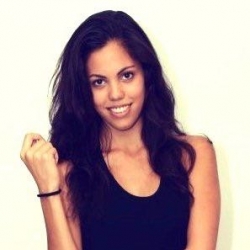 Jantra Jacobs is a content writer at Pacific Prime. On a typical work day, she writes and edits articles, guides and anything else word-related. She aims to produce content that is easy for readers to understand and enjoyable at the same time.

When she's not writing, she's likely searching for a new restaurant or cafe to try, reading or doing yoga.