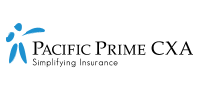 COVID-19 and children: Everything parents should know
"What should I do if my child has COVID-19?" is a commonly asked question that has crossed every parent's mind during the pandemic. Especially now that children under the age of 12 are beginning to make up most of the COVID-19 cases admitted to the hospital. While the idea that the virus typically causes a milder illness in children can offer relief, that isn't always the case.
Even if your child diligently wears their mask, washes their hands, and practices social distancing, there is still a chance that they could contract the novel coronavirus. As you look at those two lines on the Antigen Rapid Test (ART), you might start to panic with a million questions running through your head. This Pacific Prime Singapore article covers everything parents need to know about COVID-19 and children so you know how to handle whatever comes up.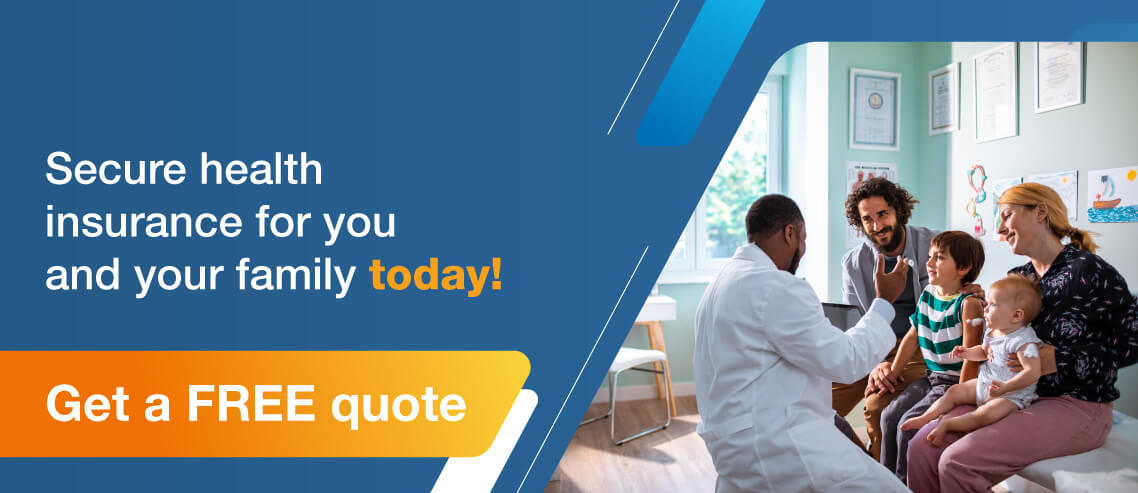 What are the symptoms of COVID-19 in children?
The virus affects people in different ways. For some, it can be very serious while others may not even experience any symptoms. Infection can also cause a variety of symptoms. Along with complaints like head and muscle aches, cold symptoms, and loss of smell and taste, some of the most common symptoms of COVID-19 in children include:
Fever
Cough
Trouble breathing
Gastrointestinal problems (e.g. nausea, vomiting, stomach ache, and diarrhea)
Some children get symptoms as a result of inflammation throughout the body, which can even occur weeks after being infected. Many different body systems can be affected, including the brain, heart, lungs, kidneys, skin, blood vessels, gastrointestinal system, and eyes. This is known as multisystem inflammatory syndrome in children or MIS-C. Most children with MIS-C start recovering after receiving special care in the hospital. In some cases, the intensive care unit (ICU) may be necessary.
What to do if your child has symptoms
There's no need to rush to the hospital just because your child isn't feeling well or has tested positive on a home ART. The Ministry of Health (MOH) says that children who are feeling unwell with a cough, sore throat, or fever, and are ages three or younger, should follow protocol 1. This means either visiting a GP/pediatrician or booking a telemedicine consultation.
You can call your family doctor if your child doesn't feel well in general or has any of the following symptoms:
Cough
Sore throat
Fever
Trouble breathing
Stomach pain
Diarrhea
Vomiting
Rash
Dizziness
Be sure to tell your doctor if your child has been in close contact with someone with COVID-19 or in an area where many people have it. From there, you can discuss whether your kid needs a COVID-19 test. The doctor will decide whether your child should go in for a visit, have a telemedicine consultation, or can be treated at home.
Telemedicine consultation
Telemedicine consultations make it possible for a healthcare provider to see your child through video, so you don't even have to leave the house. Opt for a telehealth provider who specializes in caring for children if possible. If a doctor believes your child needs urgent care, they'll guide you on the next steps. It's a good idea to check for options in your area before anyone in your household falls sick.
MOH's Home Recovery Programme
Oftentimes, children can recover at home through the Home Recovery Programme (HRP). The MOH will reach out to you with more information if that's the case. While recovering at home, the MOH will arrange for a telemedicine provider to check in your child via video consultation. If necessary, they'll send over medication as well. The government pays for this entirely for Singaporeans, Permanent Residents, and Long-Term Pass Holders.
Note that children three months of age or under will likely have to recover at a hospital or care facility. 
What if your child tests positive with mild symptoms only?
Children who are above the age of three and test positive but are well in general (with no underlying chronic health conditions), or have had a doctor confirm they have a mild case of COVID-19, can follow protocol 2. This involves self-isolating at home for 72 hours – away from others and in their own room as much as possible. They should not go to school or meet others, with the exception of doctor's visits if necessary.
They will still have to see their GP in person at a Swab and Send Home (SASH) clinic or Public Health Preparedness Clinics (PHPCs). Similarly, they can head to a Combined Test Centre (CTC) or Quick Test Centre (QTC) to receive government support under the HRP system. Home isolation will continue for up to seven days until your child tests negative on an ART and is below 12 years old or 12 and above and fully vaccinated. They can leave the house on day seven from 12 pm onwards.
Children who are 12 and above and either unvaccinated or partially vaccinated can leave the house after 14 days or once they test negative, depending on which happens first.
When is a trip to the A&E necessary?
In some cases, your child might need medical help right away. Head to the Accident and Emergency (A&E) if your child is severely ill or has underlying health issues. Hospitals are exceptionally full these days, so long waiting times are common.
Call 999 if your child cannot breathe, cannot walk or talk because they are out of breath, or if they are turning blue/have fainted. 
Can I take care of my child if they're COVID-positive and I'm pregnant?
Many pregnant women wonder how to care for a child with COVID-19 if they live in the same household since they are at higher risk of severe illness and complications. In this case, it's best to take adequate hygiene precautions – and even so more if you have any underlying health conditions. Wear a mask even while you're at home, frequently wash your hands with soap and water, and use alcohol-based sanitizer with a minimum of 60% alcohol. Also, see a doctor right away if you develop any COVID-19 symptoms.
Lastly, 'What Do I do If I'm Covid Positive?' is an ebook written by Emily Lim-Leh and illustrated by Josef Lee, in collaboration with pediatrician Dr. Darryl Lim. Featuring MOH's medical input, the ebook is a free resource that can help families during these trying times.
Put your family's health first with Pacific Prime Singapore
While the Singaporean government funds treatment for Singaporeans, Permanent Residents, and Long-Term Pass Holders, the name cannot be said for expats. What's more, private hospital treatment can be exceptionally expensive in the Lion City. But with shorter waiting times and other perks, most expats and locals alike prefer private healthcare despite the higher costs.
Fortunately, you can ensure your family gets the quality medical care they deserve by securing family health insurance in Singapore. It's also a good idea to secure newborn health insurance in Singapore if you've got a baby on the way to avoid any exorbitant fees should any complications arise.
With over 20 years of industry experience, Pacific Prime Singapore is the health insurance brokerage of choice for individuals and families around the world. We compare health insurance plans from leading insurers to ensure you get the best one for your needs and budget.
Contact us today for impartial advice and a free quote.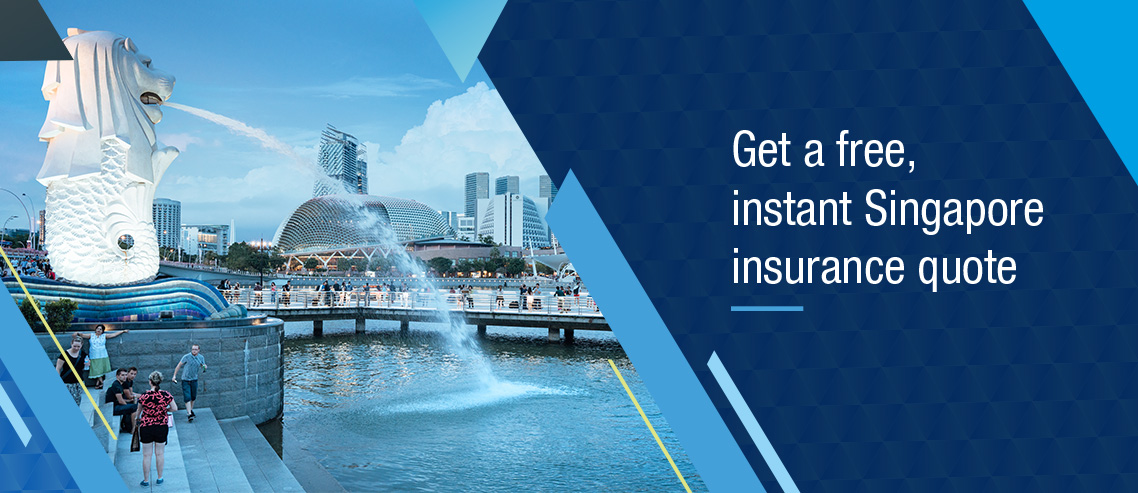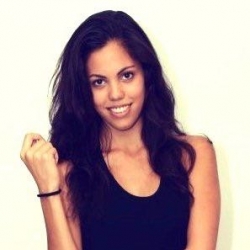 Latest posts by Jantra Jacobs
(see all)