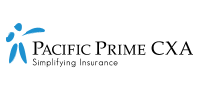 8 Reasons Why Art is Important for Kids
Do you see art as a time for kids to get messy and play? If so, you may be surprised to know that art can be good for children in many ways. Reading, math, and science are seen as the most important subjects for children's development, but so is art.
In the classroom, art gives children a way to communicate and develop confidence. As an after-school activity, it encourages creativity. Creating art together as a family is also a great way to connect. Even so, the benefits of art education are often overlooked.
As art education becomes less of a priority in schools across the globe, it's up to parents to let their little artists explore their creativity. In this Pacific Prime Singapore article, we look at 8 reasons why art education is important for kids and how you can support your children.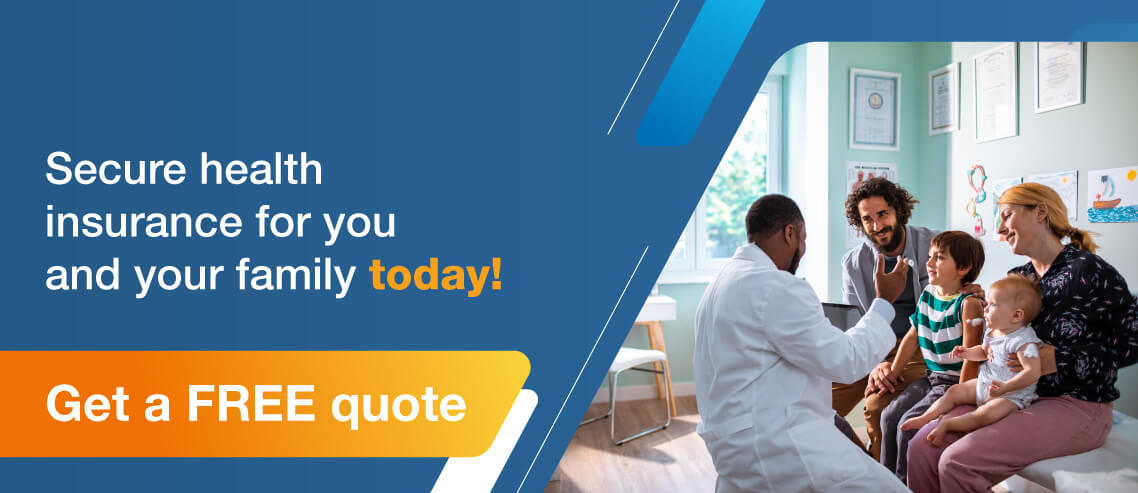 Improves Motor Skills
Arts and crafts improve motor skills like gross motor skills, fine motor skills, and hand-eye coordination. Art activities such as drawing, painting, and crafts encourage neural connections. Similarly, exercises that help with fine motor skills include drawing, using scissors, finger painting, and origami. Drawing and painting allow our eyes to guide our hands, improving hand-eye coordination. This can range from simple activities like coloring inside the lines and tracing to intricate murals and pottery.
Helps Language Development
Art can help children develop their communication and vocabulary skills. It encourages them to talk about what they're doing, colors, shapes, and more so that they get better at communicating and expanding their vocabulary. Art also encourages children to grasp the world around them. Reading instructions and figuring out how to do things can do wonders for their comprehension.
Games like Pictionary, where pictures are used to describe words, can be fun for children of all ages. Additionally, art improves literacy as it develops reading, writing, speaking, and listening skills. Ask your child to match illustrations to sentences or parts of a story. Likewise, inspire them to express themselves through music, dance, or drama.
Boosts Brain Power
Art and crafts can benefit children's brain development in several ways. Choices made through art improve problem-solving and critical thinking skills, which carry over into other areas of life. Looking at art also helps children learn visually. Interpreting, processing, and criticizing what they see are skills that can be applied in other parts of their lives.
Art also improves creativity and craftsmanship, as children learn to be original and imaginative when creating art from a young age. This encourages them to express themselves and leads them to discover their favorite art medium. In addition, art teaches kids to focus and concentrate as they work on completing a project – especially if it's something that's interesting or unfamiliar to them.
Enhances Life and Social Skills
Life isn't always easy, and anything that helps children develop life skills to guide them along their path is vital. Some of the most important life and social skills can be taught through art. By providing common ground with other children or adults, art promotes teamwork and collaboration. Group projects teach kids to take responsibility while art projects, in general, teach children to follow directions.
What's more, art helps kids accept criticism and use it constructively – as well as invites them to welcome different points of view. Similarly, art can be empowering to children and improve behavior, such as with "at-risk" children. Art classes can be an ideal place for children to make friends too.
Encourages Cultural Awareness
Art and crafts are a great way to introduce kids to different cultures and traditions around the world. Plus, it can help them see that even with different beliefs, people are all equal. This can be instrumental in preventing bullying. Children who realize that people have different rituals are more likely to accept them as they are. When making traditional art pieces or objects, take the time to explore the traditions behind them and why they are made.
Builds Identity and Personality
What better way to boost a child's confidence than to help them find something they're good at and to inspire them to take healthy risks to get there? Through art, students learn perseverance and patience as they are taught to never give up and to keep working on their craft. It also promotes emotional intelligence and self-expression, as children learn to process and express their emotions in healthy ways. Many children and adults alike benefit from the quiet time that art brings, allowing for necessary introspection.
Supports Emotional Wellbeing
Art can help children emotionally and play a role in making them feel better about themselves. Arts and crafts give kids a sense of purpose, which can be especially beneficial to those struggling with learning or social skills. Along with forming connections with peers through art, art can also help kids bond with family. Make time to enjoy painting, drawing, or other types of art as a family.
Did you know that art can reduce anxiety, depression, and stress? Not only does it help people feel calmer and happier while doing it, but afterwards as well. Taking time to do nothing else but create art is an ideal way to unwind for children and adults alike. Lastly, by helping your kid develop creativity in early childhood, you may help them discover a lifelong passion that leads to a hobby or profession they can enjoy for years to come.
Quality Time With Your Children
Kids appreciate spending time with their parents, and what better way to do so than arts and crafts? You get to spend time bonding with your children and making memories. While you're working together, you can talk about what you're creating and discuss other ideas and topics. You can express your thoughts, feelings, and concerns. Another big plus about this activity is that your child isn't using technology or staring at a screen for some time.
Put Your Family First with Pacific Prime Singapore
Nothing is more important than your family's health. With family health insurance in Singapore, you can have peace of mind knowing that your family can get the quality medical care they deserve whenever they need it.
Even though Singaporean children are lucky enough to be covered by Medishield Life, many parents prefer the peace of mind that comprehensive health insurance has to offer. Securing private health insurance for your child also ensures that they are protected from rising medical costs.
As a leading health insurance broker, Pacific Prime Singapore can help you find the ideal plan for your needs and budget, whether you're looking for family health insurance, Singapore general insurance, or anything in between.
Contact us for a free plan comparison and impartial advice today!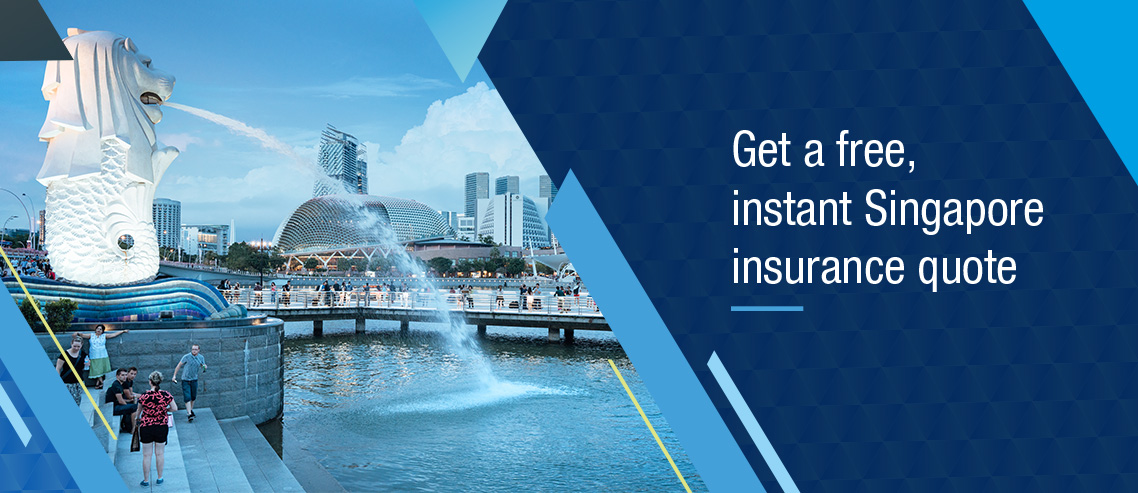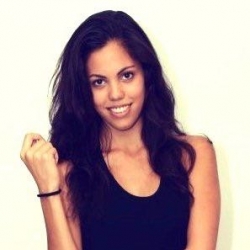 Latest posts by Jantra Jacobs
(see all)