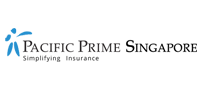 5 tips for choosing child health insurance in Singapore
Even though Singaporean children are lucky enough to be covered by Medishield Life, many parents prefer the peace of mind that comprehensive health insurance has to offer. Securing private health insurance for your child also ensures that they are protected from rising medical costs. In this Pacific Prime Singapore article, we offer five tips to keep in mind when shopping for child health insurance in Singapore.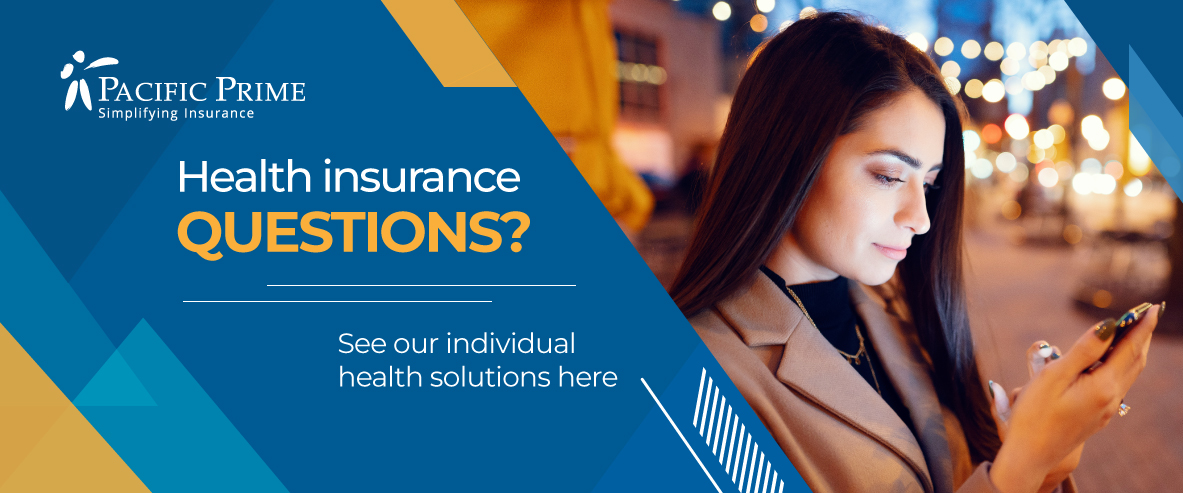 1. Evaluate your current situation
For Singaporeans, Medisave funds can be used towards your annual premiums if you purchase a basic health insurance plan or an Integrated Shield Plan. Any other type of insurance plan has to be paid for out of pocket. The amount you'll have to pay depends on several factors, including:
Your child's age
Both parent's age
The sum assured
The payment period and terms
Similarly, the amount of insurance you should buy depends on your requirements, budget, and lifestyle. It's a good idea to go over your family's medical history before purchasing an insurance plan. If your family has a strong history of cancer, for example, then it is ideal to purchase individual health insurance for your child as early as possible. That way, your child can continue to stay insured without worrying about pre-existing condition coverage.
2. Carefully consider your level of coverage
Take your time when selecting your insurance policy and hospital ward class. Some people rush to purchase a plan that limits the type of ward they can stay in, only to later wish they had chosen otherwise. For example, if you want to upgrade your child to an A Class ward despite purchasing a plan that only covers a B Class ward, you'll end up with a prorated hospital bill and have to pay a higher deductible.
3. Cover your child as early as possible
Getting your child insured when they don't have any pre-existing conditions is easy. However, any condition that develops as they're growing up will become a permanent part of their medical history. Pre-existing conditions can make it difficult to secure life insurance with critical illness coverage later on in life. Hospitalization bills can take a huge part, or even all, of your savings, especially for expensive procedures like surgery.
Therefore, it's crucial to prepare for the future by securing comprehensive insurance coverage for your child while they are still young. Your best bet is to get your child on a health insurance plan once you have their birth certificate.
4. Always tell the truth
Make sure you are honest in your application. Even though you might not want to reveal all the information about your child's health and healthcare when you're applying for a plan, any misrepresentation or non-disclosure that is found later on can cause issues. In fact, it can result in a claim being rejected or, even worse, termination of the policy.
5. Observe them
Aside from the four tips above, it's also advisable to monitor your child's behavior and lifestyle. Does your child get sick often? Is he accident-prone? These factors will help you choose the most comprehensive health insurance plan for your child.
Remember that children typically get into accidents and fall sick more frequently than adults. Purchasing insurance ensures they're covered in case the unexpected happens and their medical costs become hefty.
How to choose the right child health insurance plan
Purchasing health insurance for your child is undoubtedly a smart move. However, with so many types of insurance plans available, narrowing down your options is no easy feat.
Health insurance plans typically reimburse medical expenses like treatment for accidents and illnesses, hospitalization, and surgery. You can also get plans that cover hospitalization, surgery, or outpatient visits to GPs and specialists. If you're after coverage for serious medical conditions then you can look into critical illness cover as a standalone plan or an add-on to a life insurance plan.
In some cases, your existing critical illness plan might extend coverage to your child for a nominal fee. Similarly, your employer-provided health insurance plan might be able to cover your child as well.
Some important questions to ask when selecting a child health insurance plan include:
When will your child start being covered?
Is there a waiting period?
What kind of coverage does the plan provide?
Are common illnesses included? (Hand, foot, and mouth disease, food poisoning, etc.)
What policy exclusions are there?
If you, as the parent, are the policyholder for your child's insurance plan, it's important to find out whether your child will continue to receive cover if something were to happen to you. With so many factors and considerations to think about, it's easy to see how securing health insurance can be an overwhelming process for many. Fortunately, Pacific Prime Singapore is here to help.
As a global insurance broker with more than 20 years in the industry, we know what you need to look out for. By working with leading insurance brokers in Singapore and across the globe, we ensure you get the best child insurance plan in Singapore for your needs and budget. Contact us for impartial advice or an obligation-free quote today.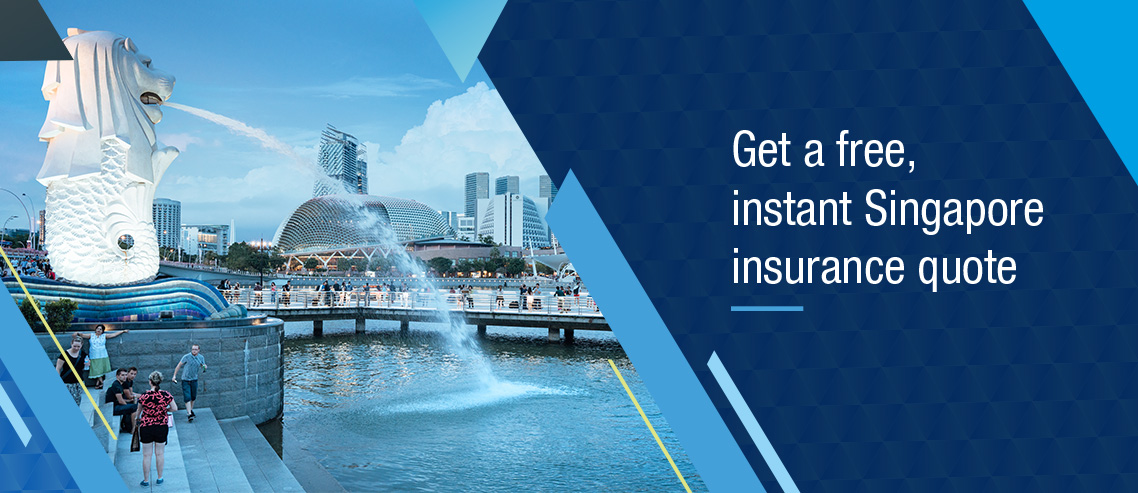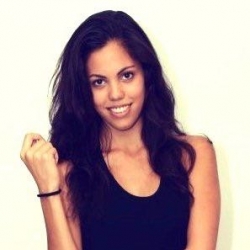 Jantra Jacobs is a content writer at Pacific Prime. On a typical work day, she writes and edits articles, guides and anything else word-related. She aims to produce content that is easy for readers to understand and enjoyable at the same time.

When she's not writing, she's likely searching for a new restaurant or cafe to try, reading or doing yoga.