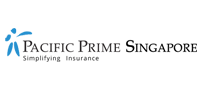 6 ways to celebrate International Women's Day 2021 in Singapore
With March 8th just a few days away, people all over the world are thinking about what they can do to celebrate International Women's Day this year. The annual occasion celebrates women and their achievements, as well as raises awareness about gender equality. In fact, gender bias is this year's theme with the hashtag #EachforEqual. While circumstances are different this year, there are still fun and celebratory ways you can get involved. This Pacific Prime Singapore article covers six ways you can celebrate International Women's Day 2021.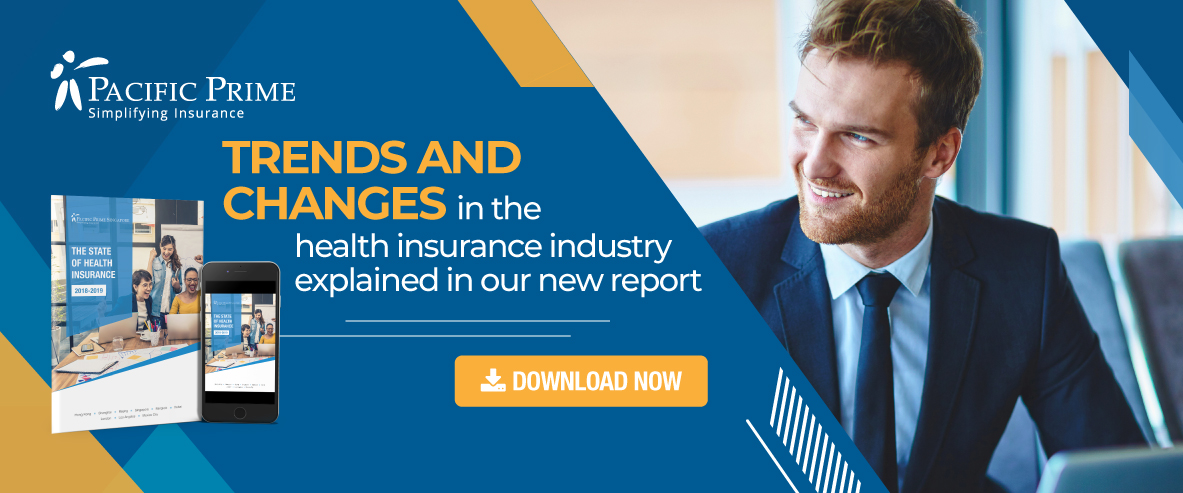 Meaningful ways to spend International Women's Day
Treating yourself to a nice gift, going for lunch with your girlfriends, or having a spa day are enjoyable International Women's Day activities. Instead of featuring the best restaurants to celebrate at, staycation deals, and limited edition jewelry collections, this list focuses on smaller, more meaningful things that women can do to feel their best and honor their womanhood.
Start journaling
If you're not already into the habit of journaling, International Women's Day 2021 is a great day to start. Keeping a journal of what you are feeling and what you are doing on a regular basis, be that daily or weekly, offers a great way to reflect. Journaling can help you track what you've been up to and provide insight into areas of your life. When you are able to look back on what evoked different emotions, you can start to understand what you should focus on in your life and make more informed choices that help you move towards your goals.
Limit your social media time
These days, many people are so glued to their phones and social media that their online persona seems more important than their real self. Notice if you're living online instead of in the real world and make changes if you are. Forget about getting the best photo for your Instagram feed and start living in the moment instead. Keeping tabs on where your friends and online connections are eating or vacationing is not as important as being present in your own life. If you miss a friend, ask them to meet for a meal or drink instead of just looking at them through social media.
Get moving
It's no secret that exercise does the body good, but that doesn't make it easier to motivate yourself to actually do it. Many people make the mistake of signing up for a yearly gym membership, only to find that they wasted the money because they never go. Fortunately, you can save some cash by taking your exercises into your own hands. The trick is to start small. For instance, go on a walk or jog for half an hour, or find a YouTube channel that you like for home workouts. As your energy levels increase, so will your motivation.
Give back
Singapore is home to a vast selection of organizations that support good causes. With so many volunteer opportunities in the Lion City, you don't have any excuse not to give back through charity work. If you think that you don't have the time for it, think again. You can commit just one or two hours a month to delivering food to those in need, visiting a retirement or children's home, raising awareness on environmental or wildlife issues, and more. Search for a cause you're interested in online to find out your options, and consider inviting a friend to join you for a unique bonding experience.
Try something new
It's always good to try something new, but many of us get comfortable with our routine and forget that we should always be learning. If there's a skill that you would like to pick up, look for a class that offers it. The beauty of trying new things is that you never know what hobby you'll enjoy or what ability you'll pick up. Whether you want to take a yoga class, learn a new language, or take an art class, there is so much that you can do to relieve your stress and focus on the task in front of you.
Go for a health check
International Women's Day is a great reminder to be your best self, which means your strongest and healthiest. If you've been postponing your annual health checkups, know that you're not the only one. Ensuring that you're at your optimal health helps you make the most out of life. If you're worried about health issues arising during a screening, know that early detection improves the chances of treatment. Give your clinic a call and book that appointment!
Take healthcare matters into your own hands
Singapore is known for its world-class healthcare. However, the exceptional standard comes at a cost. Secure health insurance in Singapore to make sure you're always covered and enjoy the peace of mind that comes with that. Our team of experts at Pacific Prime Singapore can help you find the ideal plan and customize it to meet your needs. Contact us for impartial advice or an obligation-free quote and plan comparison today.
For more information about the latest healthcare and insurance news, check out our blog posts and resources, such as our latest Maternity Guide 2020-21.