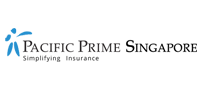 Singapore ranks near the top in Nikkei's COVID-19 Recovery Index
Good news! Singapore's road to recovery post-pandemic is looking promising, as found by Nikkei's COVID-19 Recovery Index. If you live in the Lion City or are soon to move there, you'll be glad to know that you're/you'll be in good hands. Discover more about the index, how it's calculated, and see how the city-state compares to its global and Asian neighbors in this Pacific Prime Singapore article.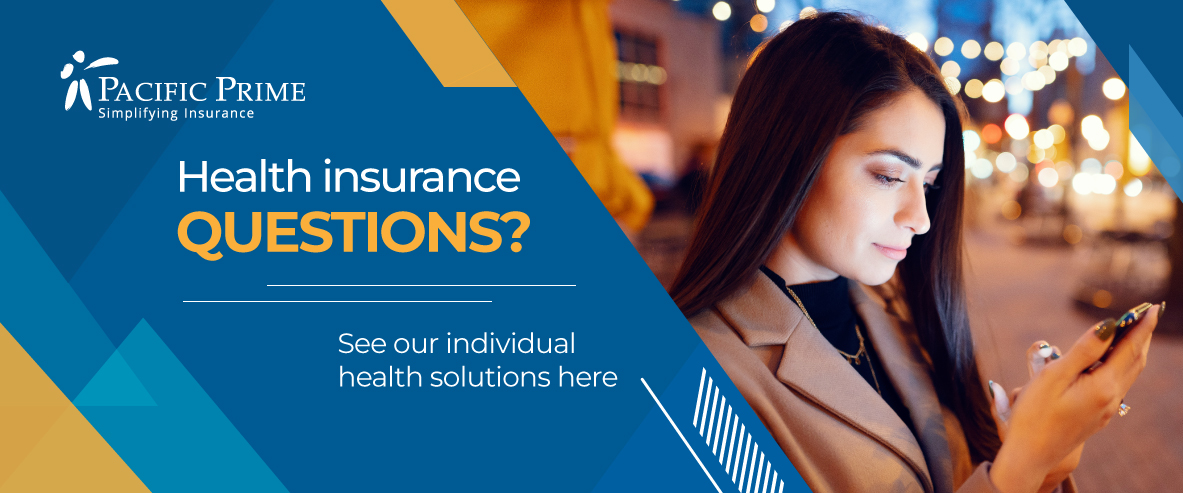 What is Nikkei's COVID-19 Recovery Index?
Ranking over 120 countries in the world, Nikkei's COVID-19 Recovery Index aims to gauge how close a country or region is to recovery from the COVID-19 pandemic at the end of each month. It uses three main indicators (infection management, vaccine rollout, and social mobility) to calculate a score between 0 and 90 for each country or region.
The higher a country or region scores, the higher it ranks on the index and the closer it is to recovery. Essentially, this means that the country or region has a low number of confirmed COVID-19 cases, better vaccination rates, and/or less stringent social distancing measures in place.
Here, we'll elaborate on the three main indicators:
Infection management
Infection management looks at the number of confirmed COVID-19 cases versus peak case count, the number of confirmed cases per capita, and the number of tests per case.
Vaccine rollout
Vaccine rollout looks at the number of total vaccine doses given per capita, the number of new vaccine doses given per capita, and the share of people who have received at least one dose.
Social mobility
Social mobility looks at the level of mobility in communities, the level of flight activities, and the Oxford stringency index*.
*The 'stringency index' by the University of Oxford records the strictness of 'lockdown style' policies that primarily restrict people's behavior.
How did Singapore fare in Nikkei's COVID-19 Recovery Index?
Singapore's ranking in the Nikkei's COVID-19 Recovery Index is quite impressive. The city-state got a score of 67.0, ranking in joint 5th place with Hungary, Italy, and Qatar. It should be noted that Singapore is the only Southeast Asian country and the second Asia Pacific country (after China, which took the number 1 spot) in the top 5 countries/regions.
Here's the ranking table showing the top 5 countries/regions, followed by Singapore's neighbors in Southeast Asia:
| | | |
| --- | --- | --- |
| Rank | Country/region | Score |
| 1 | China | 77.5 |
| 2 | Malta | 73.0 |
| 3 | Poland | 69.0 |
| 4 | Austria | 68.5 |
| 5 | Hungary | 67.0 |
| 5 | Italy | 67.0 |
| 5 | Qatar | 67.0 |
| 5 | Singapore | 67.0 |
| 94 | Laos | 38.0 |
| 101 | Philippines | 34.0 |
| 105 | Cambodia | 32.0 |
| 110 | Indonesia | 31.0 |
| 114 | Malaysia | 29.0 |
| 114 | Vietnam | 29.0 |
| 119 | Thailand | 26.0 |
Source: Nikkei's COVID-19 Recovery Index, last updated on July 7th, 2021.
Singapore's COVID-19 Resilience Package
The Singapore government made COVID-19 a priority when allocating this year's budget. In its COVID-19 Resilience Package, SGD $11 billion was set aside for immediate relief as a result of pandemic-related economic fallout. In addition, SGD $24 billion was also allocated over the next 3 years to build a vibrant business community, offer financial capital, and develop the workforce.
In terms of immediate support, one of the prongs was to safeguard the health of Singaporeans by vaccinating residents and keeping up with precautionary measures. To get further insight into Singapore's road to recovery post-pandemic, check out our article on its budget in 2021. What's more, you can also have a read of its budget in 2020 for comparison.
Secure international health insurance via Pacific Prime Singapore today!
It's indeed the year of recovery – but, as we've established in this article, different countries will recover at a drastically different pace and uncertainty remains going forward. As an expat, you'll likely be traveling back and forth between Singapore and your home country, or you may as well have plans to relocate in the short or long term. Either way, it pays to safeguard your health and wellbeing.
We highly recommend getting an international health insurance plan. You'll be able to hop on a plane without worries as you'll be covered whenever, wherever. And yes, you can also get coverage for COVID-19. Whether you're looking for international health insurance in Singapore or any other type of health insurance, Pacific Prime Singapore brings to you the best health insurance to choose from.
Our highly-trained insurance advisors (many of whom are expats themselves) help you compare health insurance, as well as provide unbiased insurance advice and a host of value-added services to guide you throughout your insurance journey. From administrative assistance and insurer liaison to claims and renewal support, they've got you covered. Contact us today to get started!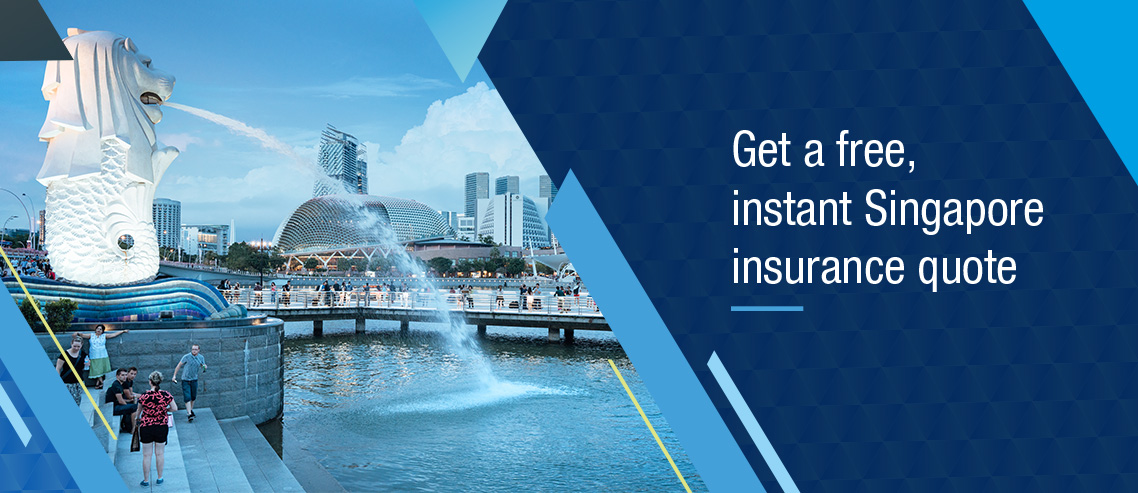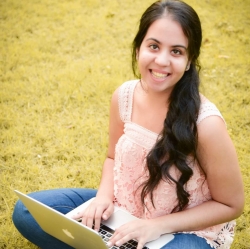 Latest posts by Suphanida
(see all)