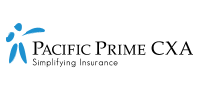 Pacific Prime announces 2022 scholarship winner
Pacific Prime Singapore is excited to announce the winner of our 2022 Scholarship Program. Falana Folorunso Julius, a nursing student at the University of Kyrenia in the Turkish Republic of Northern Cyprus, received the top prize this year – a USD $1,000 bursary to help him achieve his educational goal. He won the prize with a well-structured and researched essay on the topic, "The importance of good mental health in academia".
Falana is acutely aware of the importance of good mental health in academia. "A careful study of the educational system in Nigerian Universities may reveal that a higher rate of students may feel discouraged to further studies due to depression and anxiety caused by stress", he wrote. Helping others in their recovery process has become Falana's mission in life, and this award and bursary has been the latest boost. "This has taken a positive turn on me and has given me more confidence to improve my writing skills. Not only that, this monetary award will also help me financially in getting the relevant materials needed for me to excel in my studies. I am really grateful for this award."

The importance of good mental health in academia by Falana Folorunso Julius
Falana relates the essay topic to the higher education system in his home country Nigeria, and speaks from his own experience how frequent strikes, cult clashes, and unhealthy interpersonal relationship between teachers and students can take a toll on the mental wellbeing of students, leading to them eventually being discouraged to pursue further studies. Falana then points out an even graver danger when a disorder is left untreated for a prolonged time – suicidal ideation, and quotes research results by the World Health Organization indicating that one in 20 deaths occuring in the 16 to 24 age group can be closely traced to suicide. Naturally, this is also the age range many students in higher education are in.
Falana further points out that the requirements for academic performance placed on students and their own financial struggles will only make study-life balance more and more of a pipe dream for many, if not most, students. Add discrimination based on gender, disability, and race to the mix, and it's not hard to see why problems like anxiety, depression, and substance abuse look like they're here to stay.
But Falana doesn't just point out the tough issues we face, he hints at the possible solutions as well – he discusses how heightened awareness of the importance of mental health and the availability of help is useful in the alleviation of this crisis. In particular, Falana mentions how crucial it is to remove the stigma commonly associated with mental disorders, if we are serious in our quest to help the young generation unleash their full potential.
About Pacific Prime's Scholarship program
As a firm believer in education being the key investment for a bright future, Pacific Prime first established its Scholarship Program in 2013 as our way of helping talented and committed students to reach their educational goals. Since that time, we have distributed scholarships annually to outstanding students in high school and undergraduate programs of all nationalities or ages. Essays are evaluated based on their content and creativity.
Further reading:
About Pacific Prime
With more than 20 years of experience under our belt, a global network of offices, mature working relationships with major insurers around the world, and numerous accolades testifying to the quality and timeliness of our service, Pacific Prime can surely apply our expertise and experience in all matters related to insurance to provide impartial advice that only a leading global insurance brokerage can give, so that you and your organization will secure the most suitable policies that also fit your budget, all at no extra cost to you!
Get in touch with Pacific Prime Singapore to discuss your insurance needs, and get a FREE quote today!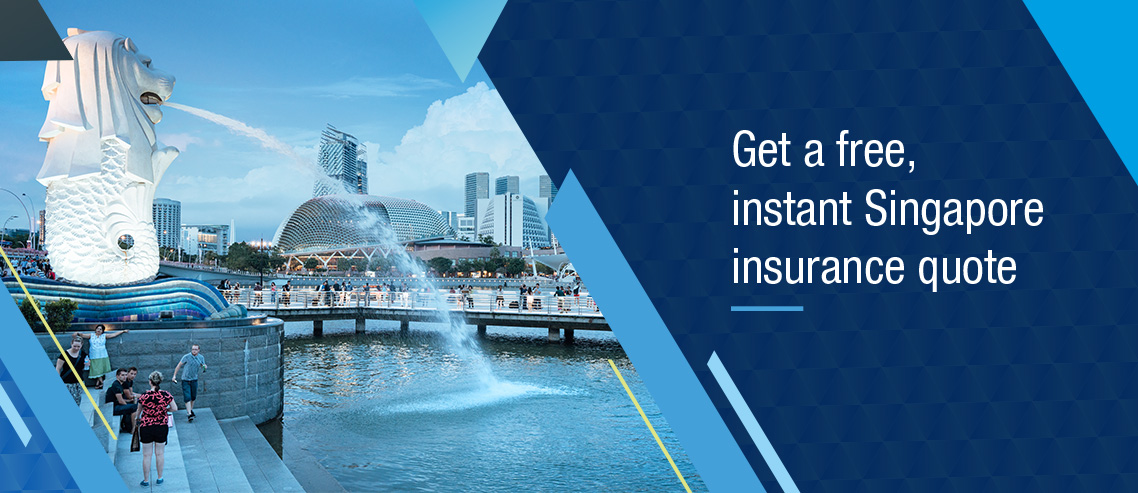 Latest posts by Martin Lee
(see all)