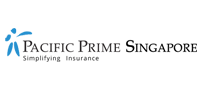 How to talk to your children about mental health
The COVID-19 pandemic has impacted us in many different ways, and our children are no exception. Many kids experience anxiety, depression, loneliness, and fear – leaving you wondering how to boost your children's mental health. But how do you differentiate between normal behavior or an indication of something more serious? Is your child's bad mood part of growing up? Does the fact that your son stopped playing with his favorite toys mean he's losing interest in something he once loved?
It can be challenging to determine which behaviors are signs of a mental health concern or part of childhood development. Fortunately, asking your child about their mental health can be beneficial. If you're wondering how to explain mental health to a child and open a discussion, this Pacific Prime Singapore article is just what you need.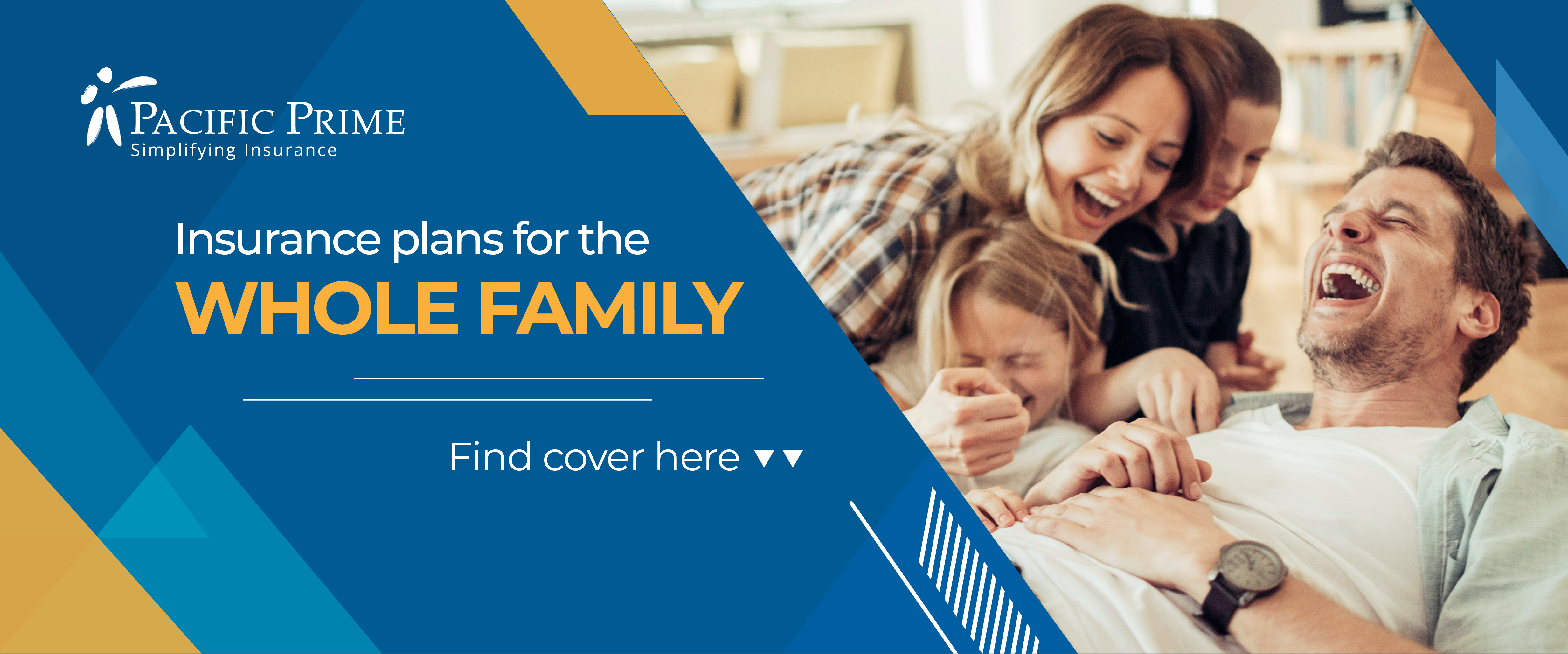 The importance of discussing mental health with your kids
If you're not sure whether a behavior is due to childhood development or mental health issues, the last thing you should do is ignore it. It's better to let a child know that you have concerns, even if you find out there is nothing to worry about. Some parents hesitate to discuss such topics with their children in fear of making matters worse. However, that is not the case. For instance, if you ask a person whether they are suicidal, they are not going to suddenly contemplate suicide. Similarly, asking your child about depression won't make them depressed.
While explaining depression to a child may not sound like something you want to do as a parent, talking about mental health at a young age sets a good foundation. After all, an integral part of being mentally resilient is being able to discuss it.
Watch for significant changes in behavior. Some troubling signs include:
Changes in sleeping or eating habits
Loss of interest in things or activities they once enjoyed
Neglecting friendships
New behaviors
Solitude
More health issues, such as aches, pain, and illnesses
If you notice any of these signs or other causes for concern, remember that you don't have to go through it alone. Being a parent does not make you a mental health expert, so be kind to yourself and reach out to a mental health professional for advice.
Ways to talk to your child about mental health
You know that it's an important conversation to have, yet you keep wondering: how do you explain mental illness to a child? The following strategies can help you get the conversation started.
Have the conversation early on
You don't have to wait for children's mental health week to engage in a conversation surrounding the topic. Instead, focus on creating regular opportunities for open discussions. Situations without pressure, such as when you are going on a walk or cooking together, are ideal for asking open-ended questions and getting a conversation going. Examples of open-ended questions include:
What was your favorite thing about today?
Did you hang out with your friends today?
What would your magic power be if you had one?
Without regular conversations, talking about the difficult stuff will only be that much harder.
Validate their feelings
Are you the kind of parent who offers reassurance when their child is upset? While comforting them by saying that things are not that bad may feel instinctual, the reality is that this reaction can minimize their suffering. Children need to feel heard and understood. If your child is upset, they want you to understand that their experience is currently difficult, which means you can respond with something as simple as, "that sounds awful".
Face the uncomfortable stuff
Always read between the lines when your child is sharing their emotional issues. Since children do not like being interrogated, it's usually better to let your intuition guide you towards an educated guess. If your child is displaying signs of depression, ask them if they ever have suicidal thoughts or if they think about hurting themself to overcome the numbness. You want your child to know that you can handle whatever they are going through.
Stop taking things personally
Depression is often masked in anger. Your child might tell you that they hate you and you're a horrible parent. You need to be able to step back and not take things personally to see the bigger picture, or what is really going on with them.
Now, not taking things personally can be easier said than done. Don't be afraid to ask for help from loved ones or others if you need a break from emotional outbursts. It's just as important for you to boost your mental health during a lockdown or anytime you need it.
Seek professional help
If you'd like a professional opinion, your family doctor will be able to refer you to a mental health professional or program. Acquiring mental health resources from a young age can help your child develop the tools they'll need to deal with mental health problems. Seek help immediately if your child is suicidal, and go straight to the emergency room if a suicidal crisis occurs.
Remember that you're not alone. There are many resources on mental health available and ways to get help. As a parent, it's important to be proactive about keeping your child's mind and body healthy.
While the tips above can help you care for their mental health, Pacific Prime Singapore can help ensure they get the best healthcare. Whether you're looking for kids' health insurance in Singapore or globally, contact us for impartial advice and a free plan comparison today.