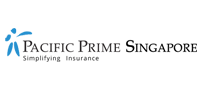 Orthodontics in Singapore and your dental insurance
Over the past 20 years, dental health awareness in Singapore has improved dramatically due to the emphasis on oral health education in schools across the city-state.
Going back around 5 years ago, SingHealth mentioned in their Financial Year 2015 report that they recorded a total of just over 383,400 dental-related visits to clinics. This was up from just over 360,500 the year before. This doesn't even take into account the number of visits to private clinics. Of these visits, it was certain that a good percentage of them were for orthodontic-related work. Here, Pacific Prime Singapore takes a look at orthodontics in Singapore.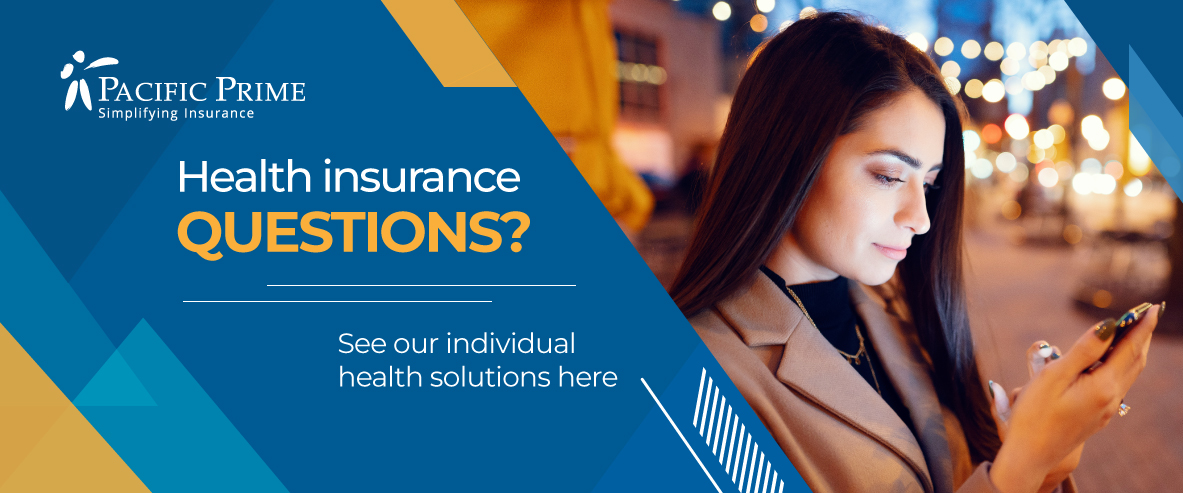 What is orthodontics?
Before we look into the cost and whether orthodontic work is covered by dental insurance, it would first be a good idea to define what exactly orthodontics is. Generally speaking, this is a specialized type of dental care that deals specifically with correcting teeth or jaws that are misaligned.
In the vast majority of cases, orthodontic work is related to the application of braces to align teeth correctly. In other cases, you will see retainers or splints that help to train the jaw to close or realign in a more natural way.
You might recall as a young child having to go see the orthodontist about braces or having a friend wearing those silver rail track-like wiring on their teeth when they were teens. In truth, orthodontic work, while typically done in childhood, can be carried out at any time and can be used to correct things like:
Overbite
Underbite
Crooked teeth
Weird spacing with teeth
And more
In many cases, it might not seem like correcting your teeth is necessary. But, according to Expat Living Singapore, aligning your teeth can greatly benefit both your smile and overall health. When teeth are widely spaced or misaligned, there's a probability that the gums can become inflamed and red, possibly leading to periodontal disease. The costs of orthodontic work can quickly add up and the risk of hospitalization is raised. Therefore, having dental insurance ensures that any orthodontic issues be dealt with without fear of paying large amounts of money out of pocket.
How much does orthodontic work cost in Singapore?
Like all other dental care and medical care for that matter, the cost of orthodontics in Singapore will vary depending on the clinic you go to. In general, there are two options for care:
When it comes to costs, you will find that they can vary depending on not only which clinic you go to but also on the type of care you receive. Generally, the first step is to have a consultation with your doctor, who will assess your oral health and propose a treatment plan for you. Based on consultation figures from the National Dental Centre Singapore, private and non-residents can expect charges of SGD $80 to SGD $167. There is also a subsidized rate of SGD $44 to SGD $61. These charges include consultation fees, sterile dental supplies, and disposables for treatment.
Below are some of the average fees for dental treatment in SGD paid by private patients in public institutions:
Institutions/ Conditions
Crowns (Capping) – Single Unit (SGD)
Full Dentures – Per Arch 

(SGD)

Impacted Wisdom Tooth Surgery 

(SGD)

Root Canal Treatment (Molar Tooth) (SGD)
Changi General Hospital
$758
$555
$998
$886
Khoo Teck Puat Hospital
$850
$750
$815
$850
National Dental Centre Singapore
$829 – $1,057
$821 – $1,269
$910
$860

Take note: The average fees above are for the period between 1 July 2018 – 30 June 2019. The fees include laboratory fees and GST. Should you wish to find out more, please check with the institutions directly.
Is orthodontics in Singapore covered by Medishield?
From the prices above, it is clear that orthodontics in Singapore is not cheap. This can be made even more so should you have more than one child or person in your family who needs to receive treatment.
While Permanent Residents and Citizens in Singapore have access to Medishield which can be used to offset the costs of regular dental treatment, this plan can not be used for orthodontic work. This means that should you need to see an orthodontist you will be paying out of pocket, or need to secure dental insurance.
What about dental insurance?
Dental insurance is available in Singapore, however, it is rare to impossible to find a stand-alone dental insurance plan. Instead, you will need to secure a health insurance plan with dental cover added to it.
In general, there are two types of dental insurance coverage available with health insurance plans:
Routine dental – covers regular dental treatment like cleaning, x-rays, fillings, etc.
Major dental – covers more expensive treatments like orthodontics, bridgework, gingivitis treatment, etc.
If you have employee insurance already provided by your employer, then topping up the existing plan with dental benefits may be an alternative option.
What is the best option?
In other words, if you are looking for dental insurance in Singapore that covers orthodontics you will need to look for a plan that covers major dental. These plans are usually more costly as the care they cover tends to be on the higher end of costs.
When you do start looking for dental insurance, it is important to know a few things. Firstly, almost all health plans with dental coverage will include waiting periods of 6 to 12 months for more costly treatment. This time must pass before the insurer will accept claims for dental treatment received.
You should also be aware that many plans that cover orthodontics in Singapore work on a reimbursement model, meaning you will be required to pay first and then submit a claim to the insurer. Other plans will also include strict limits on this type of care so it is important to read and understand the plan's terms and conditions before purchasing it.
As well as dental insurance plans, there are also many other plans that Pacific Prime Singapore can offer. Here are a few plans listed on our website:
If you are looking for dental cover in Singapore, why not give Pacific Prime Singapore a call? Our knowledgeable team of insurance experts can help you find a plan that meets your needs today.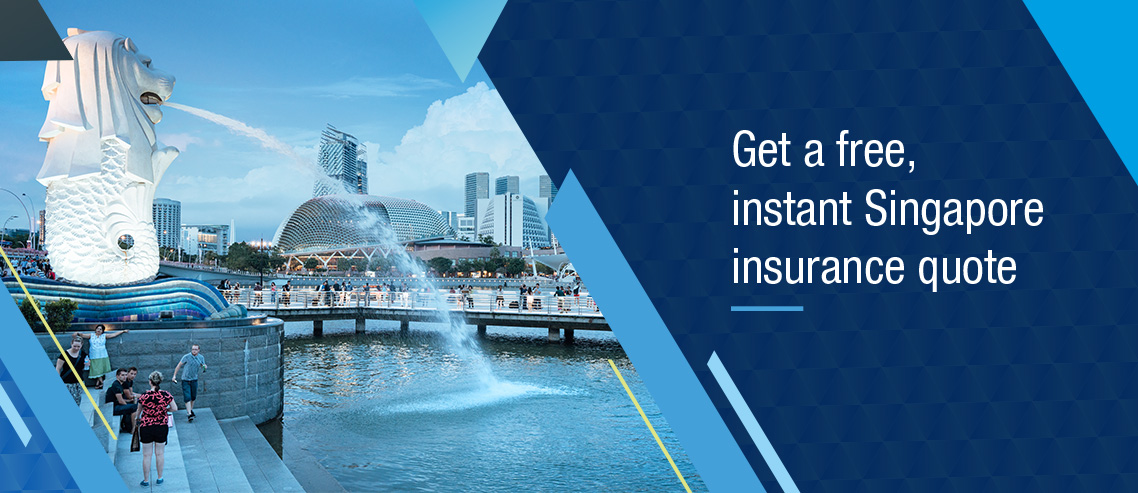 Jessica Lindeman is a Content Strategist at Pacific Prime. She comes to work every day living and breathing the motto of "simplifying insurance", and injects her unbridled enthusiasm for health and insurance related topics into every article and piece of content she creates for Pacific Prime.

When she's not typing away on her keyboard, she's reading poetry, fueling her insatiable wanderlust, getting her coffee fix, and perpetually browsing animal Instagram accounts.