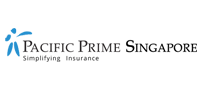 Introducing Pacific Prime Singapore's exclusive SME plan with Allianz Care
In a time of economic uncertainty as a result of the COVID-19 pandemic, employers need to be prudent with their budget, while healthcare remains a priority for employees. This conundrum is resulting in a redefinition and reassessment of group health insurance plans.
Given this, Pacific Prime Singapore is offering a new and exclusive SME Solutions plan, in conjunction with Allianz Care. It's a comprehensive employee benefits plan at a competitive pricing in the market that is tailored to the needs of small-to-medium enterprises (those with 3 to 50 employees).
Read on to find out more about the Pacific Prime and Allianz Care SME Solutions plan and how you can benefit from a limited time discount offer!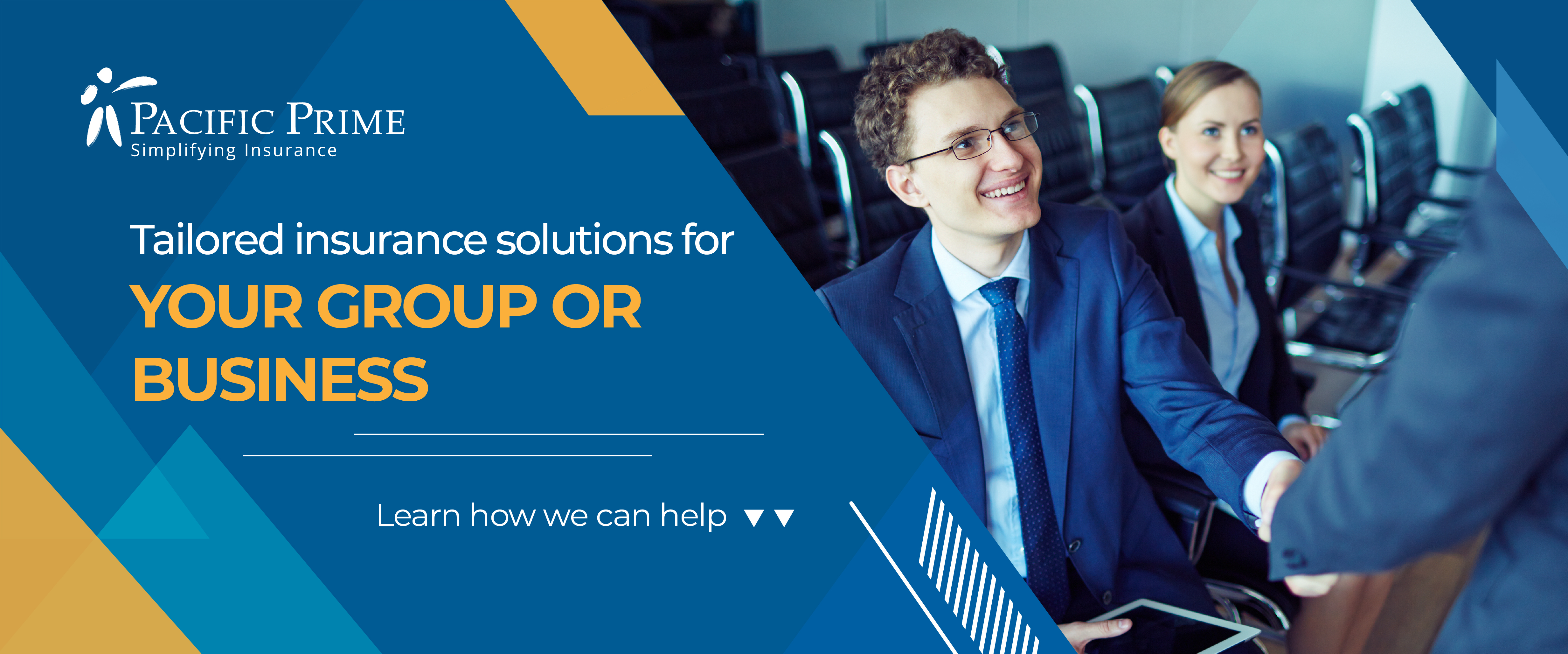 Health insurance plans for SMEs
Are you a startup company in Singapore looking for an affordable solution for your team? Or maybe your company is growing quickly and needs to attract talent? The SME Solutions plan is a reputable employee benefit solution with long-term sustainable pricing.
Under the plan, you can provide your employees with comprehensive benefits for inpatient and outpatient treatments. In addition to this, you'll have the option to include extra benefits like dental, vision, maternity, health and wellbeing, as well as repatriation benefits. The plan limits can also be adjusted.
It's also not a problem if you have a presence abroad or jet-setting employees. You'll be able to extend the geographical coverage for healthcare services beyond Singapore. Choose from the South East Asian region or Worldwide (including or excluding the USA).
Why the plan is so great for employers:
All in all, the Pacific Prime Singapore and Allianz Care SME Solutions plan is highly customizable. Depending on your needs and budget, you can tailor the benefits your employees receive. Here are some advantages for you:
Affordable premiums with stable rates: We understand that budgets may be stretched, so the plans are designed with affordability in mind. You can be sure that premiums will be stable and won't rise excessively year-on-year.
Bring down premiums with a co-payment: You can opt for a co-payment at certain healthcare facilities, as this will help you lower the premiums further. A great cost-saving for you!
On-board employees quickly: There'll be no unnecessary delays with our fast onboarding. But note that there will be a moratorium or waiting period if you insure 6 employees or fewer.
Manage your plans easily: You'll have access to a state-of-art and easy-to-use online employer portal. It takes the stress out of arranging and managing your plans.
Get preferential rates and bonus coverage: What's more, if you sign up during the three-month promotional campaign, then you may benefit from preferential rates and bonus coverage. The campaign ends on 31st October 2020.
Why employees will love the plan:
It's not unsurprising that employee benefits can attract and retain talented staff – something that's crucial for SMEs. This Pacific Prime Singapore and Allianz Care SME Solutions plan is designed with the employee experience in mind:
Freedom to choose medical provider(s): Employees will be able to choose the medical provider(s) they prefer and won't be obliged to use the international hospital network.
Avoid upfront payments for eligible inpatient costs: To make the process more convenient, employees can benefit from direct payment of eligible inpatient costs.
Make claims easily and quickly: Using a mobile app and online portal, employees can put in claims effortlessly. It's a speedy process, with only a 2 to 5 day turnaround.
See a doctor virtually: Employees can get coverage for outpatient teleconsultations, allowing them to receive medical advice conveniently and with the touch of a button.
Access wellbeing support services: In addition to healthcare coverage, employees will be able to utilize a number of wellbeing support services. This includes a monthly newsletter and access to the HealthSteps wellness app.
Contact the helpline anytime: With a 24/7 multilingual helpline made up of a large claims and customer service team, employees will be able to get help whenever they need it.
A word about COVID-19 support
As a newly introduced plan, we take into account the COVID-19 pandemic and the impact it's having on healthcare needs. Through the plan, employees will be able to access free webinars on COVID-19 and a dedicated COVID-19 medical helpline, along with a digital virus symptom checker.
In the event that a COVID-19 test is needed, coverage will also be provided, though this will be within the limits and terms of the policy. Subject to permission from the relevant governments, employees can also benefit from medical evacuation if a suitable treatment option is not available locally.
Get in touch with Pacific Prime Singapore
To find out more about the Pacific Prime Singapore and Allianz Care SME Solutions plan, you can check out the dedicated plan page or informative flyer. Alternatively, you can also get in touch with a member of our corporate team who can advise you with a tailored premium quotation.
Contact us today!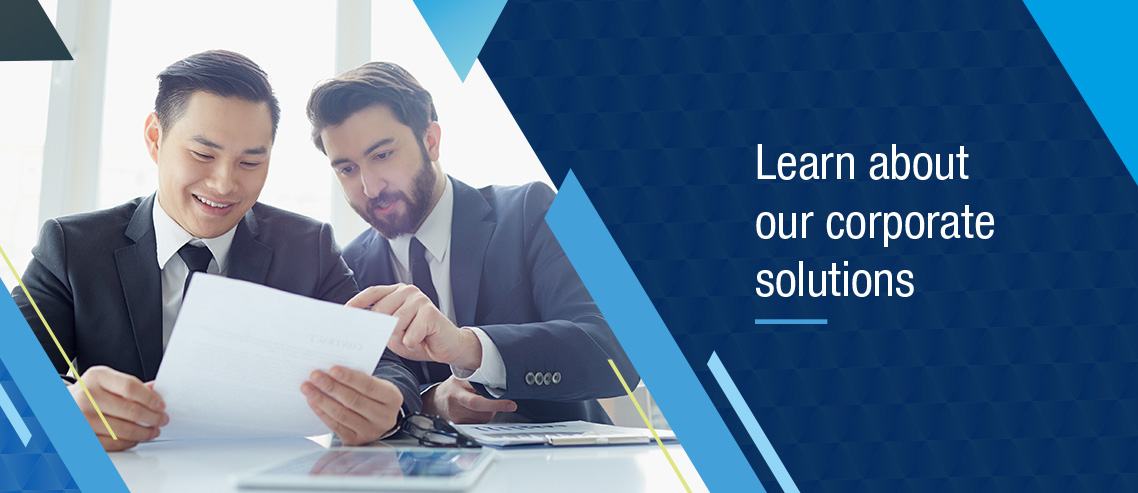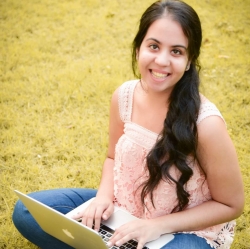 Suphanida aims to demystify the world of insurance by creating informative and engaging content. As a wordsmith, she spends the majority of her day writing and editing website content, blog posts, in-depth guides, and more.

Outside of work, Suphanida enjoys traveling to new places and immersing herself in different cultures.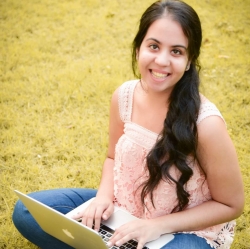 Latest posts by Suphanida (see all)