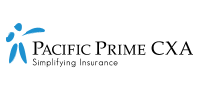 How to raise lifelong learners
As PSLE results were recently released, there's no better time to talk about how important it is to prepare children for life, instead of exams alone. Parents and teachers often reward children for their academic achievements through praise, gifts, and treats. While celebrating your child's victories is an affectionate act and can encourage children to do their best, there is another side to the argument worth considering.
Children who associate learning with extrinsic motivation and academic growth can develop an overly instrumental view of learning. They may find it difficult, or impossible, to appreciate the intrinsic value of learning in itself. Similarly, some students see learning as cramming before exams, which is comparable to running a marathon after training for only a few days.
In this Pacific Prime Singapore article, we look at how to raise lifelong learners and why it matters.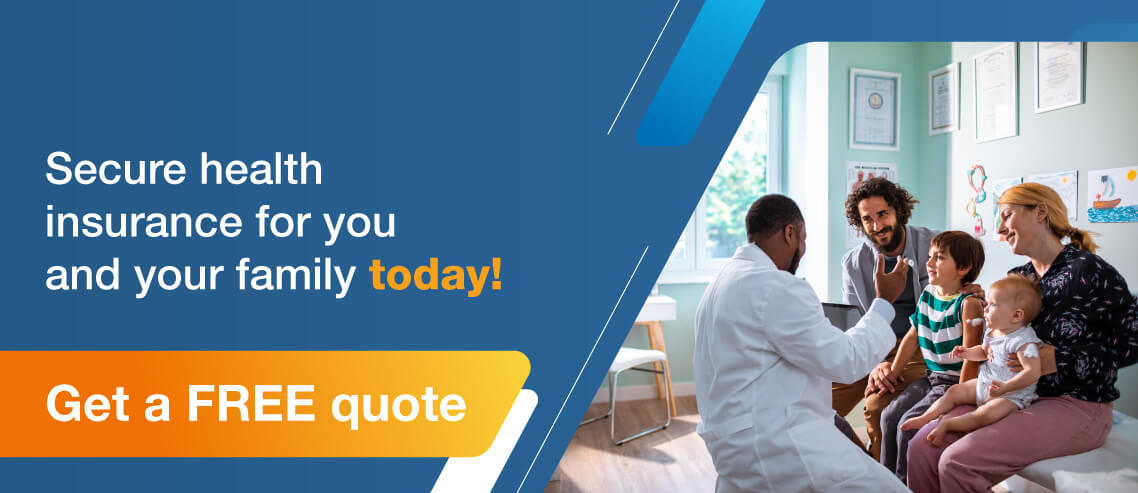 The importance of lifelong learning
While cramming for exams can result in a passing score, it can also lead to surface understanding and short-term memory. A better way to retain information is through spaced practice. This study technique involves reviewing information at frequent intervals initially and gradually reducing once more familiar. Spaced practice gives the mind time to create connections between concepts and ideas to help build knowledge that can easily be recalled later on.
Interleaving, which involves mixing different subjects, topics, and practice techniques, is also helpful since it helps learners identify similarities and differences and apply their learning in multiple contexts. Regardless of the approach, learning should focus on personal development, self-improvement, or pleasure. However, that means we have to change the way we think about learning.
Everyone has a role to play
Singapore's Ministry of Education (MOE) has made efforts to shift our attitude towards learning over recent years. Examples of efforts the MOE had made towards reducing the importance of academic performance and developing motivated learners who learn for the joy of it include:
How parents and teachers contribute
Changing the attitude towards lifelong learning in Singapore won't become a reality without the help of parents and teachers. According to a 2013 study, Singaporean parents play a part in children's learning. For instance, children were more likely to show positive learning attitudes and outcomes when their parents talked to and guided them rather than instructed or forced. These children became masters of their own learning processes, as well as experienced low anxiety and high self-perception and achievement.
Conversely, children with controlling and coercive parents (e.g. those who were not allowed to make their own plans) displayed a maladaptive coping orientation, resulting in low persistence and high anxiety.
Students tend to be more interested and self-efficient, as well as enjoy learning more, when teachers focus on learning, self-improvement, and task mastery. On the other hand, classrooms structured around external motivators like exams and competition typically negatively correlate with academic achievements. For example, students who are taught that multiplication can improve all aspects of their lives instead of help them outperform their classmates or pass an exam have an overall more positive learning experience and outcome.
How society views learning
Society at large also plays an integral role in shifting how we view learning. Making comments that encourage learning instead of focusing solely on results can make a big difference. For instance, pointing out that it's great to see a child read is better than asking them why they are reading if exams are over. Comments such as these may seem small in passing but they contribute to the overall culture about learning.
Inculcating lifelong learning in your kids
To start, we must believe that children can self-direct their learning. Before the COVID-19 pandemic, many parents couldn't imagine their children ever studying virtually. Now that we have moved towards self-directed learning, the next step is to encourage students' metacognitive thinking – or learning how to learn.
For example, if your child makes a mistake in their homework, ask them to express the steps that led up to it and what they think they can do to correct it. Questions such as, "what did you do to get this answer?" or "what is another option?" can help. The goal is to get children to think more about their thinking, so to speak, and to gain insight into their thinking and learning.
Giving our children the space and support they need to seek solutions on their own and being patient throughout the learning process is much more beneficial than quickly feeding them solutions. When your child comes to you for help, ask them to suggest solutions before giving them any.
Learning outside of the classroom
Many parents make the mistake of thinking that learning involves school work. They don't often realize that playtime, whether alone or with friends, is also part of the learning process. Creativity, self-expression, resisting peer pressure, and resilience are some of the many skills children learn outside of the classroom.
Sadly, some parents don't even see the point of letting children enjoy activities that don't contribute to their academic performance – even though various hobbies and activities can help them grow in more ways than one. As parents, offering our support and being opened-minded as our children pursue their interests beyond schoolwork can help shape their learning – while we relearn our relationship with the meantime.
Put your family first with Pacific Prime Singapore
A great way to support your loved ones is to ensure their healthcare needs are met. By securing family health insurance in Singapore, newborn health insurance in Singapore, or other types of health insurance, you're making sure that your family have access to the quality medical care they deserve. As a leading health insurance broker, Pacific Prime Singapore compares insurance plans to help you select the right one for your needs and budget.
Contact us for unbiased advice and a free quote today!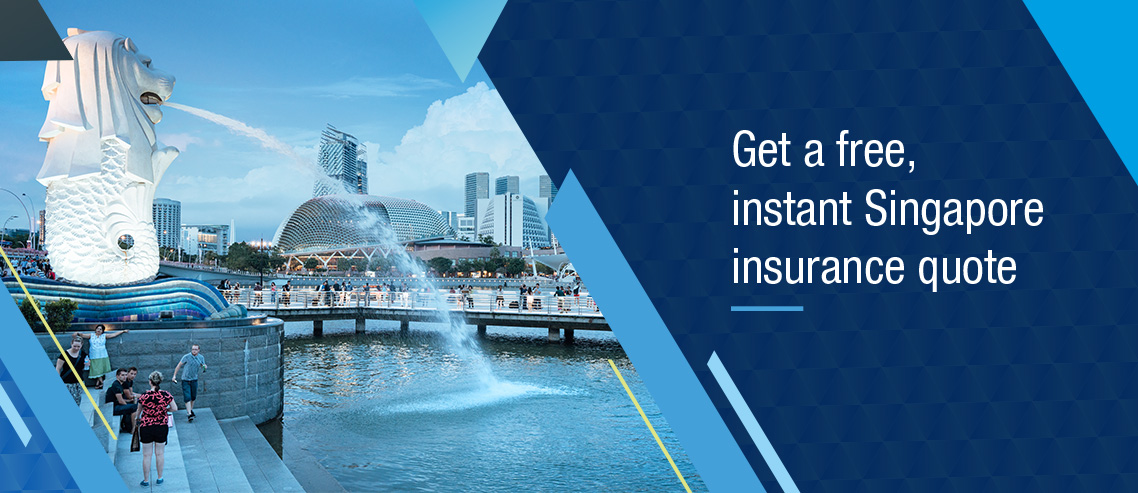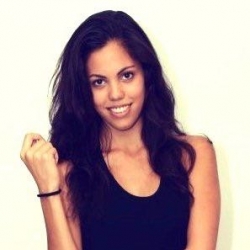 Latest posts by Jantra Jacobs
(see all)