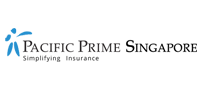 How small connections can create an inclusive workplace environment
Feeling valued and respected in the workplace can do wonders for the people who work there and the company at large. However, achieving inclusion isn't always easy. A step in the right direction is to find and encourage deeper connections among coworkers. In this Pacific Prime Singapore article, we explore how small connections play an important role in creating an inclusive workplace environment.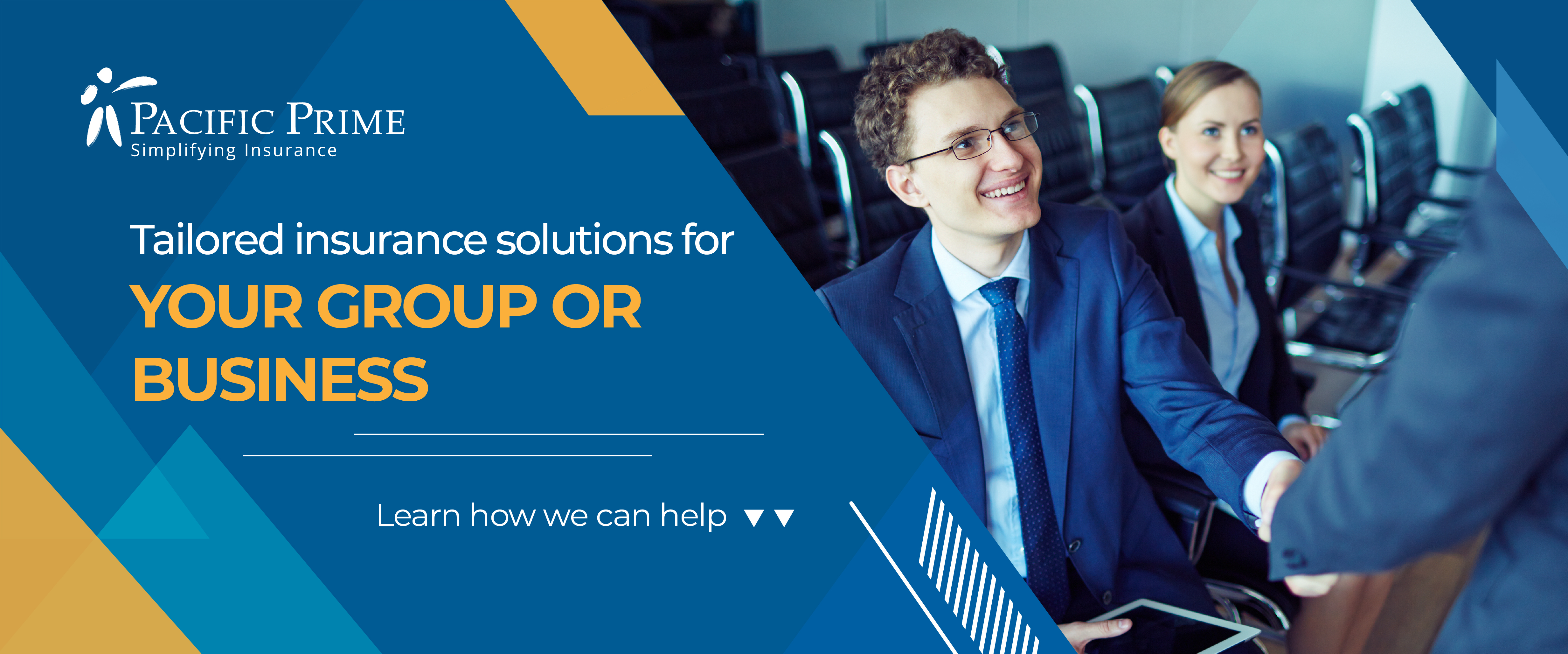 What is inclusion at work and why does it matter?
Inclusion can be described as feeling like one belongs – in both a cultural and environmental sense. Inclusivity at work is evaluated by how respected, valued, accepted, and supported employees feel in an organization. Those who feel included and encouraged are more likely to be loyal to the company, and get their friends to join too. On the other hand, research shows that those who don't feel included are more likely to leave their jobs and tell their friends to take their talent elsewhere.
Benefits of inclusion in the workplace
Inclusivity in the workplace has a significant impact on individuals and organizations alike. According to Korn Ferry's research, inclusive teams make better decisions and are more efficient. Similarly, a Deloitte study found that inclusive companies are more likely to meet or exceed financial goals and achieve better business outcomes, as well as be high-performing, innovative, and agile.
Whether or not an organization is inclusive also directly impacts its workforce. Feeling excluded at work can affect an individual's job satisfaction, sense of well-being, and loyalty. It can also result in lowered motivation, impaired cognitive control, and, in some cases, physical pain. Consequently, fostering inclusion at work is imperative to the health and wellbeing of the workforce and the organization.
How to promote diversity and inclusion in the workplace
When it comes to promoting diversity and inclusion in the workplace, building connections could be the key. Small connections made between team members have been found to help avoid unconscious biases. It's even proven effective among study participants who were told they are uniquely joined by their tendency to under or overestimate the number of dots on a screen.
That means organizations looking to improve a feeling of inclusion may find it beneficial to establish small connections. Employees can consider their interests and compare them to those of their colleagues to find an overlap. Being observant is key to finding these small connections. For instance, you may notice the book they're reading. Or maybe they're always excited on the day a football match is on.
This applies to remote teams too. Do you see a cat walk by during a Zoom meeting? You could ask what breed it is. If someone sets their Zoom background to a scene from Harry Potter, you could start a conversation about it. These are just some examples of ways noticing the small things can help build connections.
Now, you might be wondering whether these seemingly random groups have any impact on overcoming race, gender, age, and identity differences. Research suggests that it does.
Grouping people and telling them they're the same causes them to behave like they are, resulting in greater awareness of other group members and empathy towards them. This shows the value of building small connections, especially in situations that involve varied societal groups.
Tips for building connections at work
There are some tried-and-true topics that can help anyone find connections and get conversations started. These include the weather, pets, media (e.g. movies, music, books, etc.), traffic, and something in your immediate surroundings. It's best to avoid making comments about how someone looks. However, noticing details about what they're wearing (such as a sports team or a slogan) can give you something to work with.
If you notice your team member looks stressed out or see them having a hard time with the printer, it's a great time to offer a helping hand but not the best time to mention the storm coming in. It's also important to remember that some people might not want to connect. If your questions are met with one-word answers and no questions in return, they probably aren't interested in continuing the conversation.
Monosyllabic replies aside, try initiating conversations with people you come across if time allows for it. It can be interesting to try to find a way to connect with someone who seems quite different from you. Conversation starters can help get people talking, especially in a group setting. For instance, you can ask if they've read anything interesting lately as you're looking for a new book to read.
Inquiring about their previous employment or where they've lived can also lead to interesting conversations that tell you a lot about a person. Finding out you lived in the same town can create an instant bond.
Additionally, keep the benefits of these small connections in mind when coming up with team-building activities. Team leaders or those organizing group activities can include an icebreaker to help people form connections. For example, a trivia contest can have participants find others who fit specific criteria, such as those who play an instrument or are vegan. Activities such as these get people to talk to one another and help them find connections, thereby building empathy and trust.
Conclusion: why is diversity and inclusion important?
In a truly inclusive workplace, each individual feels valued and appreciated for their uniqueness yet part of the group as well. Diversity and inclusion is a long-term goal for companies that may require a lot of work. However, we can all play a role in helping the people around us feel included and worthy. Building small connections with coworkers is a great place to start.
Wondering how diversity, equity, and inclusion goals fit into your employee benefits offerings? Pacific Prime's free Global Employee Benefits Trends Report 2021 dives deeper into this topic and so much more. Since companies that embrace diversity, equity, and inclusion during these challenging times reap benefits like employee satisfaction and motivation and talent attraction and retention, it's a report well worth reading.
Get in touch with Pacific Prime Singapore
Whether you need help with your employee benefits in Singapore or group health insurance in Singapore, Pacific Prime Singapore is here to help. As a leading employee benefits specialist and health insurance broker, we work with corporations of all sizes and industries to find the best solutions. Arrange a free consultation with our expert team today!