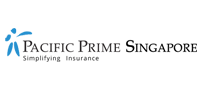 Does smoking affect health insurance?
Whether you enjoy a cigarette every now and then or consider yourself to be a chain smoker, you might be wondering: "Does smoking affect health insurance?" This is a pertinent question to ask in Singapore, as the city-state is notorious for its bank-breakingly expensive healthcare. Unfortunately, the answer to the question is 'yes'.
That being said, the good news is that you can still get a health insurance plan in the Lion City. This Pacific Prime Singapore article is your complete guide to health insurance for smokers, and will explain why and how smoking affects health insurance, as well as outline your health insurance options.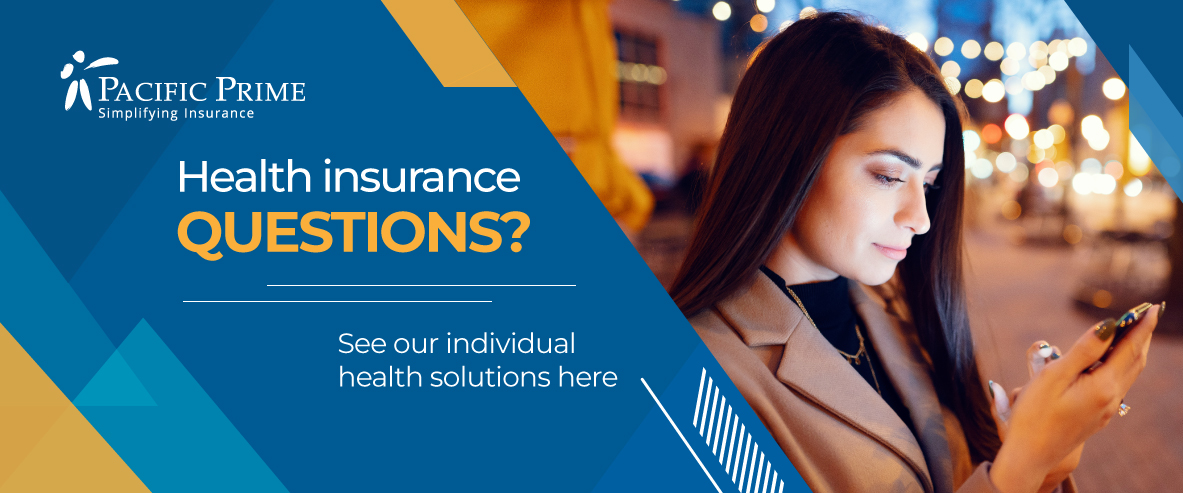 Who is regarded as a smoker by health insurance companies?
Typically, insurers in Singapore define a smoker to be someone who uses tobacco or nicotine in any form including cigarettes, cigars, nicotine patches, and other similar products. It doesn't matter if you use them regularly or occasionally. By insurance standards, you'll still be regarded as a smoker. Therefore, you should make this clear on your health insurance application form.
Note: An ex-smoker? Usually, you can only be regarded as a non-smoker by insurers if you've given up smoking for at least 2 years. However, terms and conditions may vary from insurer to insurer.
What is the difference between smoker vs. nonsmoker health insurance?
While smokers can get health insurance in Singapore, smokers have to pay higher premiums than their nonsmoker counterparts. This is because smoking has been known to increase your risk of developing health conditions, and thereby increase your chances of seeking healthcare and making claims. Health conditions associated with smoking include:
Given the health risks of smoking, you should consider giving up smoking to lower your health insurance premiums. What's more, you'll also save money on tobacco products. The cherry on top is that you'll benefit from being healthier, which is something that you can't put a value on.
What happens if you lie about smoking on health insurance applications?
It's true that many policyholders lie on their health insurance applications form. So much so that health insurance fraud is a growing challenge for insurers, as we found in our Cost of International Health Insurance Report 2020-2021. However, we advise you not to lie or withhold information about your smoking habits on your health insurance application form.
Not only is lying on the health insurance application forms unethical, but it can also lead to unfavorable consequences. This is because insurers may come to find out that you've lied about smoking through the results of your medical tests and/or consultations, and choose to either revoke your policy or refuse to process your claim. In other words, it'll leave you without coverage.
Compare health insurance for smokers via Pacific Prime Singapore today!
While everyone looking for a health insurance plan in Singapore is advised to carefully read the terms and conditions of the policy, this is even more so important if you're a smoker or have any other specific healthcare and/or lifestyle needs. Don't fancy burying your heads deep into the insurance policy? Pacific Prime Singapore is at your service.
As a global health insurance broker, with over two decades of experience in the sector, we are experts in helping expats and locals navigate the world of insurance (this includes understanding insurance jargon) and secure the best-value plan that matches their exact needs and budgetary requirements.
Whether you're looking for individual health insurance in Singapore or any other health insurance plan in the city-state, we can offer you vetted plans from many of the region's top insurers. What's more, our excellent services don't stop after you've secured a plan. We are there throughout your entire insurance journey, and continue to provide a range of services like:
Administration assistance
Insurer liaison
Hospital recommendation
Claims and renewals support
And so much more!
Contact us for unbiased insurance advice, a tailored plan comparison, and a no-obligation quote today!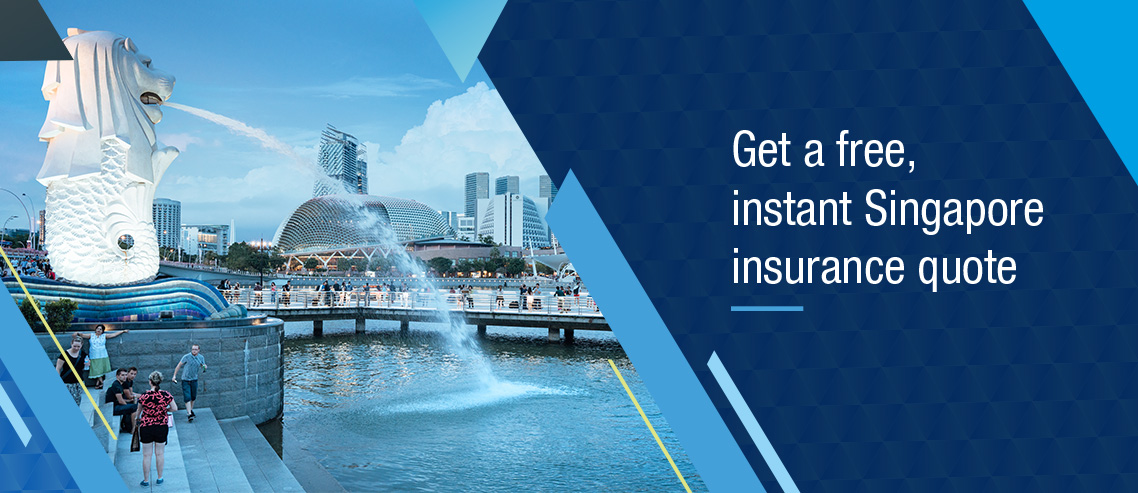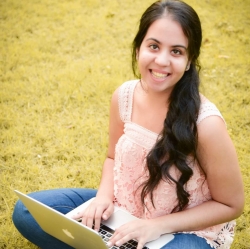 Latest posts by Suphanida
(see all)