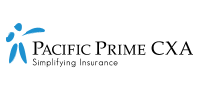 6 homeschooling tips and tricks for beginners
No one ever imagined remote learning to be possible for school-going kids and teenagers, but the COVID-19 pandemic forced scores of countries to adapt. While the goal across the board is to have students return to the classrooms as soon as it's safe to do so, many parents are now effectively faced with a choice: to send their kids back to school or to shift to homeschooling. In fact, expat parents in Singapore have a viable option for the latter.
Invictus International school in the city-state began offering the option of a full home-based learning program at an attractive price that is less than a third of its current fees. So whether you're seriously considering a permanent homeschool solution via programs like the above, or you're simply looking for homeschool tips during COVID-19, this Pacific Prime Singapore article is for you.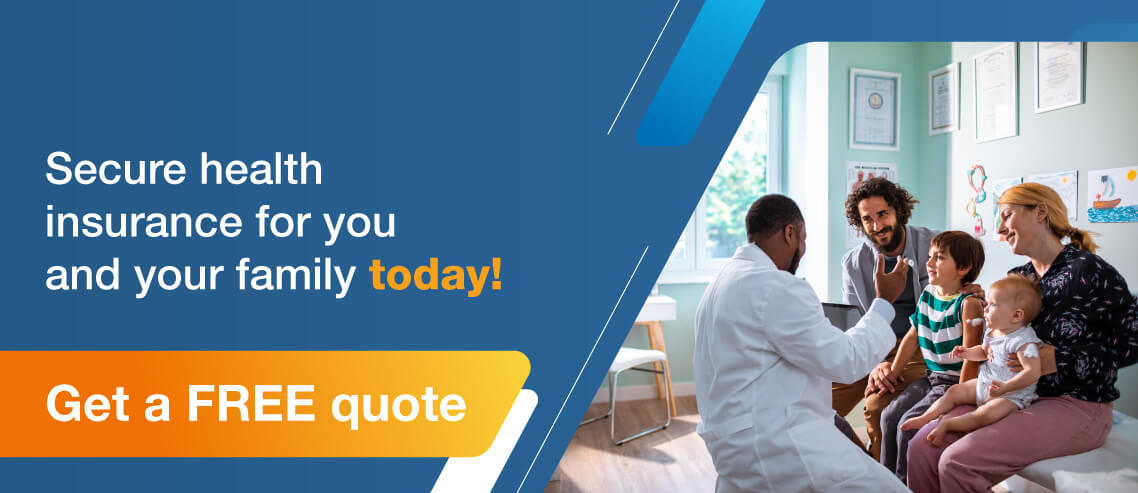 6 tips for successful homeschooling
If you're wondering "how can I get better at homeschooling?", then you're most definitely not alone. Most parents new to homeschooling find it to be quite a challenge, particularly if their kids are young or if they have to hold down a full-time job. Fortunately, this is something that gets better with time. To help you along, here are 6 tried-and-tested tips for successful homeschooling.
1. Find the right homeschool program (skip this if you're only homeschooling temporarily)
The most important step to successful homeschooling is to select the right program, which will largely depend on your child's age, interests, priorities, and learning style. What's more, you'll need to work out what your budget is, how much time you can dedicate, and whether you're confident enough to teach the subject(s) in question.
How much does homeschooling cost?
Homeschooling programs hosted by a school usually charge a tuition fee, though this is often cheaper than attending in person. For example, the 'Invictus Family program' costs USD $4,000 per year. In addition to school fees, there may also be other expenses such as computer equipment, supplementary tutors (if needed), external exam fees (if applicable), utilities, etc.
Note: Homeschooling without a school program is often much cheaper due to the lack of fees. However, it can also be more challenging, especially if you aren't confident about teaching.
2. Give your child a designated space for school work
Giving your child his/her own designated space for school work allows them to look forward to learning, as they can organize their space as they wish, as well as keep all study materials neat and tidy. You can also have them post a printed schedule of the week, and get as creative as they like with doing up their learning space to make studying more enjoyable.
3. Follow a daily schedule
It's important to maintain structure when homeschooling to ensure that your child avoids getting distracted and going off track. This is especially relevant if your child isn't enrolled on a homeschooling program. Therefore, ensure your child has a daily schedule, as this will give them focus and direction each day.
Here are a couple of things to bear in mind when creating a daily schedule:
Leave plenty of white space on your work schedule: Be realistic about what can be achieved in a day. In addition to studying and completing school work, it's equally crucial for kids to get active. Do make time for fun outdoor activities, which will not only do wonders for your child's physical health, but will also help them focus and learn better.
Create an attractive color-coded schedule: Marking different activities or school subjects by color can help both children and adults quickly see what they're working on at any given day or time. However, it's particularly handy for the little ones who are only just learning how to use a schedule.
Don't be afraid to change the schedule as needed: Remain flexible and spontaneous in your approach. After all, that's one of the advantages of homeschooling. For instance, if your child isn't in the mood for Maths on a particular morning, then it's completely fine if they choose to switch to another subject instead.
4. Come up with learning objectives
Learning objectives are statements that define the expected goal of a curriculum, course, lesson, or activity in terms of the skill or knowledge that will be gained. It's important to set learning objectives to help your child take charge of their learning. Get your child involved and set goals together, as this is a great opportunity to teach them the SMART formula for goal-setting:
Specific
Measurable
Attainable
Relevant
Time-based
5. Look beyond textbooks and encourage a love for education
Although formal education is vital, and your child will need to pass standardized exams at some point, you should aim to foster a love for learning and critical thinking skills. To do so, look beyond textbooks, and encourage your child to be curious about the world. An outdoor lesson on environmental studies is a great idea, as is a trip to the museum to learn history.
6. Form a homeschooling community
On a similar note, it's also crucial that your child develops social skills, alongside expanding their horizons. With the absence of a formal school to go to, you should collaborate with homeschoolers nearby. You could also look into group activities in your local community. Depending on their age and interest, this could be a sports team, drama production, etc.
Want the best healthcare for your child? Get in touch with Pacific Prime Singapore today!
Parents always want the best for their kids, rarely ever compromising on education or healthcare. While Singapore has some top-notch hospitals for children, the cost of healthcare is notoriously high, especially since expats don't have the same access to public healthcare subsidies as locals do. If you'd rather not dig into your pockets every time you need to run to the GP, then you should get a private health insurance plan.
Children's healthcare needs can be varied, but they'll likely need regular checkups and immunizations, which means outpatient coverage is highly recommended. As insurance matters can be complex, working with an experienced and reputable broker like Pacific Prime Singapore can help. Whether you're looking for health insurance for family in Singapore, or any other health insurance plans, our advisors can consider all your needs, and match you to the best solutions.
Contact us today to get started!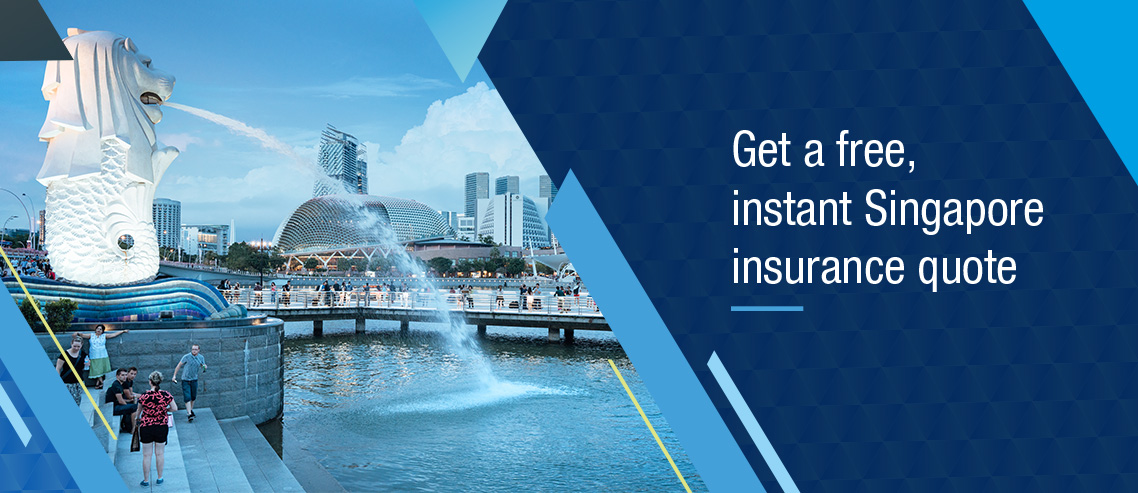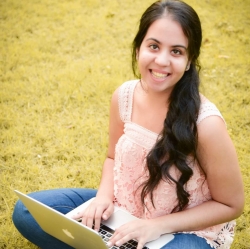 Latest posts by Suphanida Thakral
(see all)