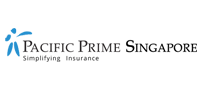 5 things you need to know about the rising measles cases in Singapore
Measles is the old kid on the block when it comes to diseases that have plagued humanity throughout the centuries. Even after vaccination for measles was invented in the 1960s, the disease is still making comebacks in all corners of the world, with significant numbers arriving in Singapore in the past 9 months.
In this Pacific Prime Singapore article, we will go through the 5 most important things you need to know about Singapore's recent rise in measles cases.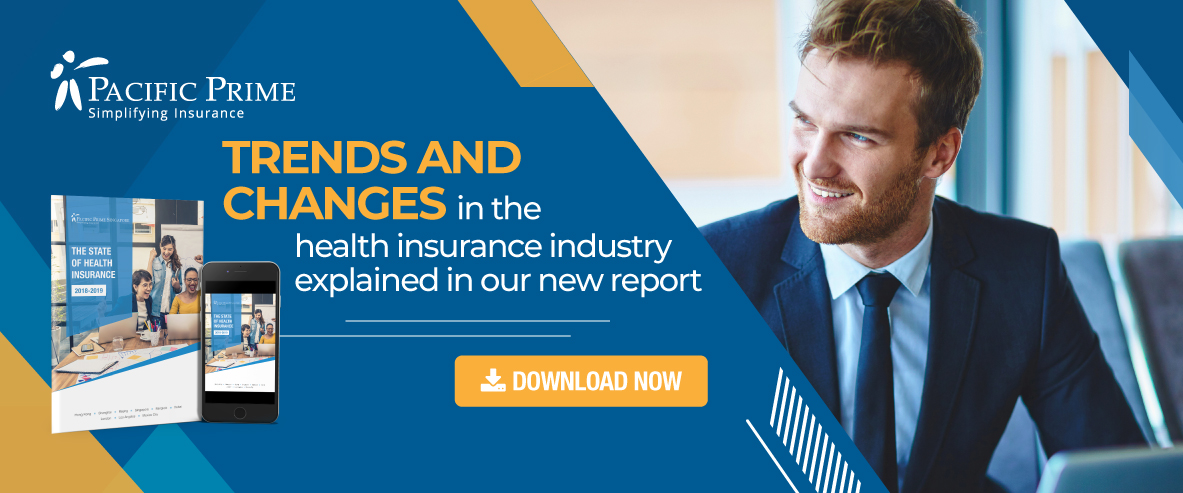 1. What are measles?
Most of us probably have heard of measles at some point in our lives, but do we actually know what they are? Before we investigate the rising measles cases in Singapore, let's first have a closer look at what measles really are.
Really, what are they?
Caused by the rubeola virus, measles usually first targets the host's lung tissues, where it infects immune cells called macrophages and dendritic cells. It then goes on to infect B and T cells, which migrate throughout the body, releasing virus particles into the blood. The virus then proceeds to infect capillaries in the skin, causing the rashes measles are known for.
What are the symptoms?
Like other diseases, there are many symptoms that appear in different stages in those infected by the rubeola virus. Here are a few symptoms to look out for:
Initial symptoms after 7-14 days of infection: high fever, runny nose, and coughing
2-3 days after the initial symptoms begin: small bluish-white spots form inside the mouth
3-5 days after symptoms begin: measles rashes appear on the body
How do they spread?
Perhaps the most important reason why measles continue to exist centuries after they were first spotted is how contagious it is. It is so contagious that if one person has it, up to 90% of people without immunity who are in close proximity with the infected person will also become infected. Measles can spread through the air when an infected host coughs, through skin contact, or through contact with a contaminated surface. Moreover, the rubeola virus can live up to two hours after being released into the air, significantly increasing the chances of infection.
2. Who is at risk
People who are most at risk of being infected with measles are those who are not vaccinated. Unvaccinated young children and the elderly are particularly prone to the virus due to their weaker immune systems.
Pregnant women should also take special care not to get infected, as being infected by measles while pregnant can lead to serious birth complications. Finally, vaccinated individuals who have not developed immunity to the disease are also at risk.
3. Is there a measles outbreak in Singapore?
The mysterious rise in measles cases in a hygienic city with a state-of-the-art healthcare system like Singapore came to the surprise of many. In the first four months of 2019, 43 measles cases were reported in Singapore, almost three times the number seen in the same period last year. In July, this number rose to 116 with 14 cases coming from the [email protected] home, a residential home for persons with intellectual disabilities.
In September, the total number of measles cases in Singapore has risen to 143, almost five times more than the number of cases seen in the first 9 months of 2018.
The Ministry of Health has assured that there has been no community outbreak of measles in Singapore, claiming that the measles cases reported thus far are sporadic in nature. The Ministry explained that the rise in measles cases seen in Singapore reflects the global increase in measles cases. This is thanks to Singapore's status as an international business hub that welcomes large volumes of foreign visitors each year.
4. What is the measles vaccine? Are there treatments available?
There are two things you need to know when it comes to protecting yourself from measles – how to prevent it and what to do once you've got it.
Vaccinations: Getting the MMR vaccine, which covers measles, mumps, and rubella, is the best way to prevent measles infection. Fortunately, it is compulsory for both local children and foreign children applying for long-term passes to get measles vaccination in Singapore. The high level of immunity in the Lion City's community means the chances of a measles outbreak are slim despite the recent rise in the number of measles cases.
Other treatments: There are currently no specific treatments for measles. However, doctors can prescribe treatments to relieve symptoms, such as fever, cough, or rash discomfort. If your child has measles, make sure that he/she avoids taking aspirin, as it could lead to Reye's syndrome, which is a serious condition involving swelling of the liver and brain.
5. Am I insured for the treatments required?
The costs of measles vaccination and treatment in Singapore continue to climb as the country's healthcare cost inflation rate has been skyrocketing in recent years. This makes it all the more important for you and your family to get private health insurance if you are an expat living in the city.
Private insurance plans have various exceptions and conditions attached to them, making it crucial that you understand all the insurance-related details when figuring out the best private health insurance plan for you and your family. Navigating through all the plans available yourself can be a tiring and time-consuming job. One way you can find the most suitable health insurance plan is by consulting insurance brokers, such as Pacific Prime Singapore, and let them do the necessary leg-work for you.
At Pacific Prime, we are able to offer plans at a competitive rate through the strong relationships that we maintain with our partner insurers. These are some of the global insurers that Pacific Prime Singapore partners with:
You can visit our webpage for an obligation-free quote today!
For more information, you can contact our team of experts who will be able to offer unbiased professional advice on the best private health insurance for you.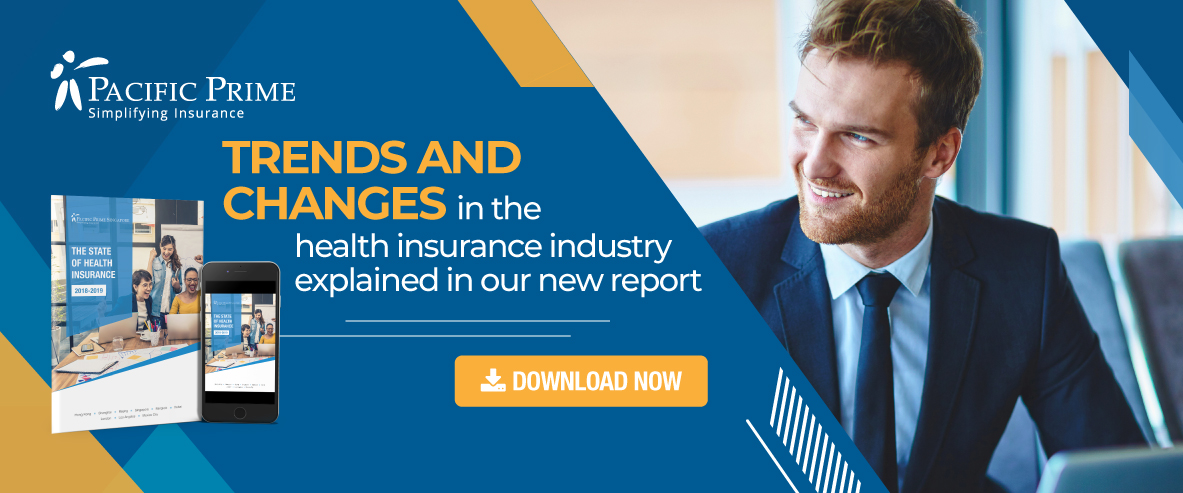 Phuwit is a content writer who helps inform readers on insurance-related issues through writing articles, blogs, and more. Phuwit strives to produce quality content that makes insurance easier to understand for readers.

In his free time, Phuwit enjoys reading and playing badminton. He also loves a good cup of coffee.