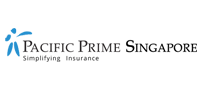 Work from home productivity tips
Working from home can be a game-changer for those that have never tried it before. However, home is a place filled with many potential distractions that can hamper our focus and productivity in seconds. And while it's human to make mistakes, this article by Pacific Prime, a global health insurance company in Singapore, will show you 10 useful tips for achieving the best performance and productivity during your home office time.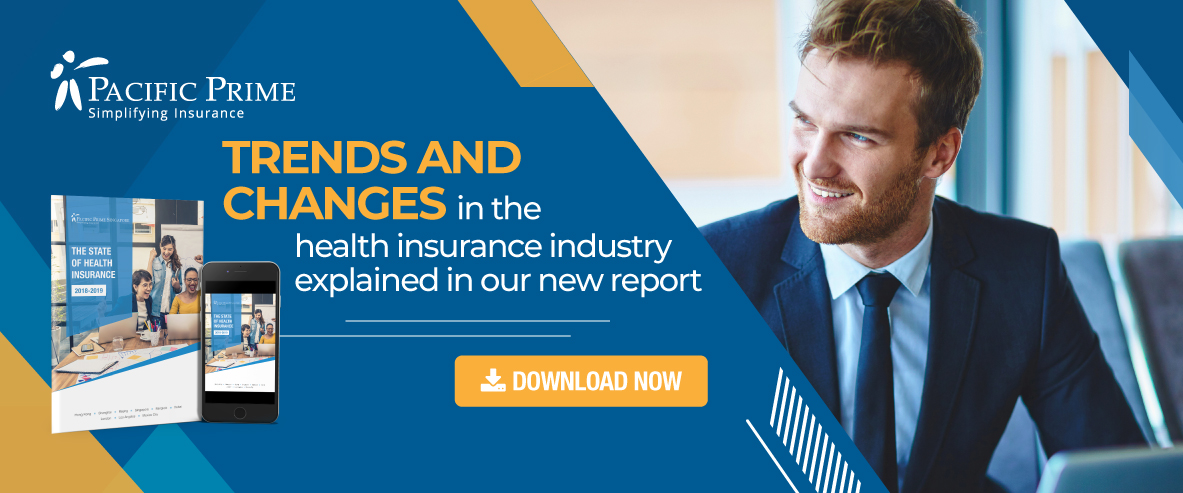 Why do employees like working from home? 
According to SurePayroll's productivity survey, 61% of people agreed that the biggest distraction they face when working in the office are their colleagues and a loud office environment, and 40% consider impromptu meetings from co-workers a significant distraction. Working from home not only eliminates these productivity killers but also means more time for employees to work on their tasks interruption-free.
Another study, not that surprisingly, found that work from home reduces stress, especially stress related to everyday commute, according to 82% of the study's respondents. Besides lower stress levels, and a lower number of distractions, employees who work from home from time to time say that taking a day off from the office and being able to work from home significantly increases their sense of work-life balance (take mothers with young babies as an example). 
So, if remote work is that much better in theory, why do so many people struggle with keeping productivity high while working from home? The line between our private and professional lives can become blurry when working from home, but small adjustments can oftentimes do wonders to your productivity levels, so let's dig deeper into how you can achieve that!  
Flexible work arrangements and productivity 
There is an increasing number of companies in Singapore offering remote, or flexible work arrangements as part of their employee benefits packages. And while some employers might worry about their staff's productivity when they're away from the office, there isn't really anything to be worried about. To help remote workers with their everyday tasks, we've scoured a dozen of articles and gathered here key pieces of advice we have seen to be mentioned as the most effective for a productive #homeoffice.
Set up your workspace


Having a clear space in your home where you work is crucial to a successful and productive work from home day. Having that dedicated space is a reminiscence of an office, and a great place to be for your back instead of slouching in bed while trying to finish the quarterly sales reports.

Start early


No, not work, but your day! When working in an office, your morning commute can help you wake up and feel ready to work by the time you get to your desk, but it can be a matter of seconds in between your bed and your desk. Wake up earlier than the literal 5 minutes before work starts, so you can start fresh and ready when the clock signals 9 am.

Pretend you're going to the office


Similar to the point above, having your mental association with the office can make you more productive. Try doing the same things you'd do when you are in the office at the beginning of the day: get the coffee, check your emails, chat with a coworker, etc.

Dress to impress


Yes, putting on clothes has the power to make you more focused on your work, and can get you out of the slouching mode, so wear your shirt, casual pants or a dress, and work looking fabulous.

Communicate with your housemates about your arrangements for the day


If you don't live alone, and peace is something you desperately need to stay productive, talk to your housemates and ask them not to disturb you while you're working from home.

Make a list of tasks


When it comes to organizing your own tasks at home, some people are better at it, while others are not. But, here comes to aid the good, old list of tasks and their priorities to get you started and focused for the day.

Block social media


We've all been there. A quick notification pops up, and with the intention of only checking (quickly) the latest status update, you end up browsing social media for at least one hour – and not working. Social media can be a total productivity killer, and especially at home, it is a good idea to log out of all accounts completely during work hours. Out of sight, out of mind works here perfectly.

Take breaks


Don't let the guilt of working in the building you sleep to prevent you from taking breaks. Use your breaks to get away from your desk; go for a walk outside or spend time with others who might also be in the house to introduce movement in your daily routine, especially when you're not commuting to work.

Talk to other team members


Staying in touch with other team members while working from home helps you to stay connected with the current affairs and projects in the office, and introduces a human factor to the equation; reminding you that others might rely on your output to finish their job, or it is simply a way to stay connected with other human beings, especially if you do home office for an extended period of time.

Pick the right background music
Certain types of music can enhance one's ability to focus, and boost productivity. A great example is music from games. In the game itself, this lyric-free music is designed to help you focus; it only makes sense that it would help you focus on your work as well.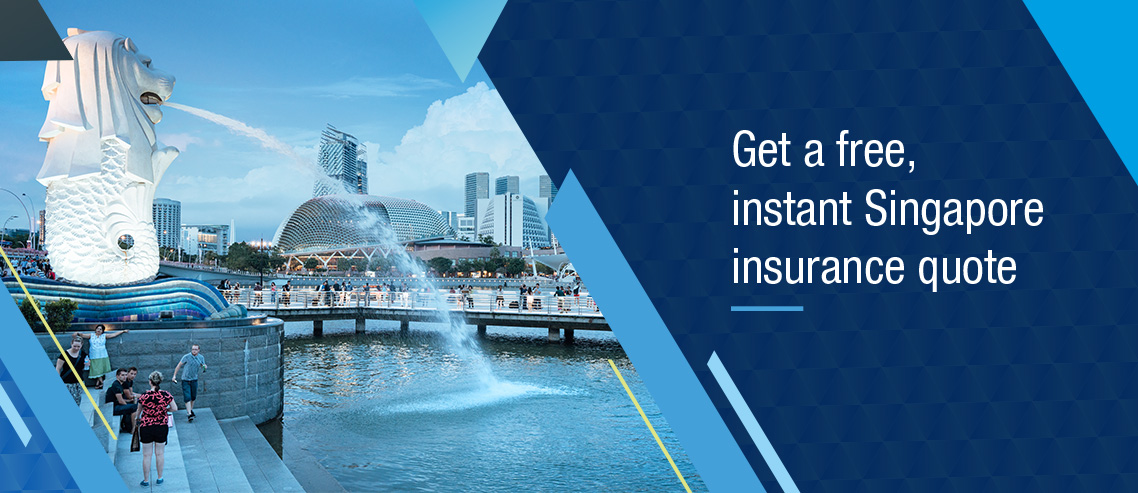 The Covid-19 outbreak might cause some people to work from home in Singapore
On Wednesday the 19th of February, the Singapore Government has issued 77 mandatory home quarantine notices to the Lion City's residents and foreign-workers who have been to China in the last 14 days amid the coronavirus outbreak. In light of these safety measures in Singapore, some employers might find themselves in a home lockdown for 14 days. Work from home arrangements is a pure necessity under such circumstances. 
And with the workplace constantly evolving and adapting, remote work might find a more permanent way into our everyday lives in the near future. To help your company prepare for the future and offer the right employee benefits to your staff, contact the corporate team at Pacific Prime Singapore for a free benefits review and free consultation today!
Elwira Skrybus is a content writer at Pacific Prime. In her everyday work, she is utilizing her previous social media and branding experience to create informative articles, guides, and reports to help our readers simplify the sometimes-puzzling world of international health insurance.

When she isn't writing, you are most likely to find Elwira in search of the perfect plant-based burger or enjoying Hong Kong's great outdoors either at the beach or from the boat - the closer to the sea, the better!