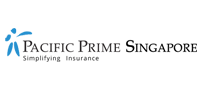 Six ways the healthcare industry is benefiting from big data
These days, business solutions are driven by data. While any company has access to data about their customers, successful businesses are able to use that data to improve and develop better business processes. The same goes for the healthcare industry. In fact, the global big data in healthcare market size is predicted to reach USD $34.27 billion by 2022, increasing at a CAGR of 22.07%.
As big data continues to grow every day, so do the opportunities it creates for customer care, doctors to improve their science knowledge, servicing, and more. In this Pacific Prime Singapore article, we look at six benefits of big data in healthcare.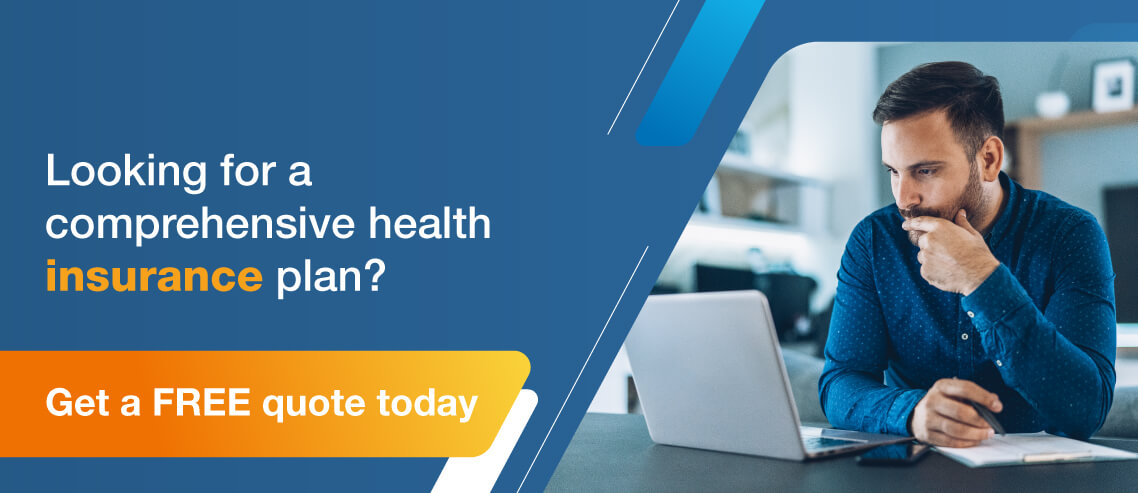 1. Consistent care
Even though doctors do their best to provide their patients with consistent care, the sheer volume of patients can make that level of care difficult to maintain. Big data has helped change that by reporting a patient's entire history, from checkups and prescriptions to treatment and surgeries. Doctors can then use the big data analytics tool to organize information and determine the following steps at a much faster rate. This makes it possible for doctors to settle on proper treatment processes based on the patient's injury or illness.
2. Higher success rate with patients
Modern medicine is constantly improving and growing every year, yet implementing big data has allowed doctors to make improvements on a daily basis. Doctors can use the information from the data to make informed choices regarding their patients' treatments. Thanks to the vast amount of information, doctors can make the best possible decision, even if the condition is rare and often undetectable.
Without big data or big data analytics, doctors would not be able to predict outcomes and their patients would be in limbo until the information is finally found elsewhere. Since big data is available to doctors nowadays, they can be used to increase rates of recovery in patients.
3. Reduced costs
It only takes a few unsuccessful treatments for a patient's medical expenses to rise rather quickly. These expenses add up in no time, leaving the patient with a hefty hospital bill. Doctors can now reduce the risk of unsuccessful forms of treatment by using the right information and predictive data. This combination can help them assign the right types of medications, surgeries, rehabilitation, and more.
Patients aren't the only ones who'll save lots of money either, with healthcare companies benefiting from insights generated from big data as well. By streamlining workflow processes, healthcare providers can offer better patient care and outcomes. Similarly, manufacturers can produce more innovative, better products to tackle health issues at lower costs. Big pharma also benefits from better Research & Development (R&D), prompting more effective drugs, reduced production times, and lower consumer prices.
4. Personalized medicine
Ask any healthcare professional and they'll tell you that medicine is ever-changing. To ensure a patient's ideal health, the dosage must be constantly customized. With information on both the patient and the prescription, big data makes it possible for healthcare professionals to modify treatment plans according to the results. The effects and signs that they notice in their patients, such as mood swings or high blood pressure, allow them to make informed prescriptions.
5. Increased security for patients
The personal information exchanged between medical professionals and patients is highly confidential. It is crucial for this information to be handled and protected with great care. Aside from acting as a preventative treatment resource, big data analytics also works as a security system for the healthcare industry. The data can report cyberattacks, ransomware, hacks, insider misuse, and any other suspicious activity that it sees.
6. Greater awareness
Having data readily available enables medical professionals to assess conditions and outcomes more regularly. However, that doesn't mean it has to place a greater burden on doctors. Instead, connected healthcare allows data to be measured and collected remotely. This can be done manually through patient portals or apps, or automated through connected devices, apps, and wearables. The information can also be shared easily between doctors and patients, resulting in increased engagement and more health-conscious patients.
How insurance companies use big data
The reasons above make it easier to understand the importance of big data in healthcare, but how does it affect insurance companies in particular?
Insurance providers have always depended on a wide selection of data to arrange their customers into risk categories and set insurance premium levels. With big data analytics, they can develop complex behavioral models for each policyholder. Moreover, there are many other ways that big data can be used to their advantage, resulting in the growing insurtech (insurance technology) industry.
Some of the benefits of big data in the insurance industry include:
More accurate pricing and underwriting
Easy claims settlement
Reducing chances of claims
Improving policyholders' health
And more
The future of big data in healthcare in Singapore
The data industry has witnessed rapid growth in Singapore in recent years, which is reflected in the rising demand for analytics professionals. Singapore is becoming a magnet for data processing and storage, and has been chosen as the first Asian data center for Facebook. Launched in 2015, Singapore's Smart Health-Assist (SHA) program looks for ways to use Al, such as by monitoring patients through at-home sensors. Similarly, Singapore-based RingMD uses wearable devices to collect patient's data, including heart rate and body temperature.
With exceptional internet speeds, robust IT infrastructure, and a digitally-savvy population, the future of big data in healthcare in Singapore is full of possibilities.
Download the State of Health Insurance report to find out more about healthcare in Singapore
To learn more about the digitization of healthcare and big data, and more healthcare technology trends for 2020 in Singapore and globally, check out our latest 2019-2020 State of Health Insurance report.
Whether you're looking for individual or group health insurance in Singapore, we can help you find the best policy. We offer a wide variety of plans ranging from international health insurance to company insurance solutions in Singapore. Contact us for impartial advice and a no-obligation quote or plan comparison today.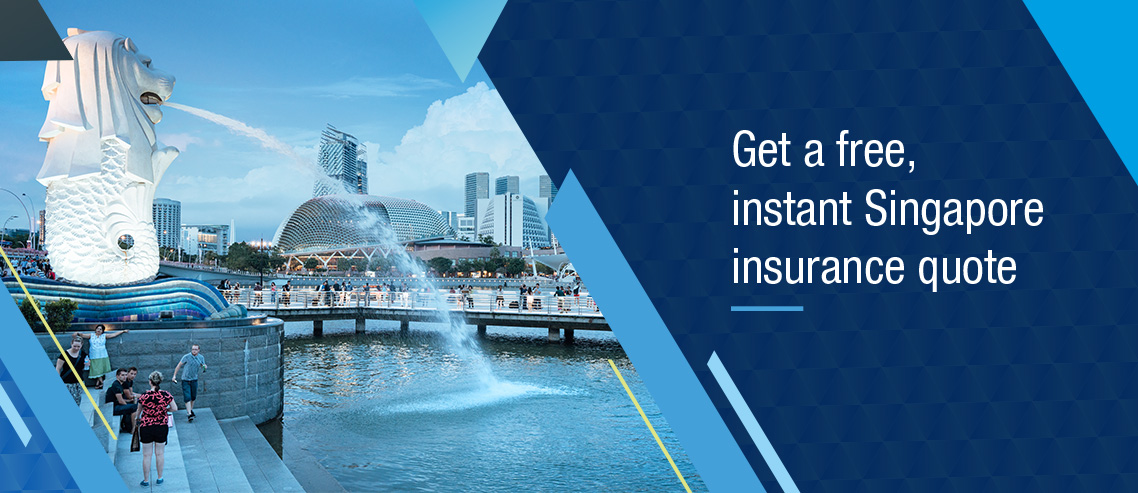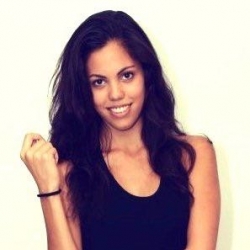 Latest posts by Jantra Jacobs
(see all)