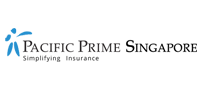 Pacific Prime acquires CXA Group's brokerage arms in Singapore and Hong Kong
Pacific Prime Singapore is pleased to officially announce the acquisition of CXA Group's brokerage arms in Singapore and Hong Kong, which is a significant milestone for Pacific Prime in 2021.
Singapore's office looks forward to welcoming our insurtech colleagues from CXA in the coming weeks and utilizing the industry-leading technology acquired to bolster Pacific Prime's insurance offerings, as well as insurtech tools already in place at the global insurance intermediary.
So far, Pacific Prime Singapore is progressing well in expanding its office space to accommodate the new members of the workforce and merging the technologies together.
Discover more about the acquisition in this article, or check out our press release on Business Wire for further information.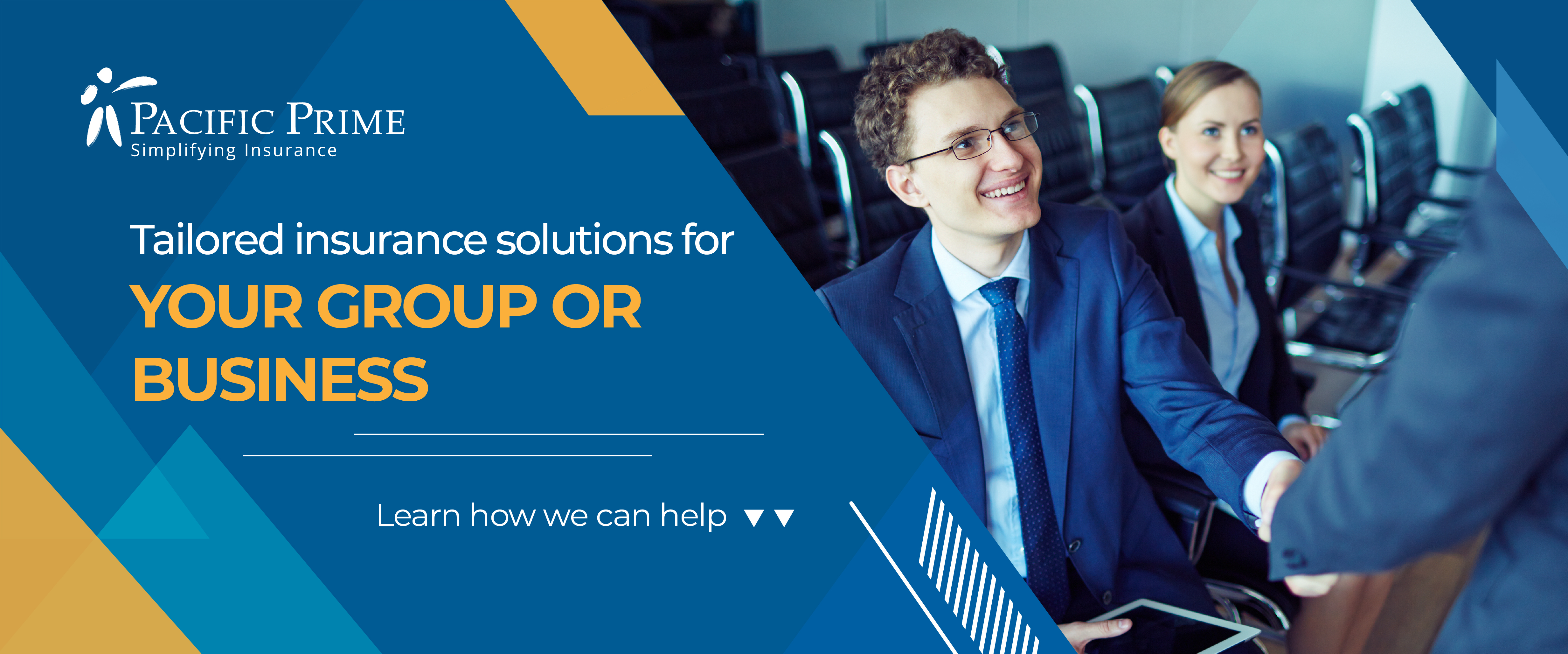 A major milestone for Pacific Prime in 2021
It was officially announced on February 4th, 2021 by Neil Raymond, CEO and Founder of Pacific Prime, that Pacific Prime had acquired CXA Group's brokerage arms in Singapore and Hong Kong, as well as their insurtech-based platform to facilitate HR professionals when managing their employee benefits offerings.
This exciting development represents a significant milestone for Pacific Prime as we strengthen our foothold in the Asia Pacific region and improve insurance services for our corporate clients globally.
Neil Raymond, CEO and Founder of Pacific Prime, commented after the acquisition:
"CXA Group has the expertise that we can benefit from, particularly in using technology to transform the employee benefits landscape. I believe this makes us the third biggest employee benefits broker in Singapore and Hong Kong after the mergers of Aon-WTW and Mercer-JLT, with managed premiums of over USD $700 million globally."
Rosaline Chow Koo, CEO of CXA Group, mentioned:
"We're confident to leave our Hong Kong and Singapore brokerage arms with Pacific Prime, as we share the same commitment to being technology-driven."
Demonstrating Pacific Prime's insurtech capabilities
In the course of Pacific Prime's 20+ years of offering tailored services and solutions to individuals and corporate clients, we have invested heavily in building in-house IT systems and insurtech capabilities. As of 2021, around 15% of our 600 staff are IT-specialists and are responsible for supporting the brokerage's bespoke CRM system, secure servers, IT operating systems, and more.
The technology and tools acquired as part of the CXA deal are a welcome addition to Pacific Prime's in-house IT systems, and will certainly allow Pacific Prime to offer employee benefits (EB) flex solutions to large multinationals, as well as smaller SMEs in the Asia Pacific region and around the world.
Offering full flex and simplified EB solutions to clients
Clients in Singapore will be among the first in Asia Pacific to receive full flex and simplified EB solutions These will be aided by the acquired technology, to enable human resource (HR) teams to simplify plan administration across multiple jurisdictions and leverage valuable insights from data, as well as streamline total rewards management.
Clients can reach out to the team at Pacific Prime Singapore for a timeline of when this will happen (although it will be a few months at least).
A few words for existing corporate clients in Singapore
Pacific Prime understands that some corporate clients may want to know what this means to their current arrangements and plans moving forward. To address any concerns regarding the acquisition, we have highlighted what this means for our corporate clients and those of CXA Group:
There will be no changes to the high standards of service that we provide to our corporate clients, and you will continue to receive dedicated support from your key account manager.
All existing and new corporate clients will have access to our state-of-the-art Prime Care Portal for streamlining the plan administration process, as well as all of CXA Group's employee benefits technologies.
(Take note: If you have any further concerns or questions that require more in-depth support and answers, please leave your contact details, and our team of corporate insurance experts will reach out to you.)
Learn more from Pacific Prime's technology-driven partnerships page
Our latest corporate page brings you the latest information and updates on the acquisition, as well as highlights some frequently asked questions. Feel free to head to the interactive technology-driven partnerships page or contact us for more on what this acquisition means for existing and prospective corporate clients in Singapore.