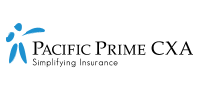 New COVID Restrictions in Singapore: What You Should Know
As the number of COVID-19 cases drop and stabilize, Singapore takes strides towards normalcy. The Disease Outbreak Response System Condition (DORSCON) level will be changed to Yellow starting today (April 26, 2022). Expect to see more restrictions lifted and employees returning back to the office soon. In this Pacific Prime Singapore article, we'll go over what you should know about the new COVID restrictions in Singapore.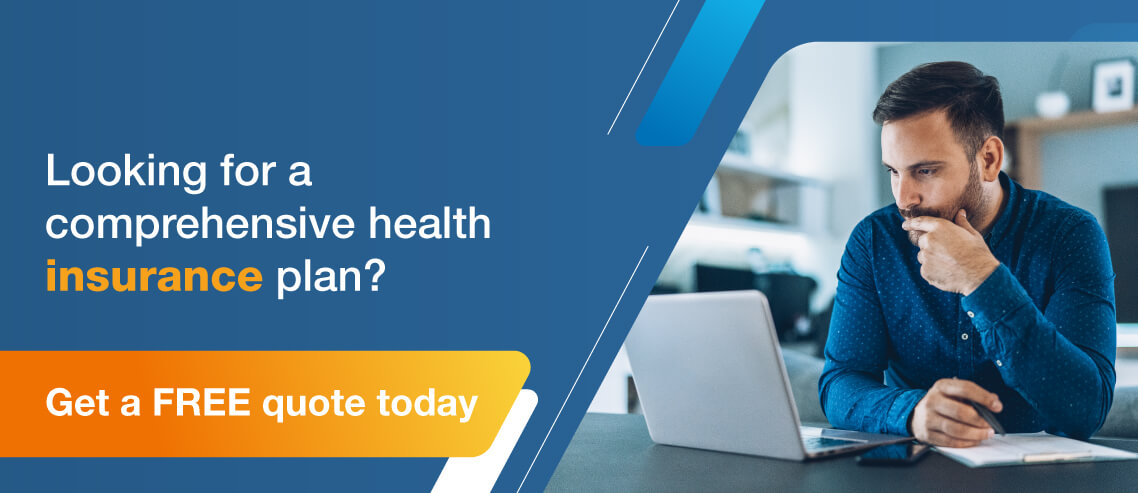 1. Singapore group size limit removed
It's no longer a requirement to keep to a group size of 10 for mask-off activities from April 26. Likewise, there's no cap on the number of unique visitors per household. Large events with more than 1,000 participants that require masks to be worn are no longer subject to a capacity limit as well.
Note that the Singapore group size limit remains for nightlife establishments where there is dancing as the Ministry of Health believes that physical proximity carries greater health risks. Social distancing requirements will also be lifted.
2. Masks are mandatory indoors, but not outdoors
Perhaps just in time for summer, masks are now optional outdoors. However, they are still required indoors in places outside their homes, including on public transport.
While masks are no longer compulsory outdoors, it remains highly encouraged in crowded settings by the Ministry of Health.
3. Back to work arrangements
All workers may return to the workplace from April 26. As an exception to the mask-on requirement for indoor settings, employees are allowed to remove their masks when they are not serving clients in person or interacting physically with others.
To put it simply, you may leave your mask off at your own cubicle or workstation. Otherwise, maintain a safe distance from colleagues when you're not wearing your mask. Employers are also encouraged to retain flexible work arrangements to help employees avoid peak traffic.
4. Pre-departure test not necessary if fully vaccinated
Fully vaccinated travelers and non-fully vaccinated children below 12 years of age do not need to take the pre-departure test on exiting Singapore. On the other hand, entry requirements for non-fully vaccinated travelers aged 13 and up remain unchanged, which are as follows:
Take a pre-departure test within two days before departure to the Lion City.
Undergo a 7-day stay-home notice period.
Take a polymerase chain reaction test for COVID at the end of the period.
5. Vaccination-differentiated safe management measures (VDS) lifted in most settings
The VDS will remain for any events that involve more than 500 participants at any one time. These include weddings, galas, dance events, restaurants, hawker centers, and more. Food & Beverage establishments no longer need to check their patrons' vaccination status through the TraceTogether and SafeEntry apps. Instead, individuals are responsible for abiding by the rules.
Residents of the Lion City should nonetheless keep both apps on their mobile phones since the data generated will continue to be used by law enforcement officers for criminal investigations.
6. Health risks notices canceled
Singapore will stop issuing health risk notices to close contacts of COVID-19 positive cases from today. For that reason, patients infected will not have to submit the contact details of their household online.
While major restrictions have been removed as Singapore enters its endemic phase, it's important to stay vigilant by maintaining good personal hygiene and following the new COVID restrictions in Singapore
Put your health first with Pacific Prime Singapore
Looking for health insurance? With over two decades of experience in the insurance industry, Pacific Prime Singapore is happy to help. Whether it's individual health insurance in Singapore or travel insurance, we have a wide range of policies to suit your unique needs.
Contact our team of expert advisors for a free plan comparison today!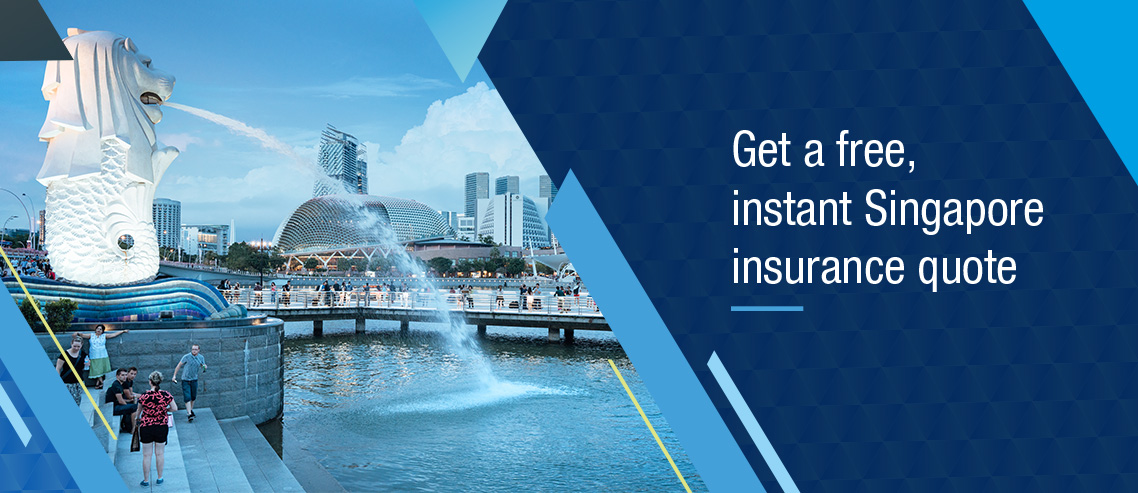 Latest posts by Serena Fung
(see all)