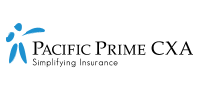 Everything you need to know about emergency medical evacuation
When you travel – be it for work or leisure – you want peace of mind knowing that there is support and help available when you need it. Should anything happen, you want to be reassured that you can get home no matter what. This is where emergency medical evacuation comes in.
This Pacific Prime Singapore article will discuss the importance of emergency medical evacuation for those traveling abroad or planning to do activities that may require evacuation.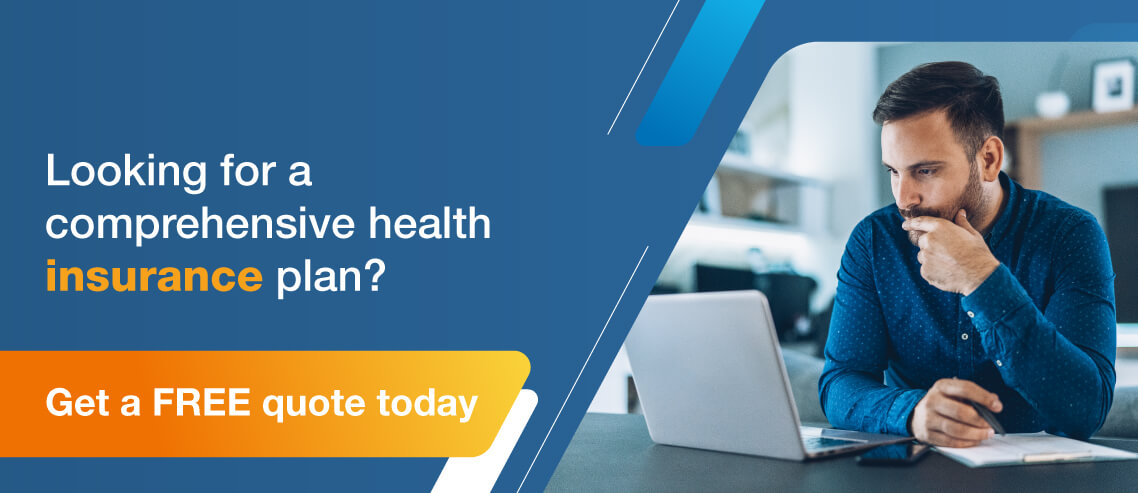 What is Emergency Medical Evacuation?
An emergency medical evacuation (EME) is the emergency transport of one or more persons, usually by some form of air or land transportation, to the closest medical facility, such as a hospital or specialty clinic. It is often necessary when one's life is in serious danger. For instance, after a serious trauma accident in a difficult-to-reach region or from an inadequate medical facility to one which can support enhanced recovery.
How much does emergency medical evacuation cost?
If you're wondering why most medical insurance plans provide up to USD $1,000,000 coverage for EME, then you should know that this is because EME can be notoriously expensive.  While the exact costs for EME depends on the medical condition, the care required, and the location in question, it's possible to provide estimated costs to give you a rough idea. Let's say you're traveling to the US from a foreign country, EME can cost the following:
Caribbean and Mexico: USD $15,000 to USD $25,000
South America: USD $40,000 to USD $75,000
Parts of Europe: USD $65,000 to USD $90,000
Asia, Australia and the Middle East: USD $165,000 to USD $225,000
Why should you consider EME coverage?
Well, the reality is if you ever find yourself caught in a medical emergency within another country, the cost of logistics can run into thousands of dollars. For example, transporting a patient from China to Singapore could cost around SGD $107,041, a significant amount to pay if you are not covered by insurance.
Therefore, when traveling to a destination that is remote, or is associated with higher health or accident risks, travelers should consider the logistical challenges of getting to the nearest healthcare facility should an accident or life-threatening situation occur. Fortunately, with EME coverage, a major medical dilemma does not have to turn into a long term financial nightmare.
Below are some points on why you should consider EME coverage:
Seamless process
With EME coverage you may receive the additional support of professional individuals who can help make arrangements for your transfer. These may include translation and medical consultants services that can help speed up communication and ensure the transfer process happens efficiently
Getting the right professional help
You may want access to more specialist and professional care which is only available in your home country. You might have better coverage on your insurance for care at home when compared with the care offered abroad.
Family and friends
You want to be close to family and friends who can support and visit you in the hospital. Support is essential for recovery since, after a life-threatening event, the thought of friends and family always comes first.
What are the modes of transport for evacuation?
In any given evacuation, the transport chosen for transfer needs to be fast, versatile and tailored to the individual's situation. A team of qualified experts would normally escort the patient to provide emergency care during the transfer.
Whether the transfer is done by air or land will depend on the distance, severity, and urgency as we will explore below.
Transport by Air
When a medical emergency occurs in a foreign country, evacuation by air is often the most direct and convenient way of returning you or a loved one home for essential treatment and care. Long distances are covered by crossing continents and getting patients to where they need to be.
In essence, an air ambulance is a private airplane or helicopter that has been specially modified to enable emergency medical care for a patient while in transit. Each plane or helicopter may be fitted with state-of-the-art equipment, medicines, and life-saving technology. In comparison to commercial flights, these services provide more space for the patient and medical team. This is appropriate for those needing life support in an ICU environment.
If a case is considered non-urgent such as a fractured ankle, commercial planes accompanied by a medical escort team could be the best option. The cost is also considered lower in comparison to a private air ambulance. A commercial flight is preferable for those at the baseline level and not needing extensive medical support such as flying on life support.
Transport by Land
Unlike its air flying cousins, road ambulances are more likely used to cover shorter distances within the country. However, some vehicles have the potential to cover longer journeys. For instance, in a region where there is no local airport for transfer, a 4-wheeled vehicle will be the optimal choice. To increase patient safety, they may have automatic gearboxes to avoid sudden moves and jerks. Moreover, ambulances may be fitted with air suspension for a smoother ride and better comfort.
Similar to private air ambulances, these vehicles are comparable to state-of-the-art mobile emergency rooms where patients can be diagnosed, treated, and stabilized by an onboard medical team.
Medical evacuation for expatriates
Selecting the appropriate insurance plan is very important as many countries may have limited medical facilities, resources, and logistical services. For expatriates, international medical insurance can provide you with the most comprehensive form of coverage including emergency evacuations in foreign countries.
Speaking to an expert broker can help in finding out your needs and tailoring coverage for your time working or living abroad.
Get in touch for a free consultation
Visit the Pacific Prime Singapore website for more information about global medical insurance for foreigners in Singapore, or if you require any additional information about an international medical insurance plan.
Discover more about EME coverage by contacting one of our insurance experts to get some professional advice and a free quote today. For more informative materials like this article, you can visit our health insurance guides page and our blog page.