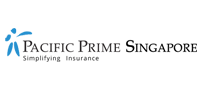 7 ways to have a staycation at home
Everyone loves a vacation! And it's easy to see why. Vacations give you the freedom to do anything your heart desires or nothing at all. You get to take a break from your routine, relax as much as you want, and indulge in whatever you like. Due to the COVID-19 pandemic, however, it might be some time before you can take a traditional vacation. Fortunately, staycations are an excellent alternative that will leave you feeling rested and rejuvenated. In this Pacific Prime Singapore article, we will make planning your at-home staycation easy.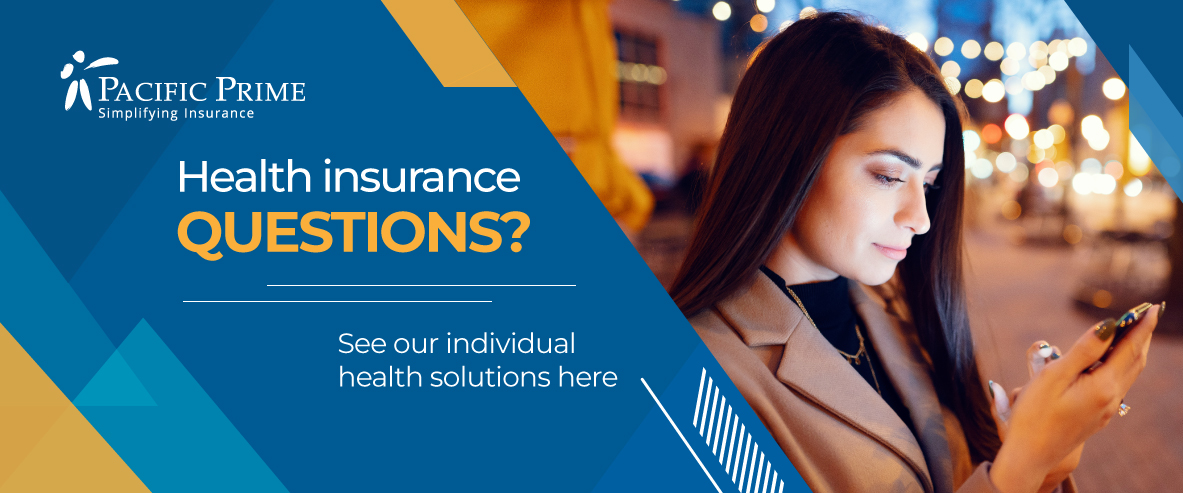 1. Set the scene
Arguably one of the best things about going on a vacation is that you get to change your surroundings. It's much easier to relax when you're away from the norm, both mentally and physically. If you want to capture the essence of going on a vacation at home though, you're going to have to put some effort into setting the scene. While your dream staycation will not be exactly the same as the next person, there are some touches that most people will agree on.
Start by turning your bedroom into a sanctuary by using your best sheets and adding decoration, such as plants, flowers, or extra pillows. Prepare your bathrobe and slippers so you can lounge around like you would in a hotel room. You'll also want to make your bathroom more zen, which can be done by adding candles and diffusing essential oils. Some people even go so far as to arrange a tray of refreshments!
2. Disconnect from the world
Much of the mental break you get from going on vacation comes from ignoring your notifications, staying away from the news, and, essentially, disconnecting. Turn your phone on silent (or airplane mode for bonus points), don't check your email, and refrain from looking at anything that could stress you out. While it can be tempting to spend time scrolling through social media, you probably already do enough of that most days. Plus, it's not going to help you unwind. Disconnecting from the world will do wonders for your anxiety and stress levels, making it that much easier to relax.
3. Forget about time
Another huge plus of going on vacation is not having to follow a schedule. Aside from planned activities or meals, you can spend time however you please. When you have a staycation at home, you have even more freedom since there's nowhere else you need to be. You can wake up without an alarm, take your sweet time getting out of bed, and go about your day without any time pressure. Hide your clocks, watches, and phone to live your days based on what you feel like doing instead.
4. Say no to chores
One disadvantage of staying at home is that your responsibilities may still be on your mind, such as doing the laundry, emptying the dishwasher, or vacuuming the carpets. Ideally, you should do any chores that will be distracting before your staycation starts. For example, if you plan on waking up on Saturday morning without an alarm clock then get everything ready to go during the week leading up to it. Make sure your home is neat and clean before "going on" your staycation to truly enjoy your time off.
5. Have a spa day
Pampering yourself is simply one of the easiest ways to feel special and relaxed. But you don't have to go to an expensive spa to feel spoiled. You can get an at-home massage, do facials, soak in the bath, and enjoy other luxurious activities for a day or two to feel like a new person. Put some extra effort into making it as close to a real spa as possible by turning on calming music, adding aromatherapy, and having healthy drinks and snacks. Finish off your spa day with some meditation, yoga, or stretching to sounds of nature and you're guaranteed to sleep soundly!
6. Catch up on your reading
Many people associate vacations with reading. In fact, some people only read when they're on holiday. If you've got a list of books you'd like to read then you already know where to start. If you don't, try checking out online bookstores and browse through the bestsellers or categories that appeal to you and order your book before your staycation. Audiobooks are another great option if you want to enjoy a book but prefer to have someone else read it to you.
7. Eat good food
Unless you're doing a detox, one of the highlights of going on holiday is eating whatever and whenever you please. While staycations mean that you're still in your comfort zone, that doesn't mean you can't be adventurous with your food. These days, you can easily order food from most restaurants, making it possible for you to try that restaurant you've always wanted to go to. You can also spice up your meals by cooking something out of the ordinary or ordering breakfast instead of making your regular.
No matter how you choose to spend your staycation in Singapore, the goal is to treat yourself like you would on a vacation. Everyone has different preferences for how they want their vacation to look and feel, and a staycation makes it possible to create the holiday of your dreams down to a T. Trust us, your happiness and health will be grateful for the much-needed break from the ordinary.
If you're looking for expat health insurance or a family health plan, then get in touch with Pacific Prime Singapore. Our team of experts is available to answer any of your insurance-related questions and help you tailor the ideal plan for your needs and budget. Contact us for unbiased advice or an obligation-free quote or plan comparison today.