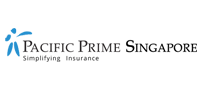 What Integrated Shield Plans are and How They Work
Singapore's healthcare system is the envy of many other countries. Here, the majority of residents have enrolled in Integrated Shield Plans, which are private health plans designed to work with and supplement the government-mandated plan, so that they can enjoy even better healthcare services.
Particularly if you are an expat thinking about becoming a Singapore permanent resident (PR), this is something you need to understand because, soon enough, you'll be faced with the same choices as faced by Singaporeans. Do you simply rely on the government programs that are highly reputed around the world? Or should you secure Integrated Shield Plans for yourself and family, like the majority of Singaporeans?
Naturally, you can also opt to keep your current local or international health plan, on top of the compulsory healthcare programs mandated by the government. As you'll see, a major consideration here is what your plans are further into the future.
An Overview of Healthcare in Singapore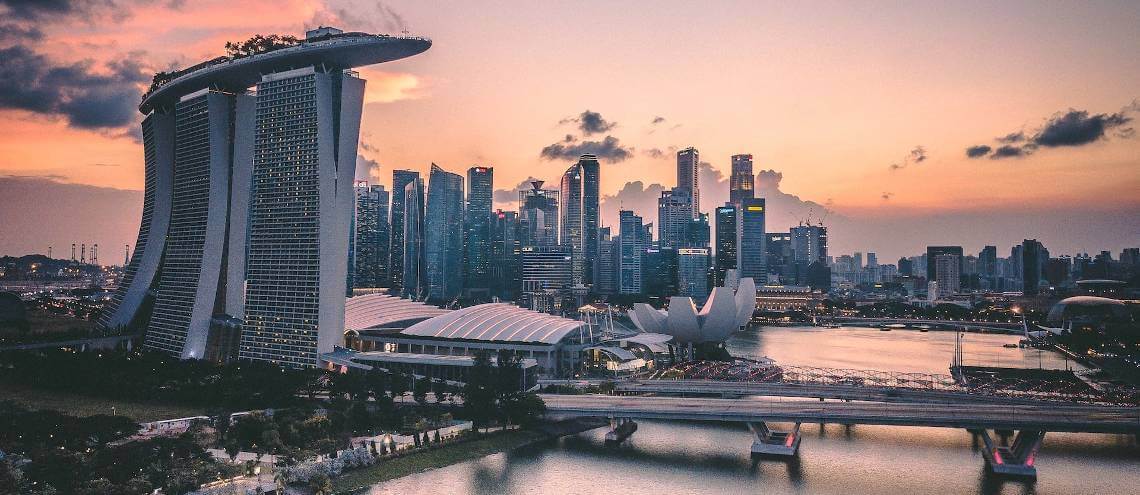 The public healthcare system is managed by the Ministry of Health and funded by the government and public subsidies. It is designed to provide affordable (but not free) healthcare to all citizens and PRs.
To help fund the public healthcare system, a basic health insurance plan named MediShield Life is administered by the Central Provident Fund (CPF) Board, which helps pay for large hospital bills and selected costly outpatient treatments like dialysis and chemotherapy for cancer. MediShield Life is structured so that patients pay less MediSave/cash for large hospital bills. All Singapore citizens and PRs are automatically covered.
MediSave is a national medical savings scheme that helps citizens and PRs set aside a portion of their monthly income to pay for their own or their immediate family's medical care expenses. Expenses like hospitalization fees, outpatient or day surgery expenses, and even healthcare needs for the elderly can be paid for with MediSave savings. MediSave is compulsory for self-employed persons, citizens, and PRs with annual net trade income greater than SGD $6,000.
Singapore also has a thriving private healthcare market, where private hospitals and clinics provide services of even higher quality and flexibility than what's available from the public system. Private insurers offer Integrated Shield Plans (commonly called IPs) that boost MediShield Life for locals, as well as local and international health plans primarily for expats and foreigners.
How Integrated Shield Plans Work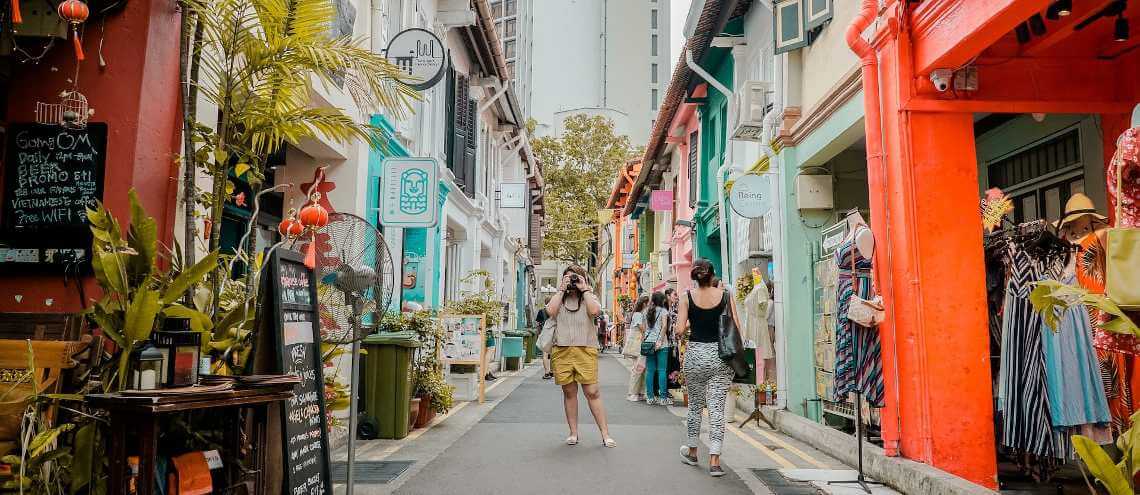 IPs are private healthcare plans approved by the Ministry of Health, which provide enhanced coverage beyond MediShield Life. IPs typically cover Class A or B1 wards in public hospitals, and some even cover private hospital wards.
How Integrated Shield Plans Work with MediShield Life and MediSave
An IP has two components – MediShield Life, and an additional health coverage component offered by the private insurer. You will use your MediSave funds to pay for the MediShield Life component, and you can use either your own funds or your MediSave funds to pay for the additional coverage.
However, if you use your MediSave funds to pay for the additional coverage, you can only do so up to the Additional Withdrawal Limits in force at the time, meaning that if there is a shortfall you will have to pay the remainder with your own funds.
If you secure an IP, there will be no duplication of coverage, because your MediShield Life will become a part of your IP. Your insurer will become your single point of contact – they will act on behalf of the CPF Board for premium collection and claims disbursement for the MediShield Life component of your IP.
Major Considerations Before Securing an Integrated Shield Plan
Before you begin shopping around, you'll need to first decide whether you need the extra coverage in the first place. Three of the major benefits that come from the extra coverage are higher-grade wards, shorter hospital wait times, and more options when it comes to choosing your doctor.
There is no free lunch, of course, which takes us to the next consideration: whether you can afford the extra premium, not just now but also down the road. Remember that even if there were no medical inflation, your premium will increase as you age, and there will be medical inflation.
There are riders that will enable you to reduce your deductibles and co-insurance, but these riders can only be paid for with your own funds, and the premiums for these riders will increase too as you age. With newer plans, you will still be responsible for a co-payment of at least 5%, no matter what riders you opt for.
It's comforting to know, however, that if you cannot afford the premium of your IP later, you can downgrade your IP (provided less costly options are available with your private insurer) without any underwriting, or you can simply cut your IP and rely on MediShield Life, which covers any pre-existing conditions you may have.
Integrated Shield Plans Currently on Offer
Currently there are seven health insurers offering IPs in Singapore, and their IPs come under the following names:
AIA HealthShield Gold Max
HSBC Life Shield
Great SupremeHealth
Singlife Shield
IncomeShield
PRUShield
Raffles Shield
Since each one offers several IPs targeted at different hospital tiers, in all there are over 20 plans available.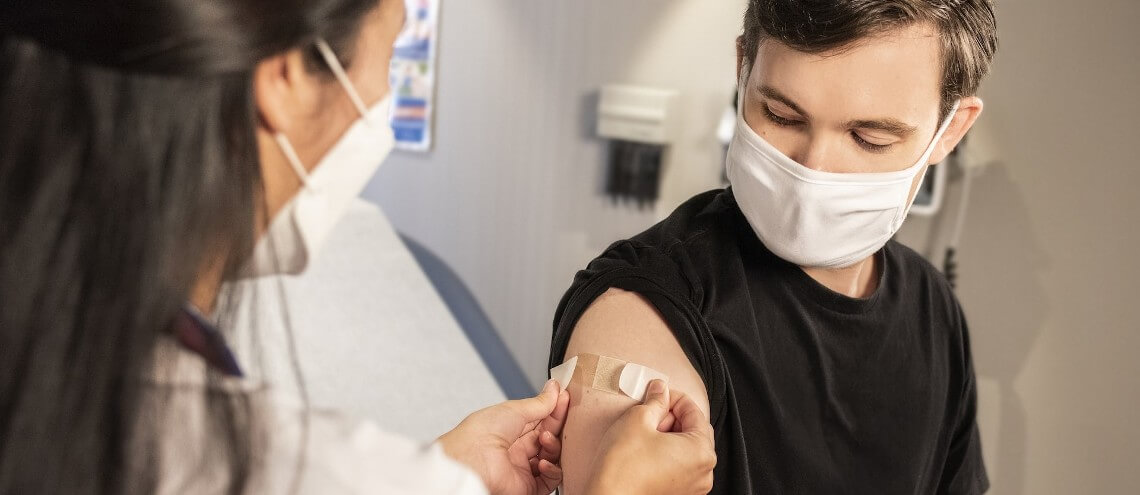 Conclusion
By now, you should have a basic grasp of the Singapore healthcare system, and in particular of Integrated Shield Plans and how they can be used to supplement MediShield Life. So, going back to the question, should you opt for an IP or keep your health plan after becoming a Singapore PR?
The single biggest factor here is whether you plan to be in Singapore for the long haul. If so, the sensible choice is an IP that meets your requirements and you can afford. By contrast, if you will eventually leave the Lion City or you are not sure at this point, then it makes sense to take a "wait and see" stance – remember that if you secure a new health plan further down the road, your eligibility, terms and premium will depend on your age and health at that time.
Whatever your situation and plans may be, it's crucially important that you have sufficient expat health insurance for your time in Singapore. While the healthcare system of Singapore is world-class, the hospital bill can break the bank if you do not have proper insurance coverage. We at Pacific Prime Singapore are experienced in helping people just like you, to find the right solution that also fits your budget.
So, contact us today!
Frequently Asked Questions
What is the overall reputation of the healthcare system in Singapore?
Singapore has a highly regarded healthcare system. The strengths of this healthcare system include low cost of medications, technologically driven health facilities, satisfactory public-private balance, good regulatory governance, and good information sharing.
Is private healthcare very expensive in Singapore?
Private healthcare can be very expensive in Singapore. For example, the normal cost (surgeon plus anesthetist fee but excluding GST) of an angioplasty in a private hospital or clinic would range from SGD $7,220 to SGD $10,950.
Is private health insurance popular in Singapore?
Private health insurance is popular in Singapore, and Integrated Shield Plans are one of the most popular private health plans in the country, with over 2.83 million Singaporeans enrolled.
The Singapore government's expenditure on health is among the lowest compared to other high-income countries, yet Singaporeans enjoy a high standard of health care.
Are prescription drugs covered by the Integrated Shield Plans?
Prescription drugs may be covered by an Integrated Shield Plan in Singapore, depending on the plan. However, one should note that only outpatient cancer treatment approved by the Ministry of Health will be covered by Integrated Shield Plans starting 2023.
What healthcare options are available to expats and foreigners in Singapore?
MediShield Life is only for citizens and permanent residents of Singapore. Expats and foreigners are advised to secure local or international health insurance for their time in Singapore.