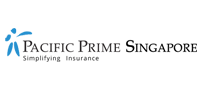 5 Best Places to Live in Malaysia
Malaysia is a popular destination for many groups of people such as expats and digital nomads, due to its low living costs and beaches. Each city's cultural influences and experiences are unique. Malaysia has something for everyone thanks to its diversity.
Malaysia is a stunning country with a rich history, diverse culture, and stunning landscapes. Many people now choose to call it home. It all depends on what you are searching for as there are so many cities to pick from. It can be challenging to move to an unfamiliar country, and Malaysia offers some wonderful cities to pick from. So, which Malaysian city is best for you to call home? Let Pacific Prime serve as your guide while making a choice.
We will also include where to find international health insurance to keep you covered outside of your home country.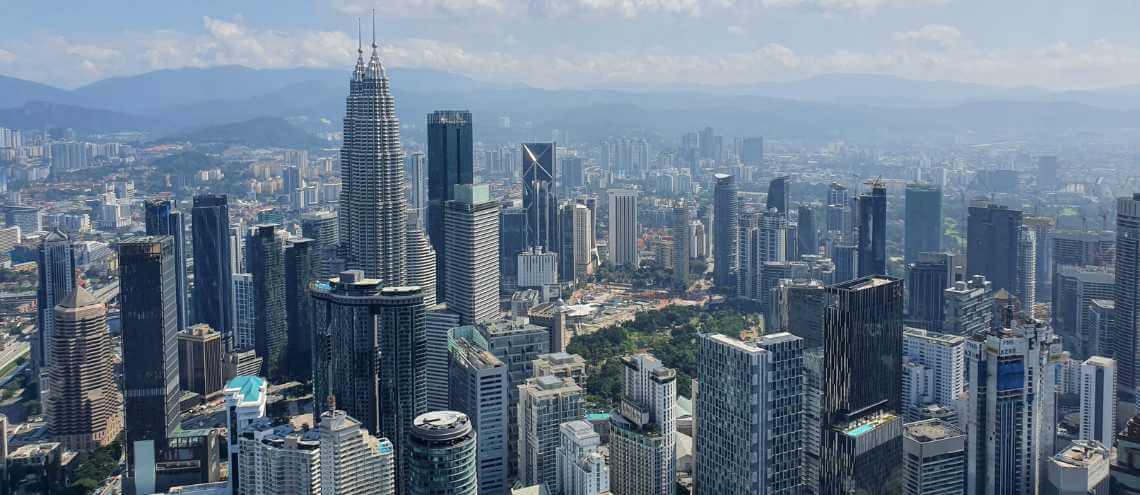 Kuala Lumpur
Welcome to the capital city of Malaysia. It's the most popular city on this list. It's home to the famous Petronas Twin Towers. There are countless shopping malls, restaurants, bars and hotels. This is a great city to live in.
Just like any other capital, there are diverse cultures and lots of modern conveniences. Kuala Lumpur (KL) has a vibrant mix of traditional and modern lifestyles. One day you can spend your day surrounded by skyscrapers, the next day you can be at a busy local market. As for the cost of living, it's affordable if you are willing to consider the outskirts or suburbs.
Don't worry about the transportation. The city has a well-developed system. There are two main train systems, Mass Rapid Transit and Light Rail Transit, that connect different parts of KL. For taxis, it's important to note that you should always tell the drivers to use the meters.
Also, it's very easy to find a ride across the city. This includes Grab, the Malaysian version of Uber. Monorail is also accessible, which connects different parts of KL.
A dynamic and culturally unique metropolis, Kuala Lumpur provides a range of opportunities for many people. The city is a top choice for expats looking for jobs in sectors like finance, technology, and tourism because it serves as Malaysia's economic center.
For students, Kuala Lumpur is home to a number of prestigious institutions and universities that offer a top-notch education at a reasonable cost.
Because it provides quick Internet and a variety of contemporary services, the city is also a desirable destination for digital nomads. Kuala Lumpur is a multicultural city with a large expat population that contributes to the city's appealing quality of life.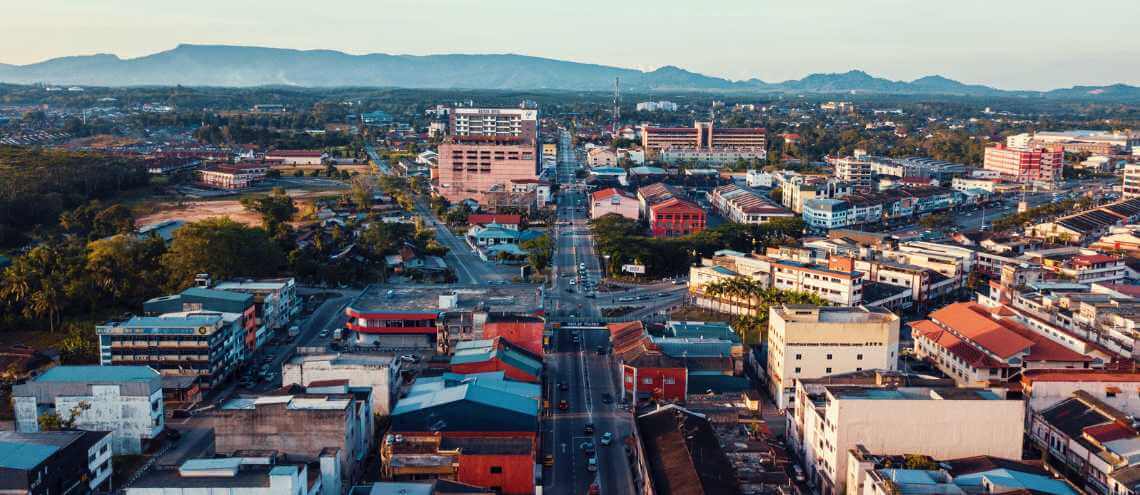 Johor
Johor is the perfect place for expats looking for a good standard of living. Johor is also a great place for everyone including families to live because of its excellent healthcare and schools, variety of housing options, and track record for safety.
It's located in Southern Malaysia, and a whisker away from Singapore. Johor is a developing city with reasonable living expenses. It has a rich history and important places to visit. There are several festivals and events that are held throughout the year.
It's easy to get around the city too. You can take the bus, taxi, or the LRT (light rail transit system). The city has a railway station that connects to other cities in Malaysia. Johor also has an airport, making travel easier, even if it's not the main city of KL.
It's also another affordable city in Malaysia. Housing costs depend on the location and type. A one-bedroom flat ranges between 211 to 632 a month.
This city also has job opportunities for those wanting to move here. Families with young children would be delighted to know that the Legoland theme park is located here. Considering the culture, transportation and infrastructure, it's good to make this city your new home.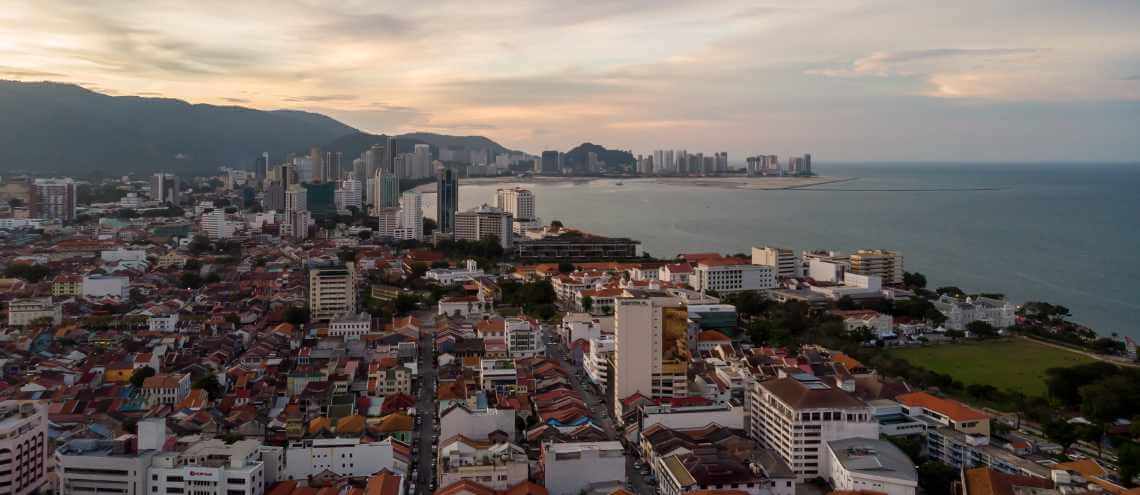 Penang
If you're looking for a more laid-back lifestyle than Kuala Lumpur, Penang is for you. Located on the west coast, it's popular among expats. It's famous for its beautiful beaches, culture and delicious food. The city has good schools too, making it great for families.
Penang has a good healthcare system offering high quality service at an affordable cost. There are a number of hospitals to choose from. You can pick either public or private hospitals, as well as clinics and medical centers.
Transportation options in Penang include public buses, taxis, ride hailing service, and car rentals. Bus fares start at just 40 cents while the taxi meters start at S$1.50. Transportation is also very affordable, while cars are relatively expensive due to an import tax and premium insurance.
Housing costs depend on the location and the type you choose. On average, a one-bedroom apartment in the city of Penang costs about S$480 – S$752 each month. Street food is available for delicious yet affordable meals.
Expats can advance their careers by taking advantage of Penang's location, first-rate infrastructure, and welcoming business environment. Anyone looking for a great education can join one of Penang's numerous respected schools or universities that provide a wide variety of degree programs.
There are many places to be; such as beaches, parks, and museums. People who are into the arts and crafts would feel at home at Penang. It has rich cultural diversity and distinctive architecture. Retirees can take advantage of Penang's beautiful surroundings, reasonable cost of living, and accessibility to medical facilities.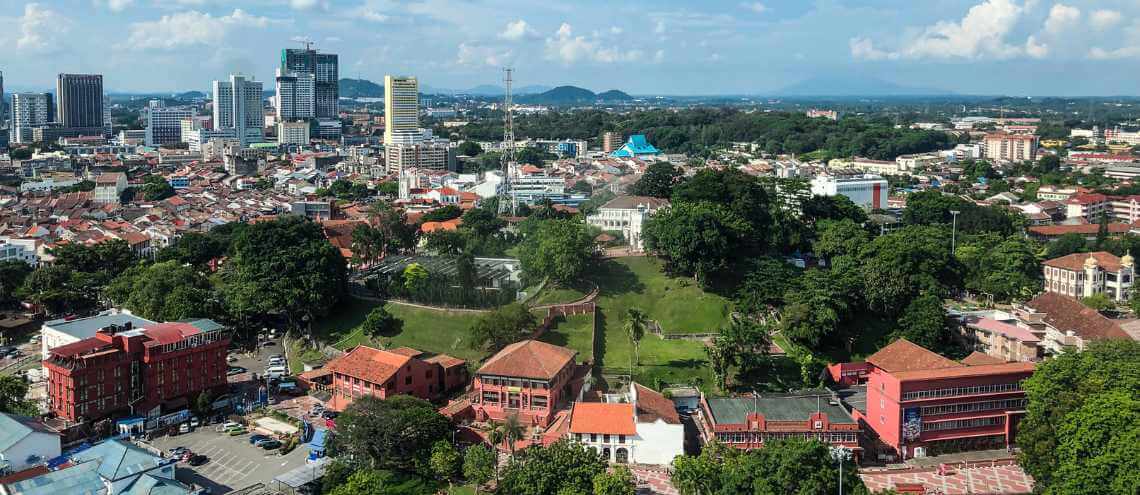 Malacca
Malacca is located in Southern Malaysia and has a mix of different cultures, from European, Malay, and Chinese traditions. For those wanting a laid-back lifestyle and a low cost of living, Malacca is a great choice.
Malacca has a thriving food scene that includes a wide variety of both Malaysian and international food. You'll be able to satisfy your cravings. Each meal normally costs between S$1.50 and S$45, making it affordable for anyone.
Taxis are widely used by both residents and foreigners. It may be reserved through Grab, South East Asia's Uber alternative. Buses are often run throughout the city. For a unique and fun experience, we advise you to ride a trishaw.
Many people find Malacca to be beautiful. It's ideal for people seeking out a unique experience. Expats can gain from Melaka's vibrant economy, location, and business-friendly environment by moving there.
Make the most of Melaka's various recreational options, which include museums, historical sites, and beaches. The diversity of Malacca might also be beneficial for those looking for good food and cultural experiences.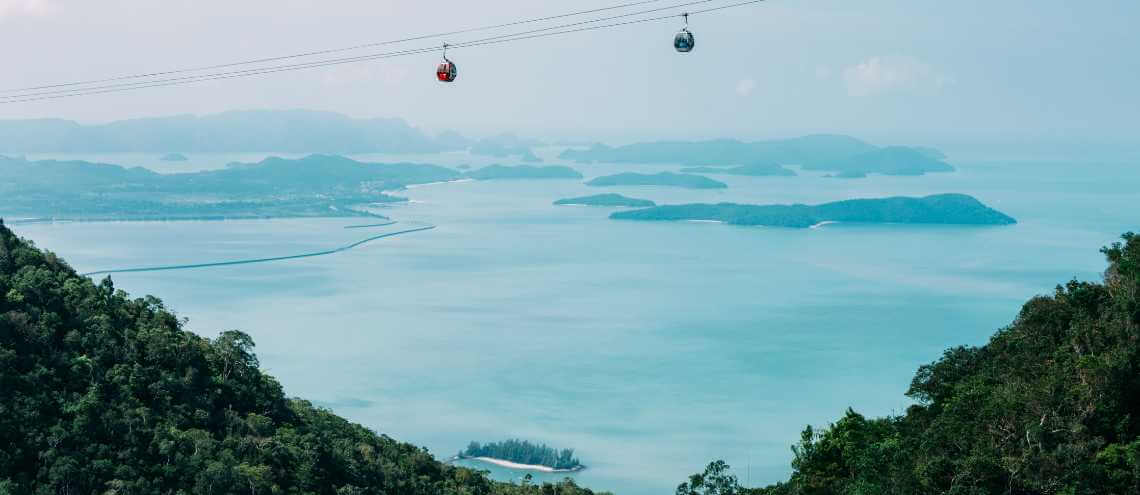 Langkawi
With a relaxed and laid-back lifestyle, mixed with a beautiful environment, affordability, and multiculturalism, Langkawi is a great city for everyone from families, to retirees and digital nomads.
Langkawi has everything you want from a city. It's surrounded by the beautiful Andaman Sea. Outdoor lovers would enjoy living here with many activities they can do such as hiking, diving and water sports.
Langkawi has a diverse and multicultural community of expats and locals. It can be seen in different forms of art, entertainment and food. This also leads to a laid-back lifestyle with many places to visit, eat and enjoy life.
Getting around Langkawi is easy and simple. Motorbikes and cars are popular options among locals and expats. Taxis are available for use if you don't want to drive. Grab, the Malaysian equivalent of Uber is also available here.
Accommodation depends on where you want to live and the type of property. A standard one-bedroom flat costs about S$240 a month. A 3-bedroom house for families can be at least S$900. Food all around is both cheap and accessible.
Conclusion
Malaysia is a great country to move to if you consider all of the options, especially if it fits your lifestyle and budget. It has something to offer for every group, whether you're a single expat, a family or a retiree. It's important to have international health insurance, especially if you want to live, or travel abroad. You will be ensured that you have medical coverage for any emergencies or any health issues.
FAQ
What is the duration of stay for a foreigner in Malaysia?
The duration of stay for foreigners in Malaysia depends on their purpose of visit, nationality, and type of visa. Tourists can stay for up to 90 days while work or business visas have varying durations.
Is living in Malaysia a worthwhile experience?
Malaysia offers a fulfilling experience with cultural diversity, low cost of living, modern infrastructure, and career opportunities. However, traffic congestion and air pollution are some challenges. Personal preferences and circumstances determine its desirability.
Which areas in Malaysia are most popular among foreigners for residence?
Foreigners in Malaysia have several popular residential areas to choose from depending on their preferences and budget.
Kuala Lumpur is a top pick due to its modern infrastructure, lively atmosphere, and diverse expat community, while Penang Island is perfect for those seeking a relaxed lifestyle with beautiful beaches, historic sites, and delicious cuisine.
Johor Bahru is a popular choice for its lower cost of living and easy access to Singapore, with Kota Kinabalu offering stunning natural scenery and Melaka boasting a rich cultural heritage.
The ideal location for foreigners to reside in Malaysia ultimately depends on their unique lifestyle and financial circumstances.
Is permanent relocation to Malaysia possible for foreigners?
Foreigners can permanently relocate to Malaysia through the MM2H or MYXpats programs. MM2H is for those aged 50 and above or those who meet specific criteria, while MYXpats is for foreigners employed by Malaysian companies or starting a business. Applicants must meet certain criteria and follow program requirements.
What is the cost of living for a comfortable lifestyle in Malaysia?
The cost of living in Malaysia is up to you. If you prefer to live comfortably, or similarly to your home country, then it would be on the higher end. Generally speaking, the cost of living in Malaysia is affordable.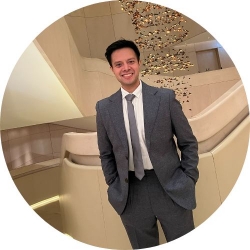 Latest posts by Natchapol Meelarbsuk
(see all)