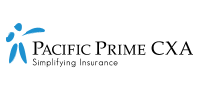 The cost of giving birth in Singapore
Are you a Singaporean resident planning on giving birth to your first child in the city-state? Or are you an expat simply in need of an update on the cost of giving birth in Singapore? If the answer is yes to either, then carry on reading as this Pacific Prime Singapore article reveals the costs of giving birth in Singapore in 2021. Let's take a look at what they are!
Note: All figures provided in this article have been reliably sourced from the Ministry of Health (MOH), as well as hospitals, clinics, insurance partners, and existing clients in Singapore. Pacific Prime Singapore will review the figures regularly to ensure they are up to date.
1. Pre-pregnancy screening with your doctor or gynecologist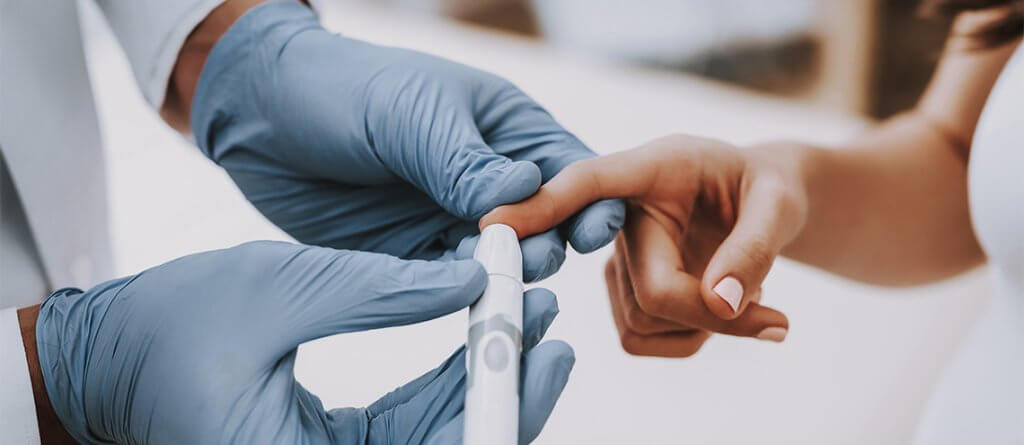 When planning your pregnancy, it's important to know which doctor or hospital you would like to access for the duration of your gestation period. There are many qualified doctors in and around Singapore. You will find them in Singapore's public and private hospitals, as well as private health clinics. For recommendations, you could ask colleagues at work or friends and family. You can also read testimonials and reviews about them from the healthcare provider's website.
Note: If cost is your concern, a government hospital is the best option. Aside from being generally cheaper than their private counterparts, government hospitals have added cost-saving measures from public health insurance schemes like Medishield, Medisave, and Medifund.
Further reading:
The cost of seeing a gynecologist in Singapore
Public hospitals have subsidized rates for both your consultations and stay when you are pregnant. However, the downside of going with a public hospital in Singapore is that you will see different gynecologists with every visit.
As pregnancy is considered to be the most emotionally and physically demanding experience a woman can go through, being in the care of the same gynecologist will be a reassuring factor during the 9 months of your pregnancy. For this reason, you could choose to see a private gynecologist who is based at the government hospital.
As a reference, here is a price range for each consultation/visit at a public government hospital:
| | |
| --- | --- |
| Price range – for a private gynecologist who is based at the government hospital (SGD) | Price range – subsidized cost (SGD) |
| $109 – $400 | $29 – $39 |
Alternatively, you may want to reach out to a private gynecologist at a private hospital instead. However, costs for medical options such as consultations in private hospitals are likely to be higher. To discover what your options are, here is a list of public hospitals and public hospitals in Singapore.
Pre-screening tests and options
When getting a pre-pregnancy health check, you can expect the following to be done:
A general physical assessment including basic health measurements like blood pressure.
A look at your past medical records for any vaccinations you may have had. This is to check for immunity against rubella, chickenpox, hepatitis A and B, and other communicable diseases.
A screening for major illnesses, diseases, or health problems. These include gynecology problems, diabetes, and thyroid problems.
A pelvic exam to check for any infections or sexually transmitted diseases (STDs).
A Pap smear test to determine the health of the endocervical canal which is prone to cervical cancer.
A blood test and Rh test to determine if you have the Rh (Rhesus) factor which is a protein on the surface of red blood cells. If you are Rh-negative and your fetus is Rh-positive then this could lead to complications during pregnancy.
Other tests can include a urine test to check for infections and an ultrasound of the womb.
Note: If you are an expat who recently moved to Singapore, you probably won't have any records of your health stored in the healthcare system. In this case, you should reach out to your registered doctor from your home country and have your medical records securely sent over to your doctor in Singapore. This way, you and the doctor will know for sure what you have or haven't had yet.
The costs of pre-pregnancy screenings
For the above tests, you can opt to pay for each test or screening separately or you can opt for a preconception health screening package at the hospital or health facility you visit.
Add on costs for pre-pregnancy screenings
For reference, here are some of the costs you can expect to pay for each medical option/visit at private and public hospitals in Singapore:
| | |
| --- | --- |
| Medical options | Costs (SGD) |
| Ultrasound (each visit) | Up to $150 |
| Pap smear | Up to $80 |
| Blood test | Up to $180 |
| Prenatal genetic tests* | Up to $1,500 |
*According to historical data from the MOH.
Preconception health screening packages in Singapore
If you prefer knowing the full costs, then paying for preconception health packages will be your best option. In general, prices for basic packages start from SGD $400 – SGD $700.
Note: For comprehensive packages, the costs can be considerably higher depending on what you want to include such as genetic tests.
Here's a list of a few hospitals and clinics offering health screenings:
As prices and promotions vary, you are encouraged to contact the healthcare providers directly to get a quote on the preconception packages available.
Further reading: The cost of comprehensive health screening in Singapore
2. Prenatal checks and workout classes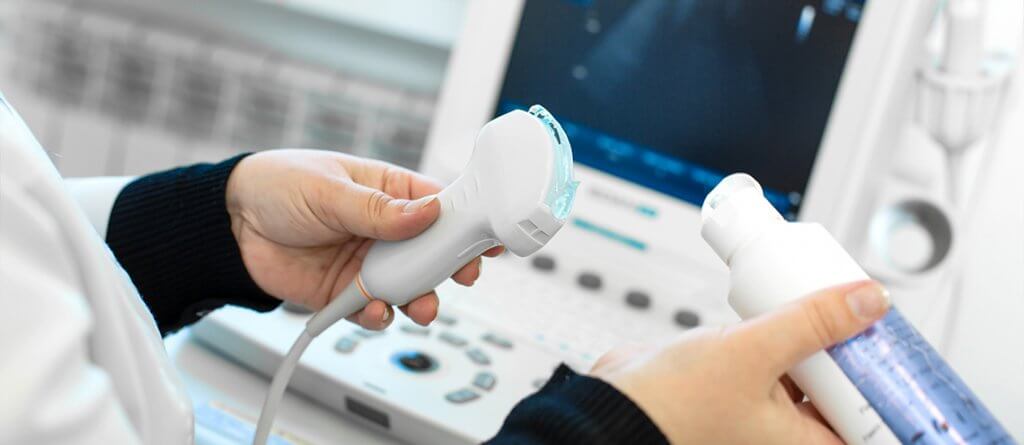 Once you have tested positive on a home pregnancy kit, you should arrange to see your gynecologist for prenatal checks. This way your gynecologists can estimate your due date, which is normally 40 weeks from the first day of your last period.
The costs of prenatal tests during your first trimester
During the first 12 weeks or first trimester, you will probably need to see your gynecologist once or twice. With each visit, you will need to pay for the consultation and other tests to check on your health and the health of your fetus. These may include:
OSCAR testing for Down Syndrome – from SGD $330.
Chorionic villus sampling for fetal congenital abnormalities – between SGD $643 – SGD $1,894.
Oral glucose tolerance testing for gestational diabetes – between SGD 20 – SGD $50.
You may also need to include the cost of prenatal supplements which ranges anywhere from SGD $60 and can reach up to SGD $450 or more depending on each person's needs.
Further reading: Average cost of prenatal care in Singapore
The cost of prenatal workout classes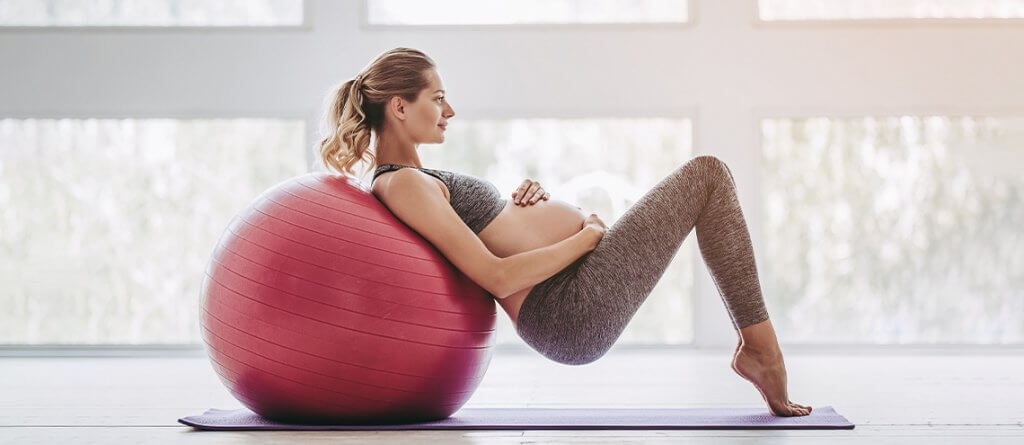 During your first trimester, it's good advice to seek specialist help at your hospital for prenatal workout classes. Generally, most hospitals in Singapore offer prenatal classes to help soon-to-be parents learn about what to do when the contractions come, as well as to help with posture, mobility, lactation, and dietary requirements.
The cost of prenatal workout classes can range from SGD $50 to SGD $250 per session, and you can attend as few as one class or as many as you want. There have been individuals who have attended as many as 17 sessions.
All in all, you could be spending up to SGD $4,000 for these specialist classes to give you the best pregnancy experience for you and your child. Knowing this, you are encouraged to reach out to your healthcare provider to get an estimate of the costs. Depending on your needs, costs could be higher or lower than the total mentioned.
If you are on a budget, you can speak to your gynecologist to understand what options are necessary to help you save.
The costs of prenatal check-ups for your second trimester
From week 13, you are encouraged to continue seeing a gynecologist as advised after your first trimester. Government and private hospitals tend to offer specific packages which will include monthly check-ups leading up to your weekly ones in your final trimester. These can start as low as SGD $400 for subsidized patients at government hospitals to SGD $2,000 at private hospitals.
3. The cost of giving birth in public and private hospitals in Singapore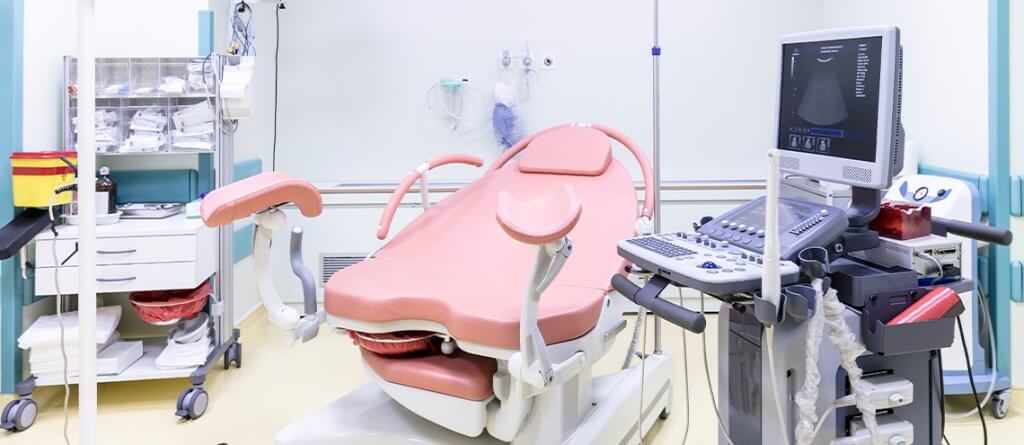 In Singapore, public and private hospitals consist of ward types and these indicate the type of room you will be staying in once you have given birth. The cost for a normal vaginal delivery at a Class C ward in a government hospital ranges from SGD $681 to SGD $4,993. For private hospitals, this starts at SGD $4,874 and goes as high as SGD $13,000.
The unexpected medical costs due to pregnancy complications
During a normal vaginal birth, you can expect the process to happen quite naturally without any intervention. However, if medical assistance is required such as a forceps delivery – this can add to the bill.
Additionally, there may also be other complications such as your baby developing an illness or experiencing umbilical cord problems. These can increase the risk to your health and therefore require emergency intervention such as a cesarean (C-section) procedure.
Further reading: C-sections in Singapore: Implications for new moms
Although cesarean births have become popular around the world, they are considered to be a major surgical procedure, and therefore cost more. While opting for an elective cesarean procedure is not covered by health insurance (without your doctor recommending it), you could get maternity insurance to cover unexpected medical costs such as anesthetists fees, surgeons fees, and the C-Section procedure cost, etc.
According to Pacific Prime Singapore's 2020-2021 Maternity guide, C-Section delivery with serious complications can cost you from about SGD $11,686 to SGD $20,438, which is staggering when compared to normal deliveries.
Note: To learn more, download the guide to compare the costs between a normal C-section and a C-section with complications.)
What is maternity insurance?
Simply put, maternity insurance is a type of health insurance plan in Singapore, which is designed to protect you from the costs associated with receiving maternity treatment – including giving birth. Usually, maternity benefits are provided as an add-on or additional rider with an existing health insurance policy, but there are standalone plan options available. One of the main things to pay attention to for maternity insurance is the "waiting period".
Further reading: Insured events for mother and child in a maternity insurance plan
Maternity insurance and waiting period: When to get maternity insurance?
At Pacific Prime Singapore, we would advise you to include maternity benefits in your health insurance policy before conceiving. In most cases, maternity benefits are attached with a waiting period ranging from anywhere between 10 to 24 months. This means you have to wait for this duration to pass before claiming from your insurer.
Concerned about postnatal complications? Secure newborn health insurance
You may also want to consider newborn health insurance, which is designed to ensure that your child's early years are healthy. A range of benefits is provided, as well as coverage for child-related concerns including:
Inpatient
Private room accommodation for hospital admissions
Outpatient (including GP consultations, specialist appointments, drugs)
GP consultations
Prescribed medication
Direct billing
Further reading: How to have a happy and healthy pregnancy in Singapore
Also, check out our Guide to Medical Insurance in Singapore for Foreigners: 
Getting a maternity and/or newborn health insurance quote
One of the quickest ways to search and secure a quote is to use our online quotation tool. For steps on how to use the online quotation tool, see our tutorial video.
Download our 2020 – 2021 Maternity Insurance Guide
Before you plan to give birth in Singapore, learn everything you need to know about maternity insurance in Singapore from our complimentary guide.
Download your FREE copy of the 2020-2021 Singapore Maternity Insurance Guide or contact us to speak to an advisor today!