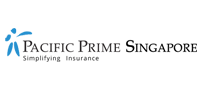 Introducing our Singapore Maternity Insurance Guide 2020-2021
If you're thinking of starting a family in Singapore, it's important to be on top of your finances. One of the earliest costs you will need to factor in is the cost of maternity healthcare and giving birth, which can quickly spiral in the Lion City, particularly for expats who don't have access to the same level of public healthcare subsidies as citizens or permanent residents do.
On that note, Pacific Prime Singapore would like to introduce our Singapore Maternity Insurance Guide 2020-2021, which sheds light on the costs-related matters, and tells you everything you need to know about your maternity insurance options. Read on for a summary of what's in the guide. Alternatively, delve right into it and download your free copy of the guide now!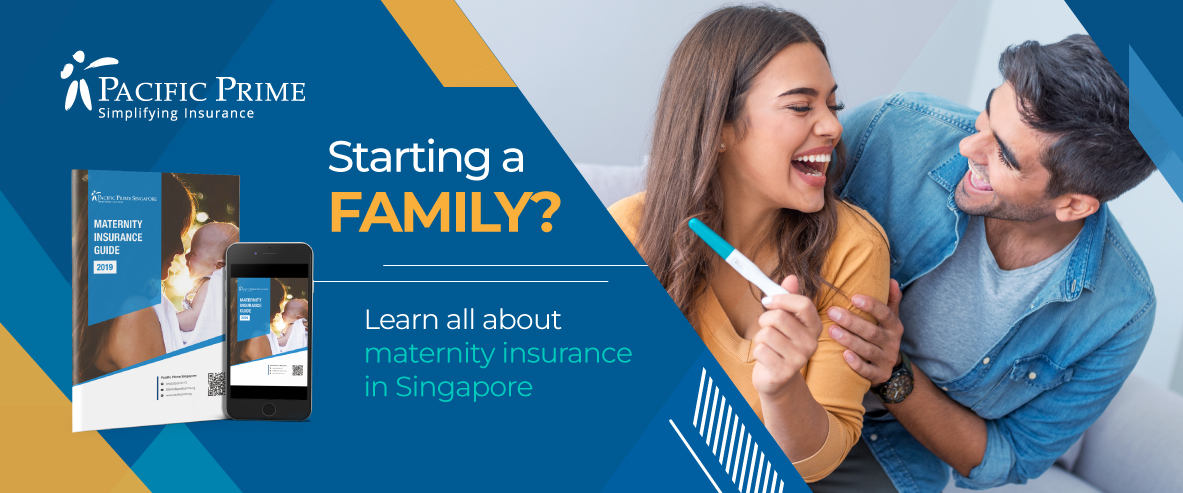 Singapore Hospitals
Hospitals that are popular with expat mothers-to-be in Singapore are Mount Elizabeth (Orchard), the new Mount Elizabeth Novena, Thomson Medical, and NUH. You can view all of these hospitals (and more!) dotted on a map in the guide to see which ones are close to where you are based.
The cost of giving birth in Singapore
In general, standard deliveries range from SGD $6,705 at Parkway East Hospital to SGD $11,734 at Gleneagles Hospital. Whereas, C-section delivery ranges from SGD $11,225 at Mount Alvernia to SGD $18,712 at Mount Elizabeth. The full pricing list for popular hospitals is available in the guide, including for serious complications and pre/post natal expenses.
Insurance terms and coverage items terms
To ensure that mothers-to-be understand what their maternity insurance plan entails, and to avoid any surprise costs later on, our guide explains insurance jargons. For example, 'waiting period' is how long (typically between 10 to 24 months) you have to wait before you can claim your expenses, which means you must secure insurance well before you get pregnant. 
Other terms we explain include:
Routine maternity
Pre- & post-natal coverage
Medically-necessary C-Sections
Pre-existing C-Sections
Complications of pregnancies
Congenital disorders
Newborn underwriting
Reasonable and Customary (R&C)
And more.
COVID-19 pandemic and international maternity plan coverage
Giving birth can be an overwhelming experience for many mothers-to-be, but doing so abroad during the COVID-19 pandemic is a whole nother ball game. If you're planning to conceive before you relocate abroad (either arriving in Singapore or departing for elsewhere), we recommend attaching international maternity coverage to your health insurance plan.
Our guide tells you why an international maternity plan is the superior choice, including for reasons like:
Pregnancy-related complications: If you get stuck abroad (worldwide, exact coverage depending on your chosen plan) and/or have serious complications with the pregnancy, you can get access to treatment without paying out of pocket.
Direct billing: You can focus solely on receiving maternity-related care, without worrying about covering the medical costs upfront. This is due to the fact that your hospital can bill the insurer directly.
Full coverage for COVID-19: In the event that you or your newborn gets diagnosed with COVID-19 abroad, you can get coverage for the treatment up to the benefits of the plan agreed.
How Pacific Prime Singapore can help
Finally, our guide lets you hear from the experiences of other expat mothers in Singapore, and how they benefited from securing a maternity insurance plan through us. If you too are thinking about starting a family in Singapore, we encourage you to get in contact with us well before you get pregnant. Though, if you're already pregnant then we can also inform you of your options.
Our highly-trained advisors (many of them expat mothers themselves) can advise you on maternity insurance, give you a tailored plan comparison, and help you choose the right plan for your needs and budgets. What's more, you'll continue to receive excellent customer service from us even after you've secured the plan, including:
Hospital recommendation
Insurer liaison
Administration assistance
Claims support
And more.
Download the Singapore Maternity Insurance Guide 2020-2021 to learn more! Otherwise, our advisors are also only one call or email away. Contact us today!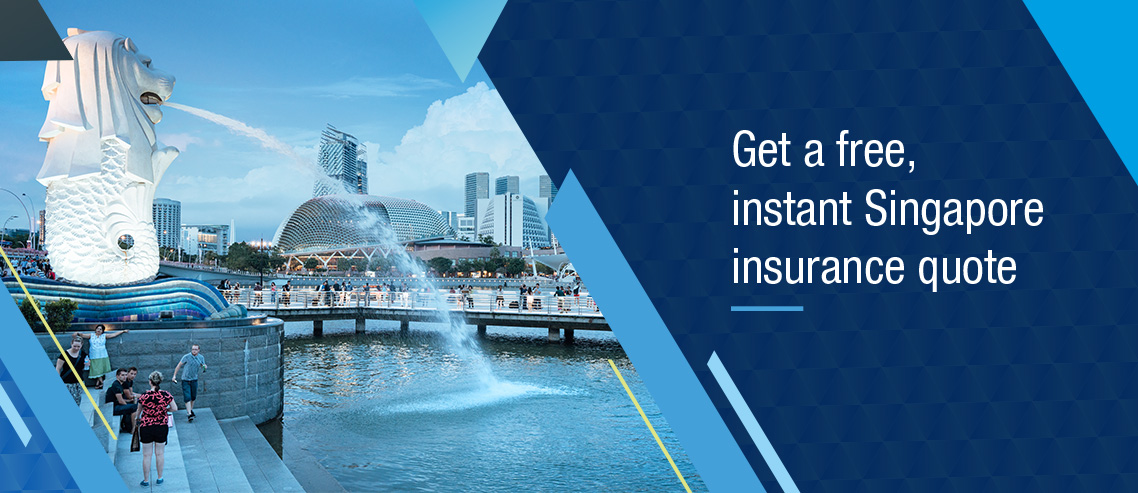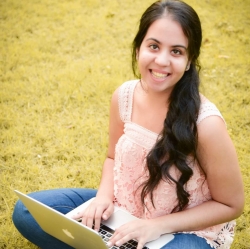 Latest posts by Suphanida
(see all)