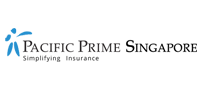 How to protect your child's mental wellbeing during the COVID-19 lockdown
Despite being a public health emergency first and foremost, COVID-19 is also impacting children's education and health. With school closures, lockdowns, and social isolation, children don't get to live their normal lives. The ongoing pandemic has been a great cause of stress for parents across the globe, many of whom are juggling working from home and caring for their children. As new local cases rise, parents in Singapore are once again wondering how they're going to cope. This Pacific Prime Singapore article offers tips to help protect your child's mental wellbeing during these trying times.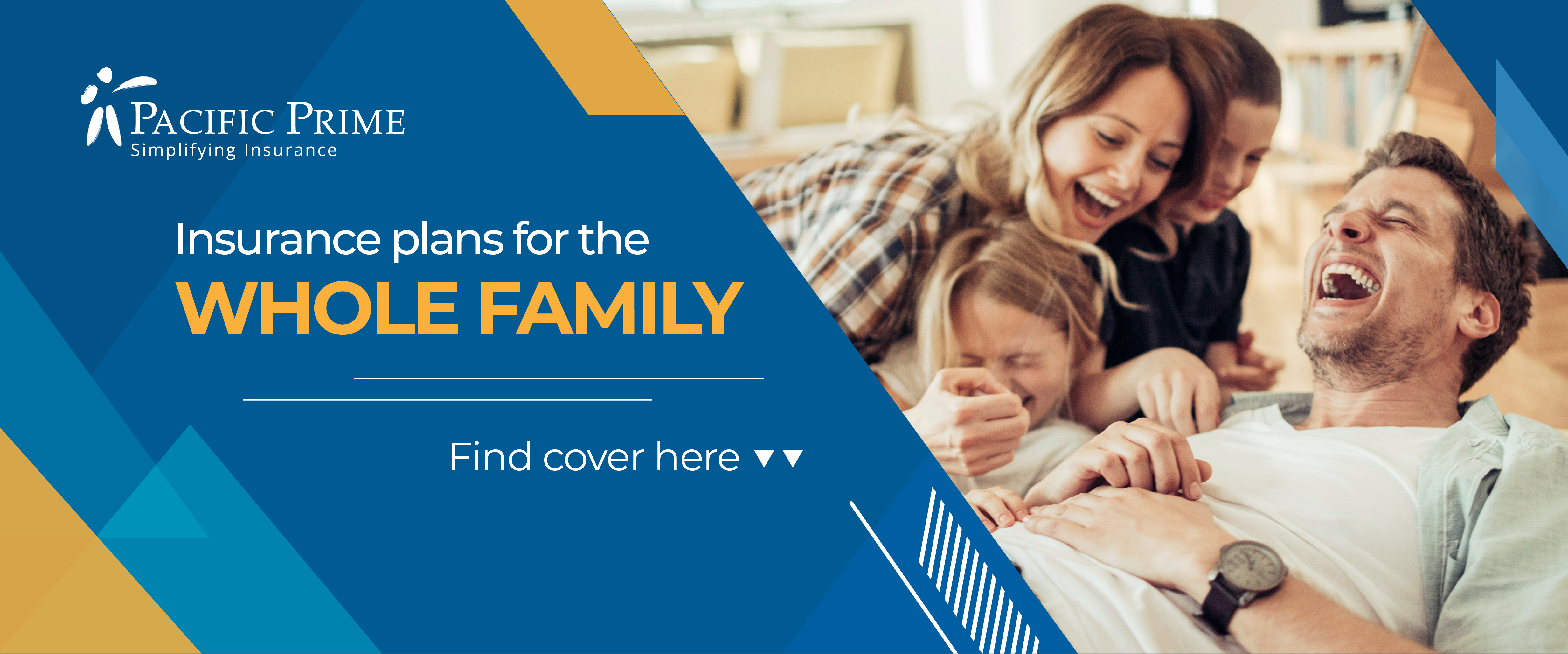 Promoting child & family wellbeing: Why it is important
Before we get into ways of promoting child & family wellbeing, we first have to understand what wellbeing is. Essentially, wellbeing can be described as the quality of life. It is how we see ourselves dealing with situations and how our lives are going overall.
The same answer can be given when we ask: what is child wellbeing? However, it's important to understand that mental health during COVID-19 can have impressions on children that they might carry with them into adult life. Therefore, it's crucial for parents and caregivers to encourage healthy habits in children that promote positive wellbeing.
Ways to protect your child's mental health during COVID-19
Children are not supposed to stay at home for long periods, which is why COVID-19 and children's mental health is a huge concern. Children can easily become victims of whatever's going on around them since their minds are very impressionable. If they're exposed to ongoing negativity and toxicity, their mental health can be affected in the long run.
As a parent or caregiver, you can help promote the mental wellbeing of children during the COVID-19 lockdown and days to come with the following tips.
Communicate
Children's minds soak up whatever's going on around them very quickly. That means the stress and paranoia that's circulating is bound to impact our children as well. Consequently, it's vital to talk to your child about what's happening, why it's happening, and whatever else you feel is important regularly.
You want to be the main source of information for your child to prevent them from turning to and relying on other sources, which could be untrustworthy and even harmful. By keeping communication open and honest, your child will realize they can count on you for the right information.
Further reading: Tips for talking to your children about mental health
Observe
You need to pay attention to your child so you can notice any signs of behavioral changes or attitude shifts and address them right away. Children can find it difficult to put their feelings into words, so they will often express them through their behavior instead. If you become aware of any signs, the first thing to do is find out the reasons behind them. Some problems can simply be solved through discussion, so try talking to your child and seeing what comes up for a better idea of how to proceed.
Limit social media time
While social media has made connecting with people all over the world much easier, it comes with many drawbacks as well. People display their highlight reel through these platforms, revealing only what they want to. The lives they are showing can be so far from reality, but virtually impossible to detect from the other side of the screen. As a result, feelings of depression, anxiety, and lack of motivation are common when spending time on social media.
Add the current news on top of that and it's easy to see why the effects on children can be even more damaging. Monitor your child's social media activity and make sure they're only exposed to age-appropriate information.
Bond through activities
Keep your child busy and entertained during this isolated period by engaging them in activities that are both fun and educational. This will prevent them from having too much quiet time on their own to start overthinking and stressing. Fun activities with your child will also allow for quality bonding time, creating a healthier and happier home environment for all. There are so many things you can do as a family in lockdown, with endless suggestions available through a quick internet search.
Develop a trusting relationship
What better time to develop a trusting and respectful relationship than now? Parents can take all the precautions and still be faced with mental health issues in children. This is not anyone's fault but rather a product of the current situation we're exposed to. For a child to turn to you and open up about their feelings, they first need to feel like they can trust you.
Your child has to believe that you will hear what they have to say, respect their opinion, and help them deal with their problems. This sense of security and stability will be reflected in an enhanced mood and optimistic attitude.
Your child's mental health comes first and needs to be dealt with delicately. In these current trying times, it's natural for emotions to fluctuate all the time. Because of their young age, children may find it even harder to support and process these emotions. It's your prerogative as a parent to protect your child's mental wellbeing, and we hope that these tips will help make it that much easier for you.
Put your child's health first with Pacific Prime Singapore
While the tips above can help you care for their mental wellbeing, Pacific Prime Singapore can help ensure they also get the best healthcare. Whether you're looking for health insurance for children in Singapore or globally, we can help you find the ideal plans for your needs and budget. Contact us for impartial advice and a free plan comparison today.