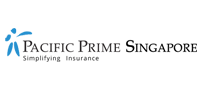 How to choose the best international school for your child in Singapore
Expat children in Singapore benefit from a multicultural upbringing, broadening their horizons and becoming citizens of the world. Yet moving around a lot as a child does have its downsides, particularly when it comes to their education, which is why international schools are a lifesaver. No matter where in the world you move to, these schools ensure that there are minimal disruptions to your child's learning – in terms of language, syllabus, culture, and more.
Overwhelmed by the sheer number of choices you'll have? Not quite sure how to choose the best international school in Singapore for your child? Don't worry – that's where this Pacific Prime Singapore article comes in. We'll give you a complete rundown of the factors to consider when comparing international schools, and also point you to some popular international schools in the city-state while doing so.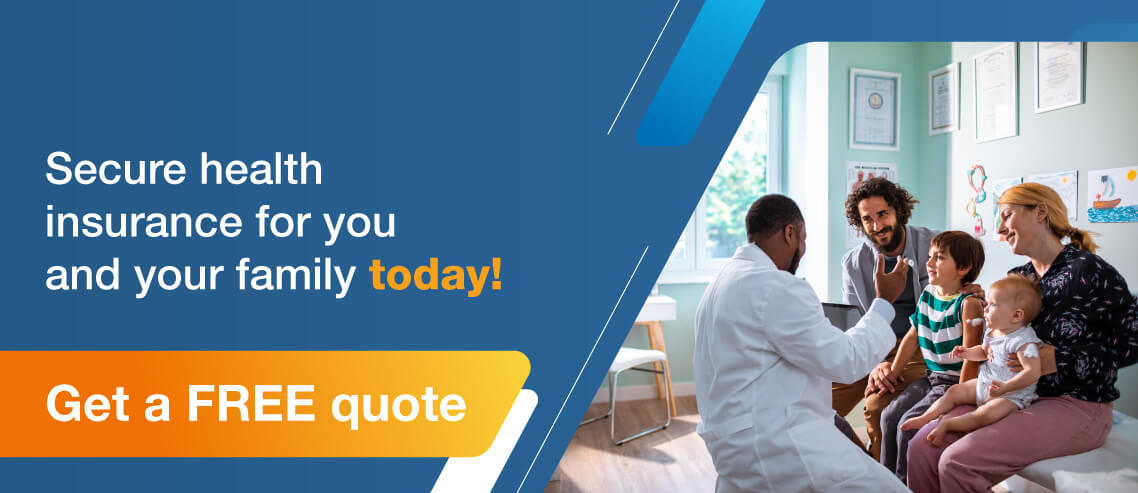 Factors to consider when comparing international schools
There are 64 international schools in Singapore, according to the International Schools Database. Strictly speaking, there is no "best" school in Singapore, as this will depend on your child's needs. To give an example, some may thrive with remote learning, in which case you may consider the homeschooling program offered by Invictus International School in Singapore. For others, this may be a completely ludicrous idea.
Given that you'll be spoilt for choice when it comes to international schools in Singapore, let's explore the factors that will help you determine your child's needs and evaluate your options. This will help you make a shortlist of potential international schools and compare them side-by-side. However, it goes without saying that you should ask for a school tour to actually get a feel for the place before making your final decision.
Location
Despite Singapore being a relatively tiny island, the location of the school is still important. Do you know which area you're going to live in? If you're not familiar with the geography, check out the schools dotted on Google Maps. A shorter commute is always preferable – especially for the little ones! For example, Singapore American School is at the north of the island, while Razum International School is all the way at the southern tip.
Fees
Unfortunately, money matters (unless your employer will be paying for your child's tuition fees – be sure to negotiate this in your relocation package). The fees of international schools in Singapore can vary massively. At Heritage Academy Singapore, fees go up to SGD $8,754 per year, while Dulwich College Singapore's goes up to SGD $49,310 per year.
Curriculum
Will you relocate back home at some point? Where will your kids go to university? As an expat family, these are important questions to consider when deciding on a curriculum. The most popular international school curriculums in Singapore are British, America, and the International Baccalaureate. However, you can also find others such as the Singapore Korean International School (Korean), DPS International School (Indian), and many more.
Languages
As an expat, you may want to facilitate your child speaking their mother tongue. Therefore, you can select Singapore international schools based on the second languages on offer. This may change based on demand so it's best to check with the school directly.
Faith-based education
If your family is religious, you may consider faith-based international schools in Singapore such as Sir Manasseh Meyer International School (Jewish), St. Joseph Institution International (Catholic), San Yu Adventist School (Adventist), etc.
Special needs
For children with special needs, a special needs school is recommended. There are a few in Singapore, including but not limited to Dynamics International School (British), Melbourne Specialist International School (International), and Integrated International School (Australian).
Facilities
Some international schools in Singapore boast state-of-the-art facilities, while others are more on the modest side. If you'd like to give your child the best environment to grow in, the facilities on offer should be a priority. For example, the United World College (UWC) of South East Asia has a number of sports facilities such as:
Full-size astroturf football pitch
General use astroturf pitch for hockey and other sports
Tennis courts (with netball courts marked)
Multi-use indoor sports halls (basketball, badminton, etc.)
Cricket nets
Indoor climbing wall
High ropes course
Gymnasium
Fitness center
Dance studio
Olympic-size pool with diving pit
Learn-to-swim pool
Extra-curricular activities 
Moreover, you should also look into the extracurricular activities on offer, as it's an important aspect of learning for all kids. UWC offers 1,200 different activities each year in 4 seasons. The broad categories are leadership, the arts, enrichment, academic extension, sports, and more.
Class sizes
Class sizes are a good indication of how much attention your child will receive. For example, Brighton College Singapore has a maximum class size of 22 students per class, while Canadian International School has a maximum of 26 students per class.
Parent testimonials, campus tour, and trial day
And finally, it's best to hear what other parents have to say. You can check out international schools in Singapore rankings on International School Advisor, or ask around any expat parent network in Singapore. What's more, arrange for a campus tour and ask the school if it's possible for your child to have a trial day.
Secure health insurance for your child via Pacific Prime Singapore today!
Education and health go hand-in-hand. To ensure your child receives the best possible healthcare, without you needing to pay for it out of pocket, you should get health insurance for them. While you're at it, why not secure health insurance for the entire family? Family health insurance in Singapore is often cheaper than buying an individual policy for each family member. If you don't know where to begin, we are happy to help.
As a health insurance brokerage with over two decades of experience, we are experts when it comes to expat health insurance, and can help you navigate the jargon-filled world of insurance. Our highly-trained insurance advisors seek to understand your family's needs and budgets, provide a tailored plan comparison, and help you find the most appropriate plan. What's more, you'll also get a whole host of support services completely free of charge versus going to the insurer directly.
Contact us today to get started!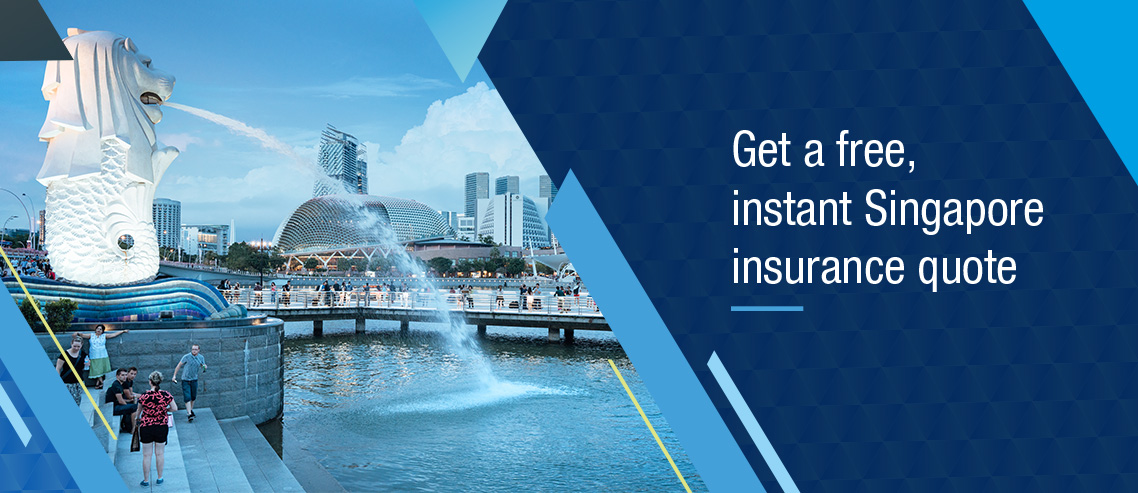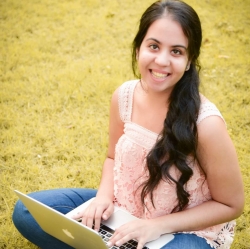 Latest posts by Suphanida Thakral
(see all)