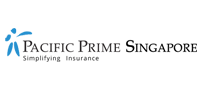 HNWIs in Singapore leverage on insurance for wealth management
High-net-worth individuals (HNWIs) have always enlisted the service of wealth managers for the purpose of wealth management. While there are plenty of ways to do so, a new report by AIA, a pan-Asian life insurance group, and EY, a multinational professional service firm, found that insurance is an increasingly popular option for Singapore-based HNWIs.
In this Pacific Prime Singapore article, we'll go back to basics. The world of managing one's wealth is filled with jargon, so we'll start by defining the key terms and conveying the findings of the study. We'll also explain why securing insurance is a good move, in case you're looking to do the same. After all, we've been simplifying insurance for over two decades now.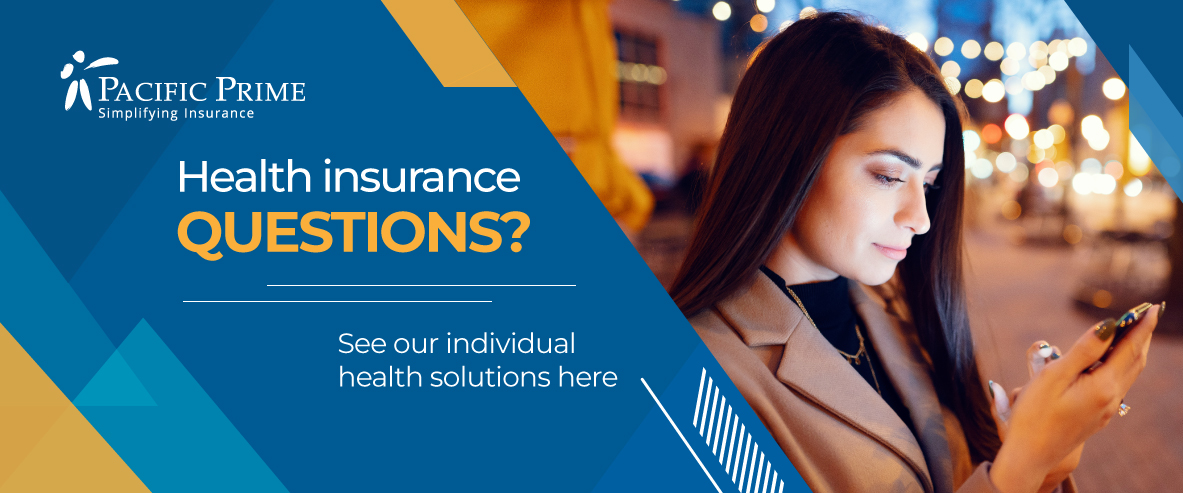 What is wealth management?
There is a common misconception that "wealth management" is simply investment tactics or advice. In reality, it's a much broader term that can encompass all of an individual's financial life, with the main goal being to sustain and expand wealth.
Instead of getting advice from multiple professionals, HNWIs can benefit from a single manager who coordinates all services required to help them manage their assets, identify core profit-making opportunities, and plan for the long-term future.
Here are some aspects of wealth management:
Business wealth protection: Businesses are fraught with risks, so it's important to protect it from claims, lawsuits, and more. That's the role of business wealth protection, ensuring that these risks don't lead to a loss of both the business and/or wealth.
Liquidity planning: Liquidity planning is about making sure that a business remains solvent for the foreseeable future. In other words, this means that it's able to meet its long-term debts and financial obligations.
Retirement planning: The transition from work life to retirement is another crucial area of wealth management. Retirement planning involves determining income goals in old age and mitigating risks.
Legacy planning: HNWIs are also concerned about passing assets to loved ones. Usually, this factors into account any capital gains or inheritance tax in the country in order to facilitate a smooth transfer of assets. This is similar to estate planning.
Findings on HNWIs in Singapore
As alluded to previously, the AIA and EY report conducted research across Mainland China, Hong Kong, Taiwan, and Singapore.
Some of the key statistics are shown below:
90% of HNWIs in Singapore leverage on insurance for wealth and legacy planning.
70% of HNWIs in Singapore have insurance that comprises more than 10% of their wealth and legacy planning.
86% of HNWIs in Singapore own medical or critical illness insurance plans.
96% of HNWIs in Singapore believe that retirement planning is an important part of their wealth management.
48% of HNW entrepreneurs in Singapore have business wealth protection via a range of insurance products.
Why insurance is an attractive option
"There is an opportunity to increase the understanding and awareness of how insurance products can augment wealth planning." – Dustin Ball, Partner and APAC Insurance Strategy Leader at EY
At its very core, insurance is about mitigating risks. Given the fact that life is uncertain, especially now given the economic fallout as a result of the COVID-19 pandemic, there is a lot of scope for smart insurance solutions.
According to Ho Lee Yen, Chief Customer and Marketing Officer at AIA Singapore, these can "provide a source of passive income stream as well as the asset diversification required to buffer against market volatility".
She continues to elaborate that HNWIs in Singapore are now aiming for more than basic life insurance coverage. Instead, they are eyeing holistic solutions that include healthcare support, estate planning, tax optimization, business succession, as well as debt risk mitigation.
How insurance can help
There are a number of ways that HNWIs can leverage on insurance in order to give them the protection and peace of mind they desire. These include, but are not limited to:
Lowering their taxes when it comes to estate and legacy planning, through employing life insurance propositions.
Solving immediate liquidity needs by using their life and health insurance.
Diversifying their investment portfolio risk.
Protecting their families in case there are problems associated with illiquid estates or outstanding debts.
Looking to do the same? Contact Pacific Prime
If you're a HNWI who wants to learn more about health insurance in Singapore, Pacific Prime is more than happy to help. We have recently released our 2019-2020 edition of the State of Health Insurance report, which provides an in-depth look at the health insurance landscape in Singapore, Asia Pacific, and beyond.
Whether it's health insurance for an individual, family, or even life insurance solutions, our knowledgeable consultants can provide you with personalized advice. We are dedicated to helping HNWIs explore their insurance options and provide a top-notch service at no additional cost. Feel free to contact us today!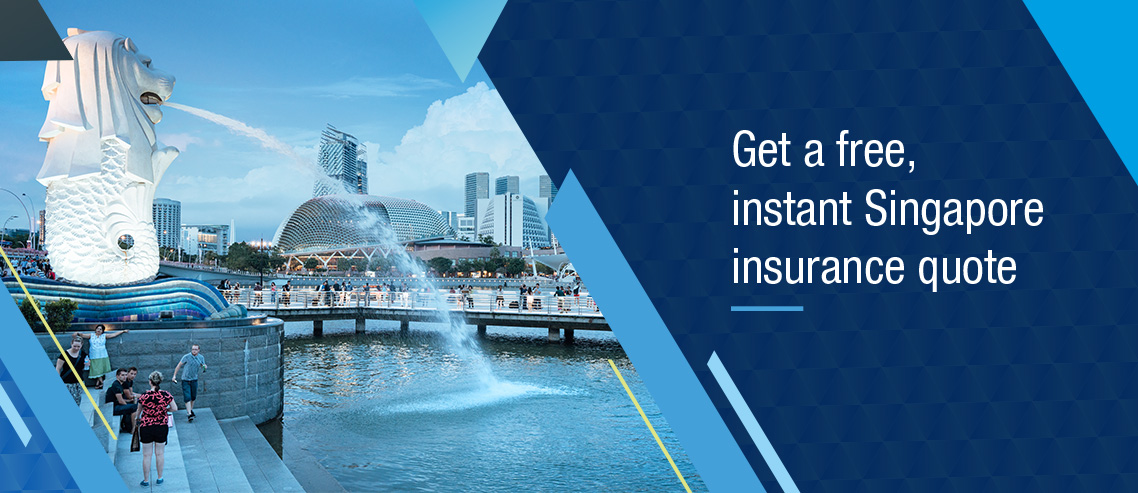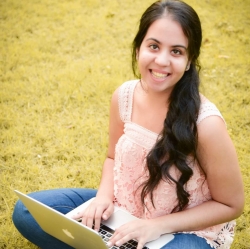 Latest posts by Suphanida
(see all)